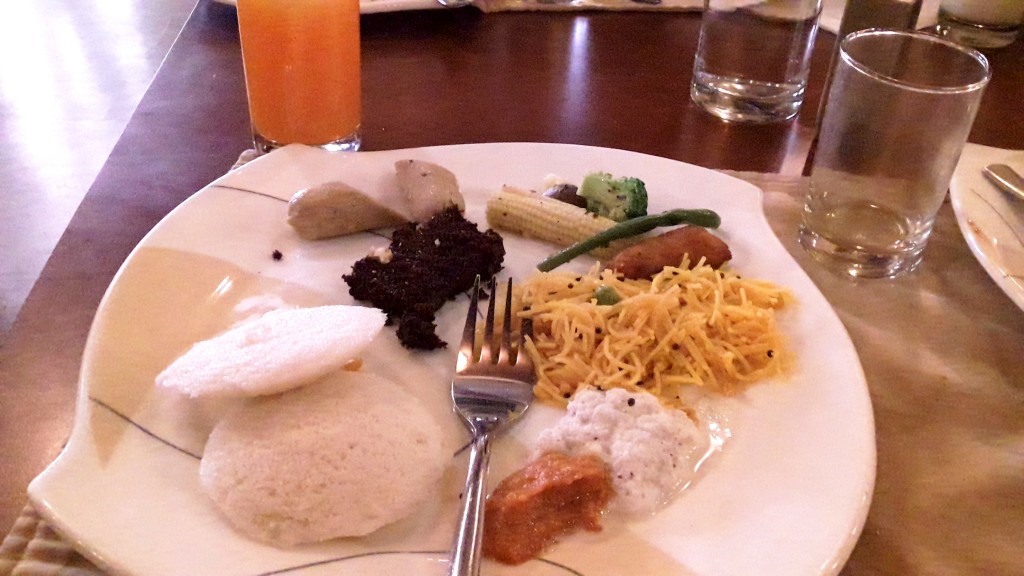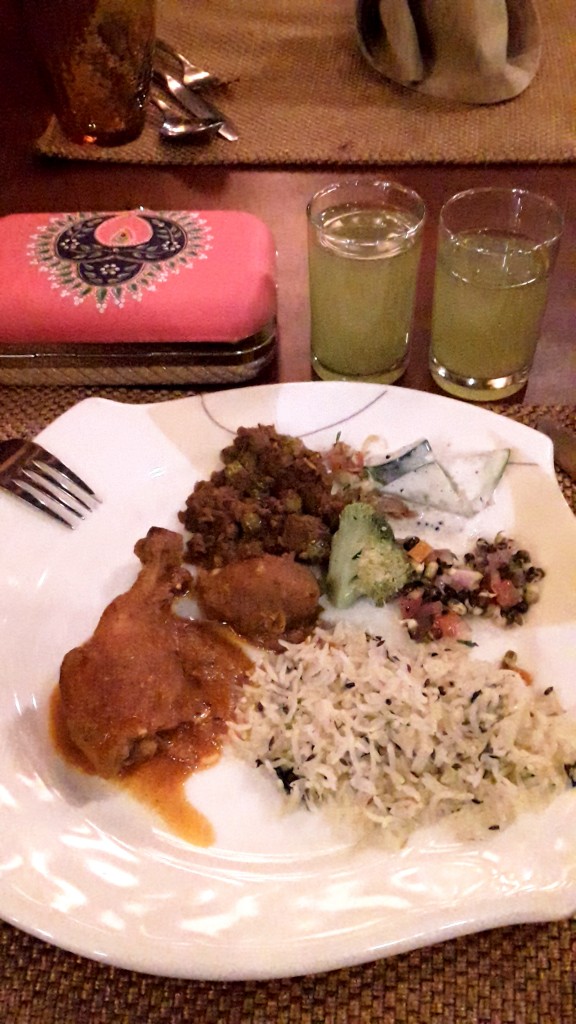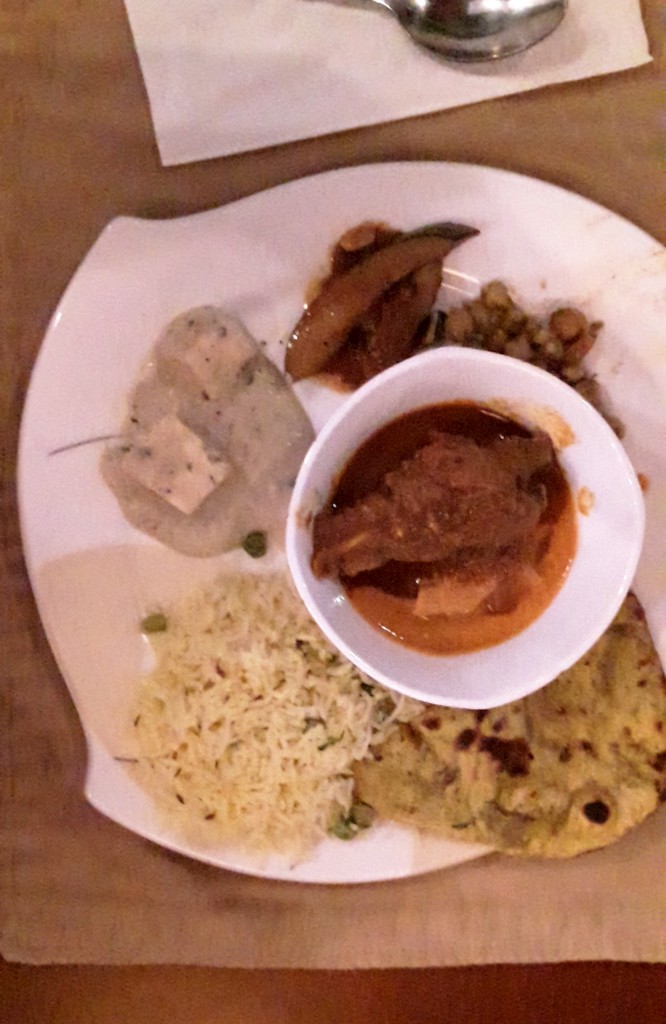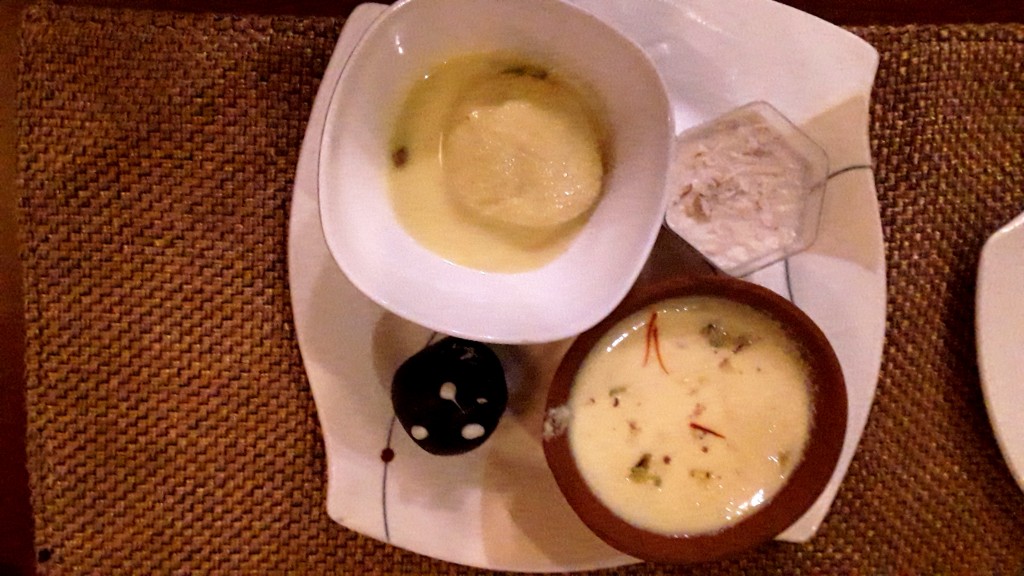 Nothing like #winnerdinner here, right!?
Those of you who follow me on Social media know that I was out for a little Holiday and even after coming back, I have been having back to back meetings ( read food & drinks meetings) and somehow I have not been able to just breathe and go to my kitchen.
But you know what changed? The portion size is smaller, there is less amount of rice ( and I LOVE rice), and i eat slowly now. I used to gulp food, guess I never realized I had teeth to chew earlier. So rather then feeling bad about my food choices lately, I am happy I am slowly changing for the better.
The pictures are from different days and excluding pictures from meetings ( because hello work? ) and the tummy is in a happy place, hope the heart follows too.
Let's not be guilty all the time as women to have perfect body, washboard abs, thigh gaps, counting the calories, basically going crazy. Applaud the little steps you take and have that makkhan today, it's so good!
Today I am happy I met those amazing 21 ladies ( yes 21) at my recent holiday who were always smiling and motivating each other and that's what I am happy about right now. 🙂
That being said, do not over eat, you piece of Adipose!
:-*