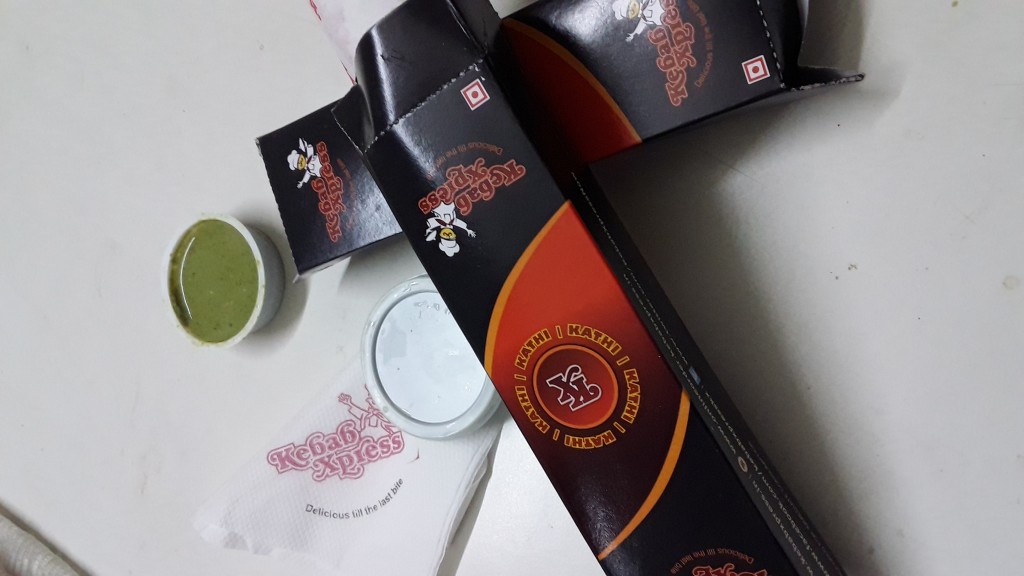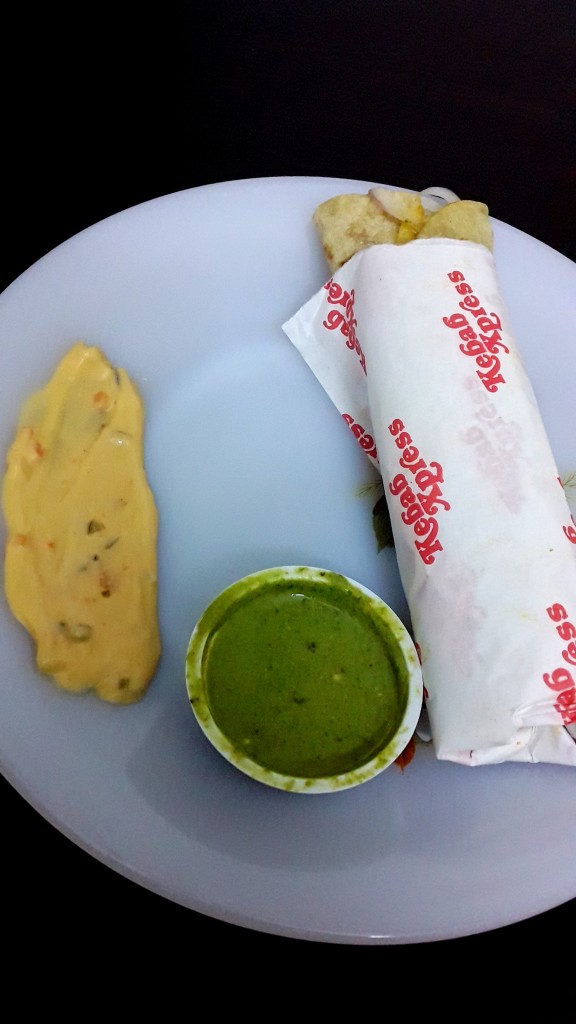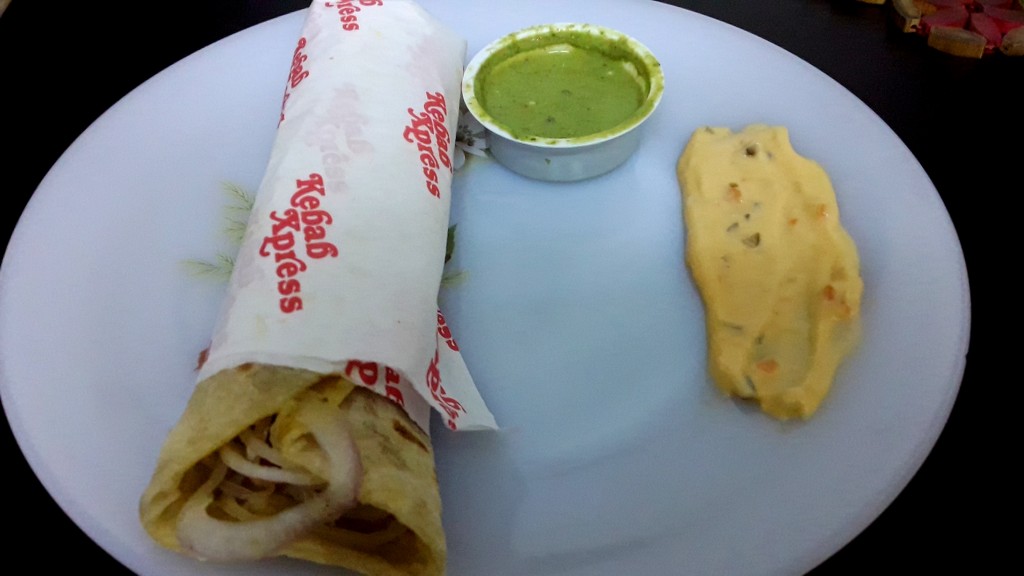 If you guys noticed ( you should have) I steered clear from making any non vegetarian choices all of this month on #winnerdinner. I do understand a lot of people are vegetarians and I too wanted to push my boundaries and stick to simple stuff. Which by the way, doesn't mean I did not eat non veg, I did almost everyday but not for dinner (except review days) and I am super proud of starting something and sticking to it till the end. Plan going well is always good, isn't it?
Coming back to the post, there is no cooking involved today. But there is a LOT of information, in regards to what to order when you order. Making good healthy choices even if you plan to get food from somewhere. Basically chose the ledder evil out of all the options available.
Let's explain with examples here:
When it comes to junk food, I love Pizza, I adore it. The problem is I like only thin crust variety and it does take 30 minutes to deliver but it takes forever to order it. If I am alone and dying of starvation then I stick to bae-sic stuff.
I detest noodles and all the other Chinese food ( NOT because of fat content, but I have not been able to develop any taste for it ever, I did try a lot of times)
I mostly order South Indian food, but I kind of overdo it sometimes so giving it a break. Plus how much time does it take to open all the little packets of Sambar, white chutney, red chutney and Aloo.
So what to order when hunger strikes and no time and mood to cook. Order wraps, rolls, Burritos from anyplace you like and make sure it is near your place. They are super healthy ( If the wrap is whole wheat), are loaded with veggies and protein. Let's not talk about the sauces and accept the lesser evils with some love, because it doesn't happen quite often. I had 1 Chicken tikka and half of Mutton seekh from Kebab Xpress
The rolls came with Green chutney, the Mayo in the picture is from home. I loved what I ordered and life is good.
PS – This is NOT a sponsored post, just sharing what I think.
Would love to know what's your favorite food to order when at home?