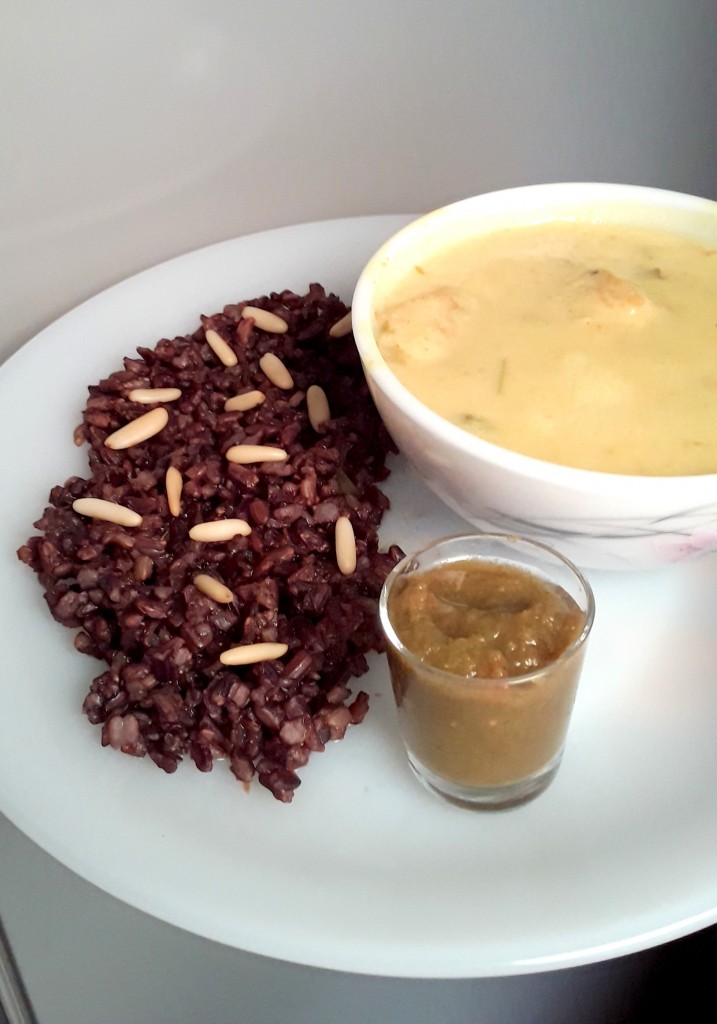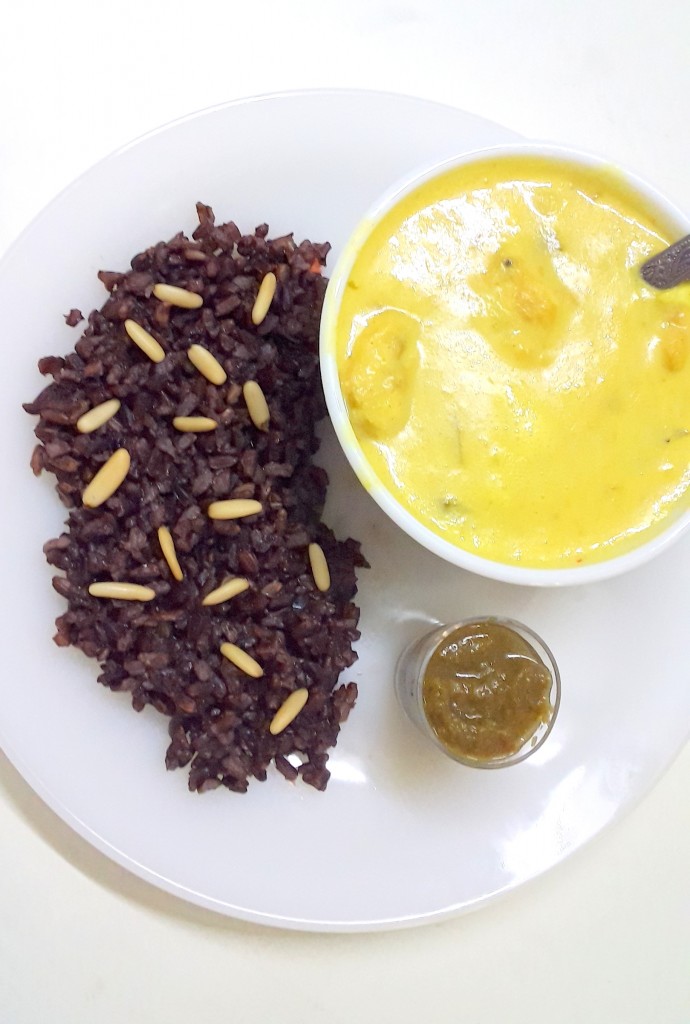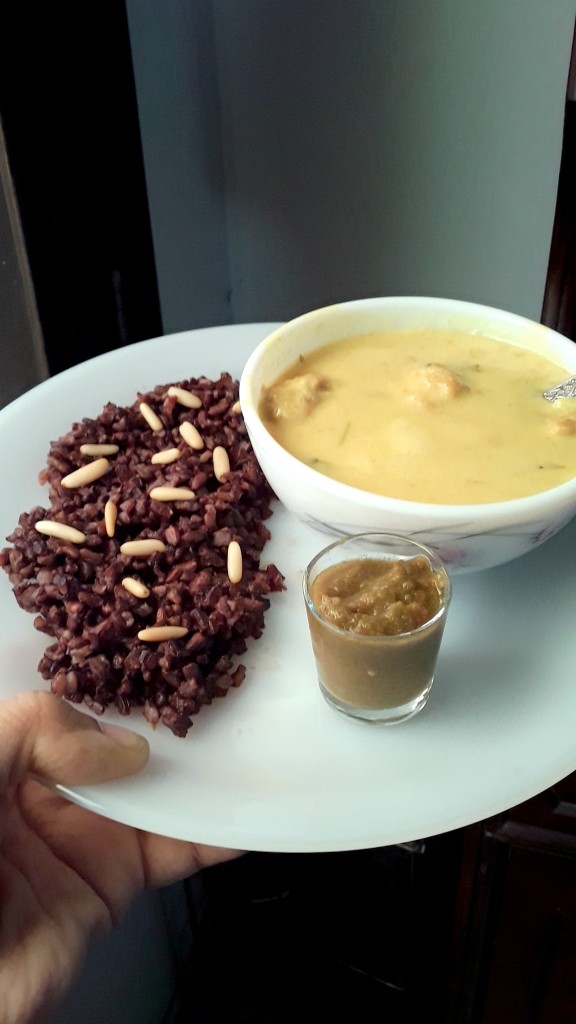 Black rice are the most healthiest rice ever. Then why we as a World are still obsessed with White ermm skin rice. Black rice are also called as Forbidden rice ( And forbidden is always good, right!?) They have lots of health benefits and are full of antioxidants. Eating rice without the guilt? Well, make these babies your best friend. Although they aren't easy available in the market, but you can always order easily from Naturallyyours.in. These guys are my favorite, they ship the order immediately and offer free home delivery. Anything else you wish for on a hot summer day?
Benefits of Black Rice:
Black rice nutrition data shows that you can obtain 4 percent of your recommended daily intake of iron from one serving of the rice. Iron ensures that the body receives adequate oxygen by promoting the proper production of red blood cells. These cells are responsible for transporting oxygen to the tissues of the body. Therefore black rice serves as a beneficial food for those with anemia.
They contains Anthocyanin antioxidants which also help to protect the body from heart disease and certain types of cancer.
Black rice is low in calorie content and made up of mostly of carbohydrates. After eating black rice, you are likely to feel much fuller because it is rich in fiber.Therefore, no hunger pangs, yaay!
These type of rice may help to alleviate the inflammation that occurs in allergies and other illnesses. The bran or outer husk of the rice may help to restrict the release of histamine. Histamine is responsible for the symptoms of allergies.
Black rice with Kadhi and Green chutney
Pressure cook black rice in a pressure cooker for 4-5 whistles.
Have them with any curry ( I had Kadhi)
Added a shot of Raw mango chutney to go with my meal.
Serve with pine nuts. Buy here
** Pine nuts suppress your appetite ( let's see if it's true or not)
** They are great for eyes.
** Antioxidant properties.
** Rich in Iron.
For questions, queries, suggestions mail me at shadesofmoonie@gmail.com
Or BTS action follow on Snapchat @Shadesofmoon