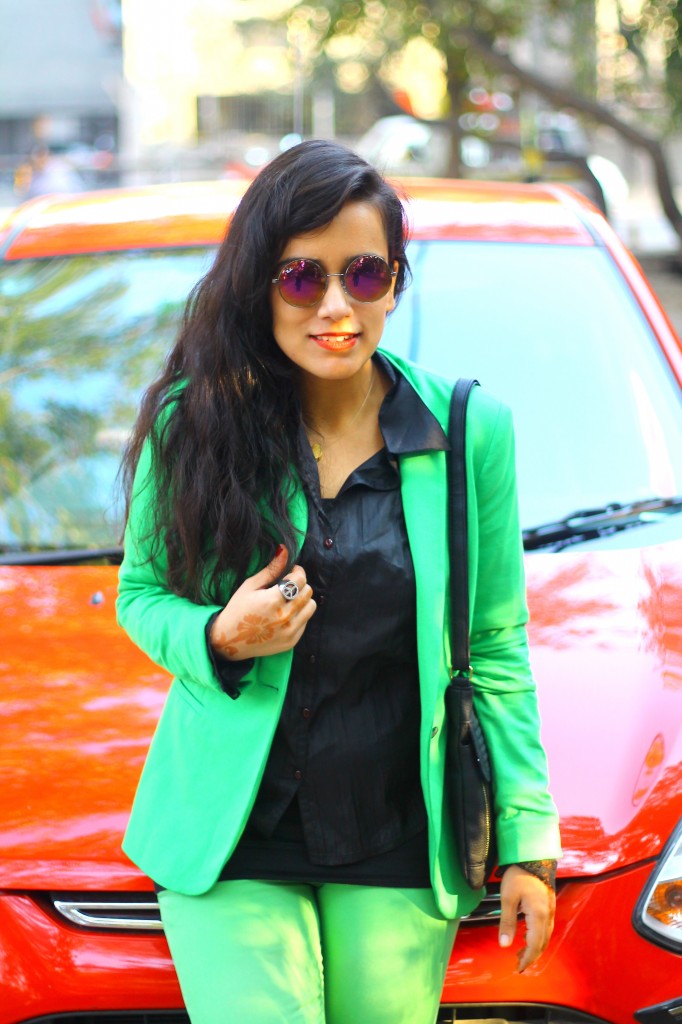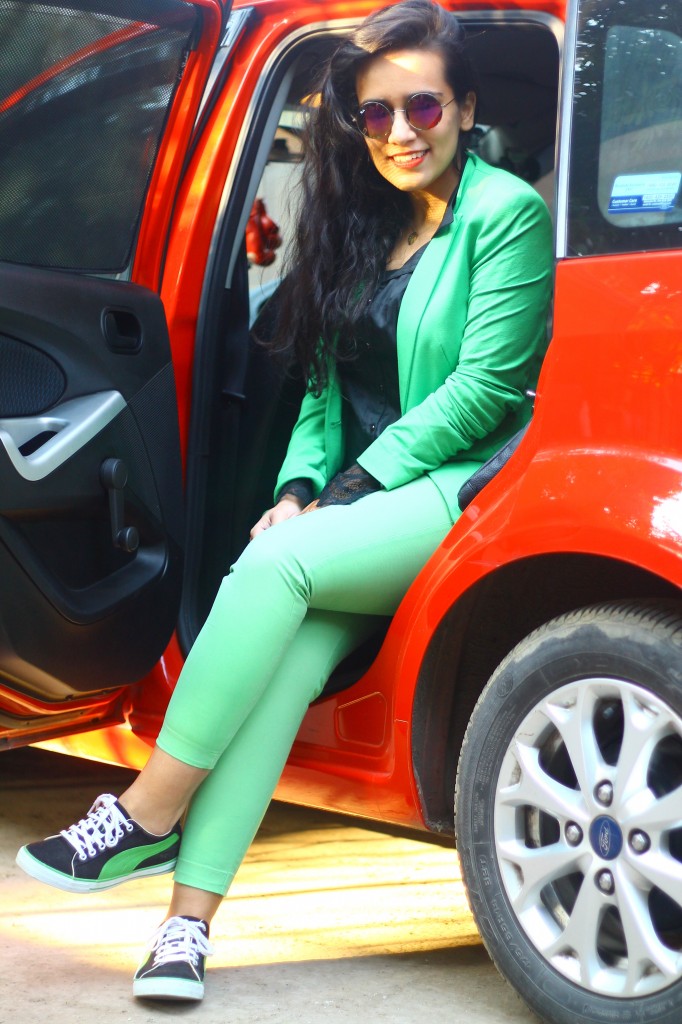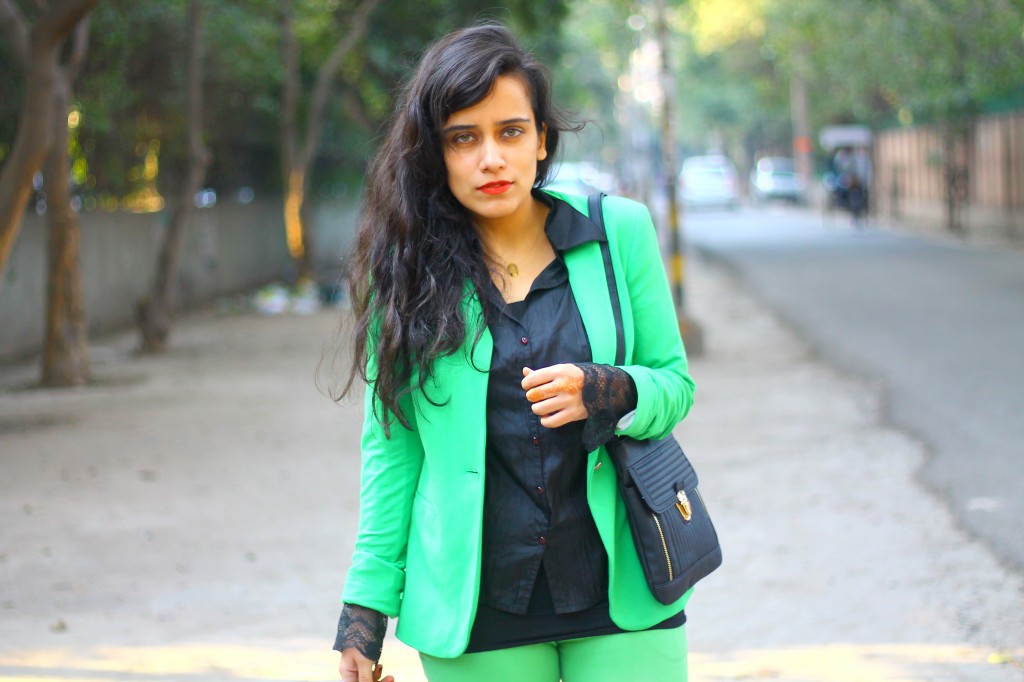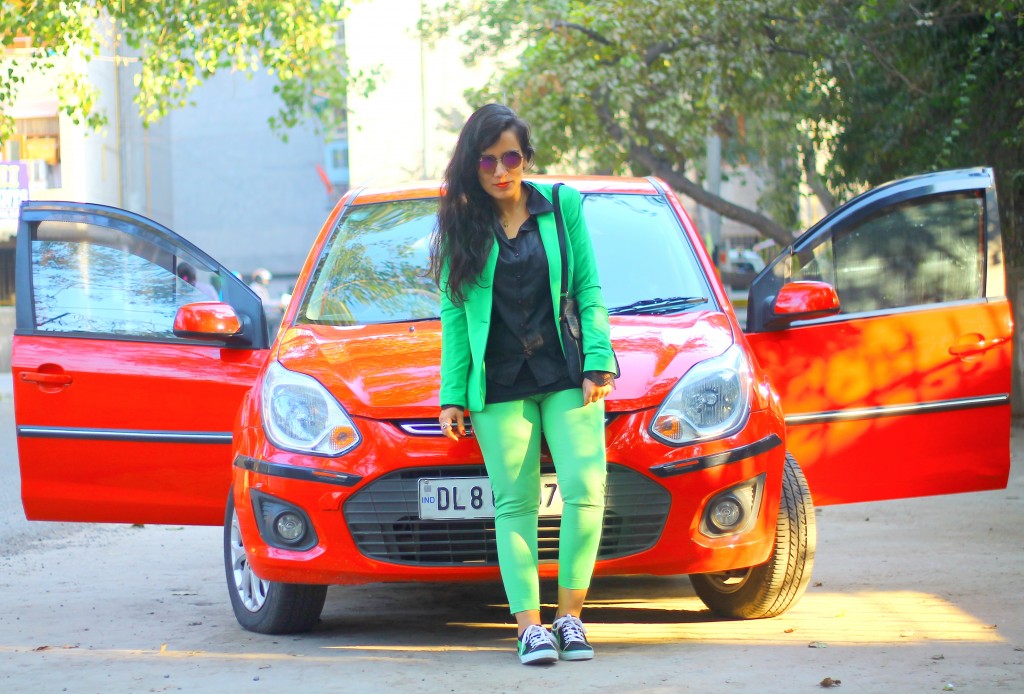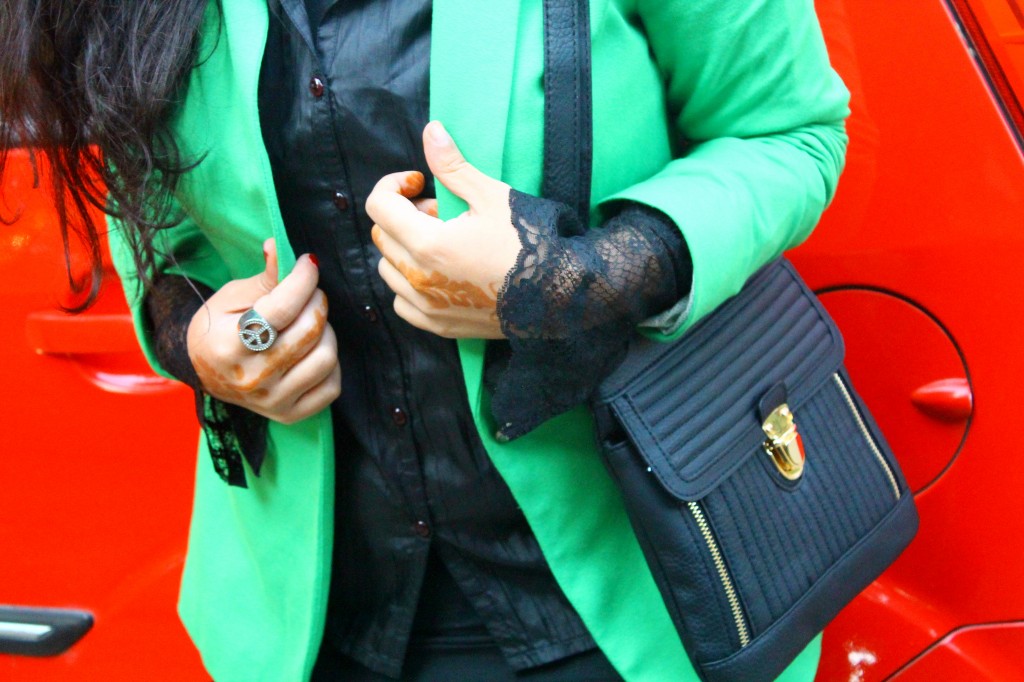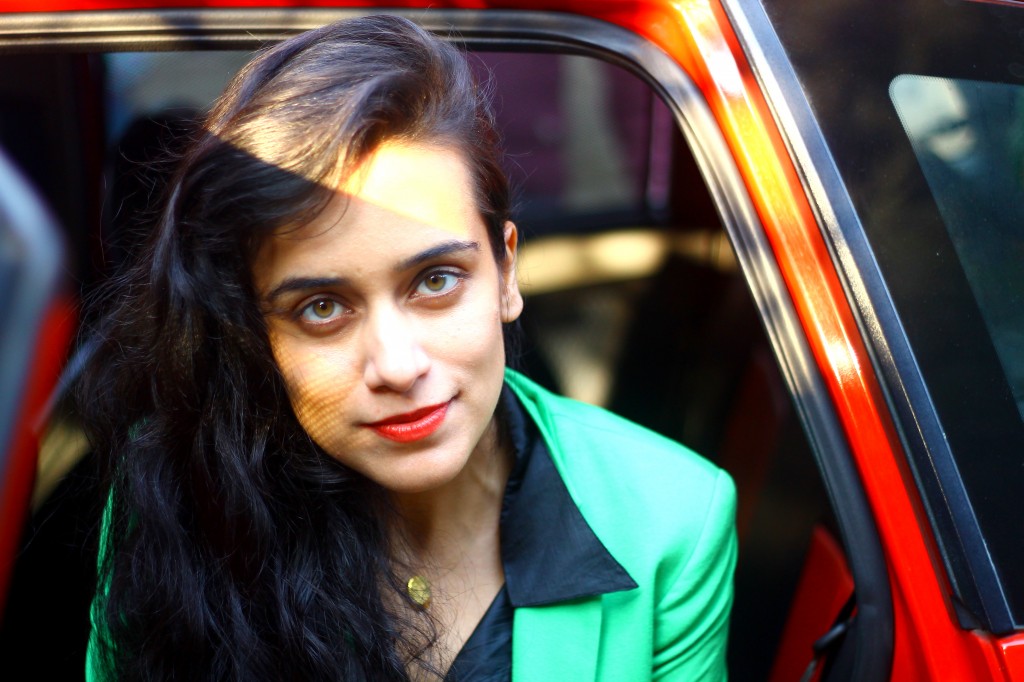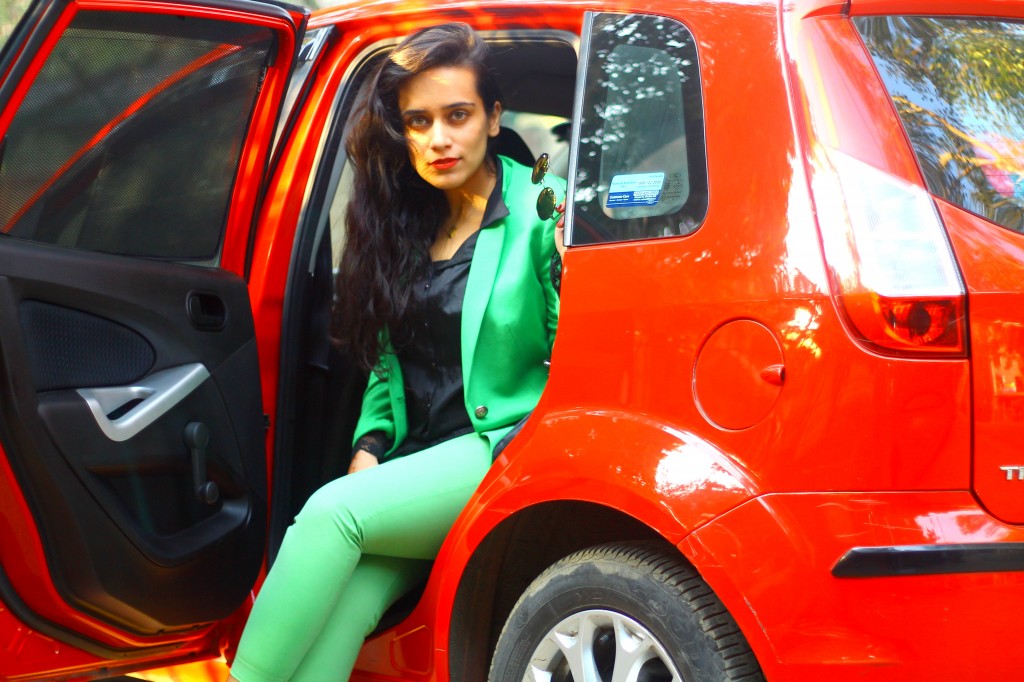 Like many other things in life, I love to follow World fashion too. Excuse me; I did not say news, although I should have said that to sound fancier. Truth be told guys, this girl follows Fashion news to the core.
While growing up my mom always told me to 'own' the clothes I wear, even if it was a sack for that matter. And when I see others doing it, that too in front of so many cameras that judge you, scrutinize you all the time for your weight, color, and brand value is something I admire. As I shared on my Facebook page, the dress Lupita Nyong (12 years a slave – loved it) was wearing for her Cannes2015 appearance and how she owned it really. It was a beautiful pleated green dress by Gucci. It gave me a crazy adrenaline rush when I saw Lupita walking the red carpet twirling that gigantic dress like a bird flying in the sky and showing off her wings to the Sun as if.
The green color of her dress reminded me of my own almost forgotten post, which we shot sometime in March. I knew I will be inviting a lot of comments for my color choice and it did not bother me a bit. The girl is just a frog waiting to be kissed to turn into a princess. Then yeah maybe you might see me going all pink in the 'Suit it up' series. Until then, the teeny little frog will wear as much green as she wants to and will try not looking like a Hulk ever, I promise.
I have had this pant from Old Navy since years now, since the time 'neons' were not in fashion. And this Blazer from Zara is kind of the best investment ever. I love Blazers, and love to layer my pieces with this bright one all the time. These two pieces were made for each other and hence I got it to Suit-up.You too can try pairing same shades of any color and have your own fancy suit in much cheaper price. I am all for cheap stuff looking fancy guys.
I paired it with a plain black shirt with lace sleeves playing peek-a-boo from inside the Blazer. I added a small bag to carry my essentials and paired the look with sneakers as opposed to Stilettos. I loved how easy to carry this look was with my comfy shoes on. #Sportsluxe on point maybe.
I love this whole trend of pairing all the feminine clothing with your sneakers. I never knew I am such a fashion person that something as simple as wearing sneakers with everything would be called as a trend in 2015. Hello, aren't we tomboys doing it all the time? Though I do agree it takes chic to some other level altogether and secretly is a boon for my tired ankles.
The point is, there will be people who would comment on your choices in life. And i am not talking about big things here. Something as simple as how you dress, how you behave or even how you laugh. There will always be some negativity around if you do not follow the 'norm' as we call it. The thing is in the end you need to have absolute faith in your choices and stand by it. Then these little teeny tiny negative air won't bother a bit ever. And we will not lose our beauty sleep over it. okay? okay!
So, how are you wearing your sneakers today?
Pants – Old Navy, here   |   Blazer – Zara, buy here   |   Shirt – Vintage |
Bag – New Look, Asos  Buy here & here |  Shoes – Puma, buy similar here |
Ring – Ayesha accessories |  Necklace – Paris   |
Photography – D for Delhi (Like him on Facebook here )