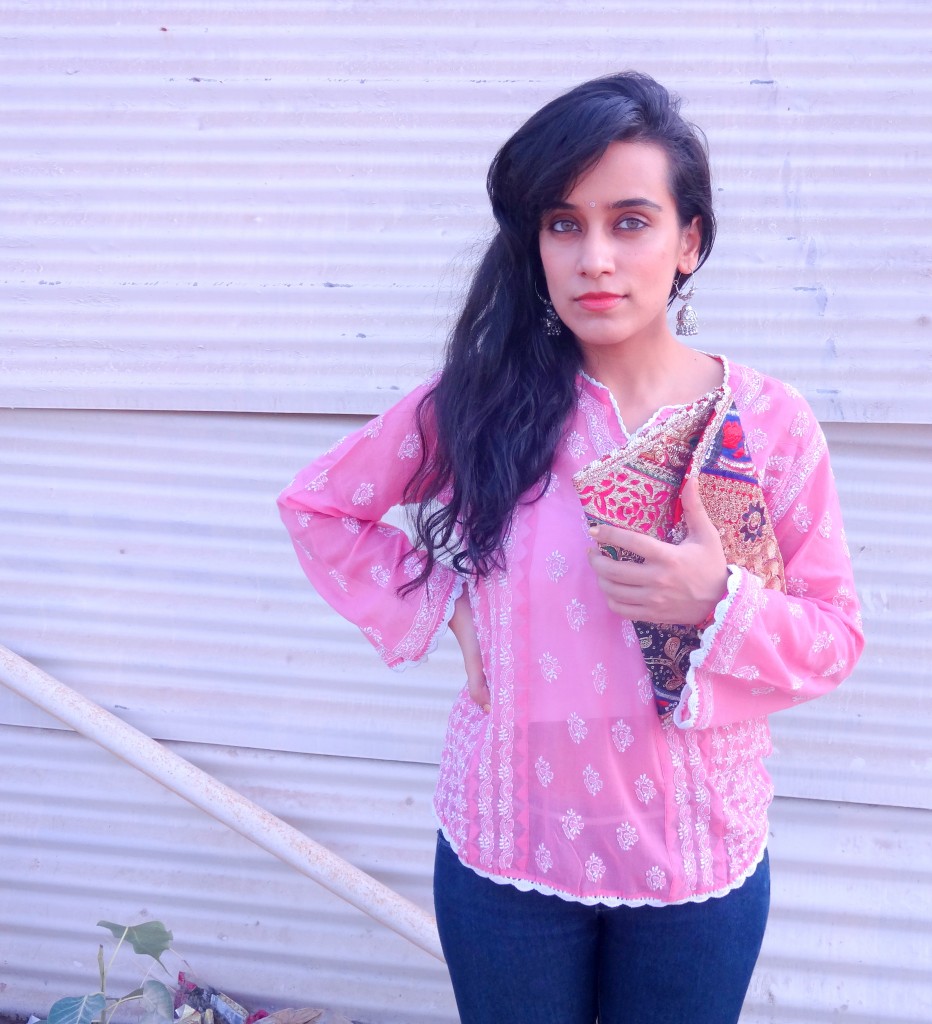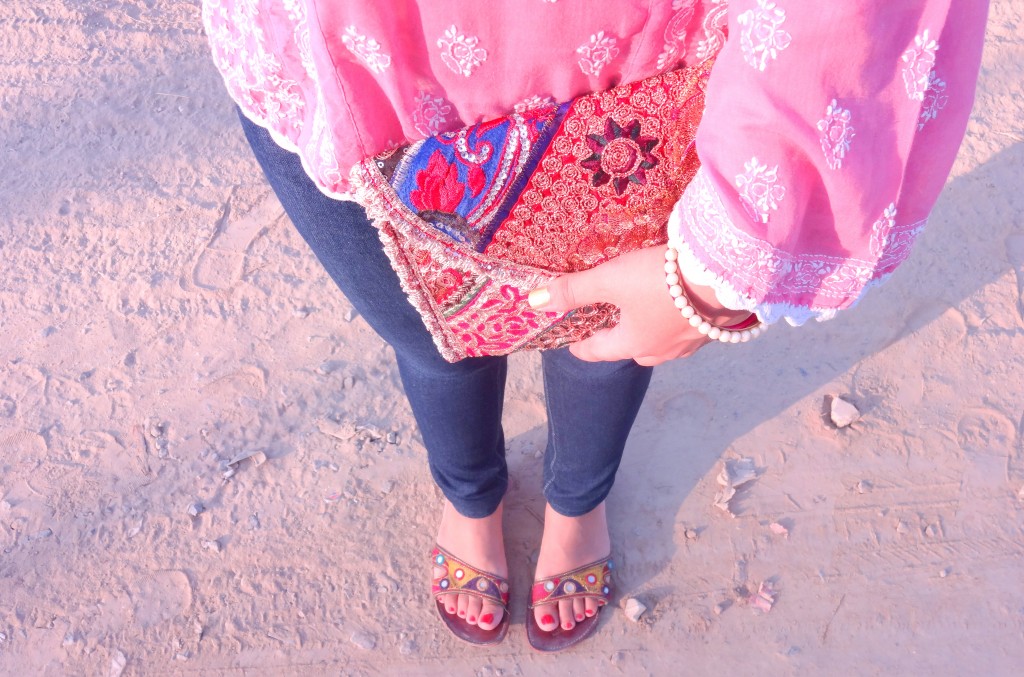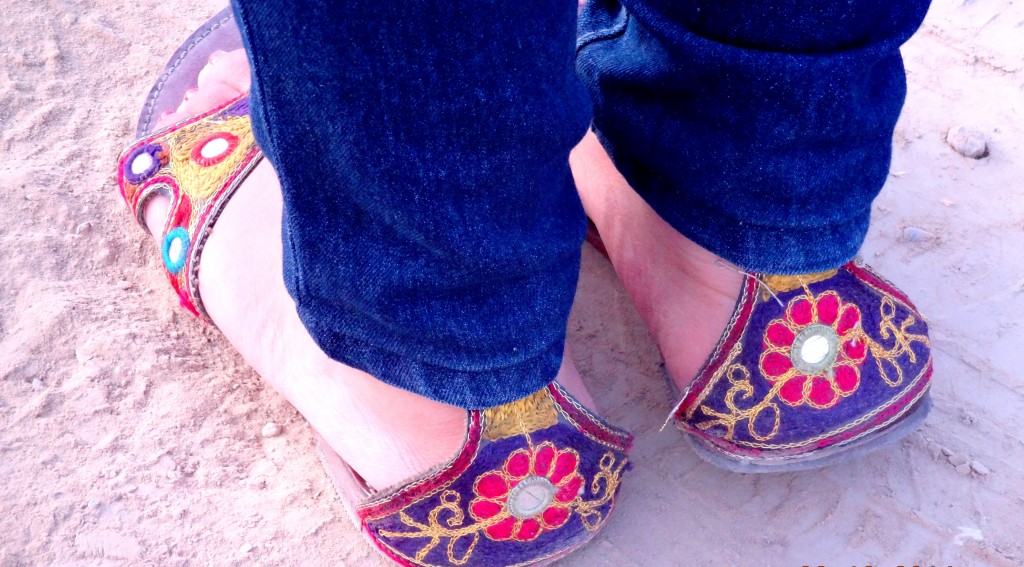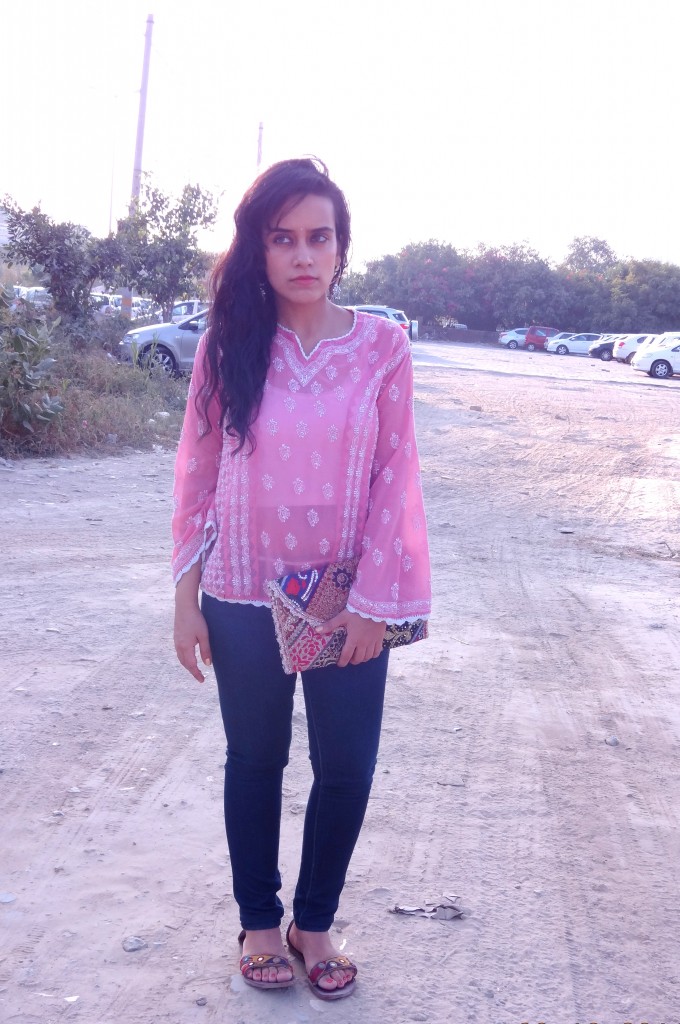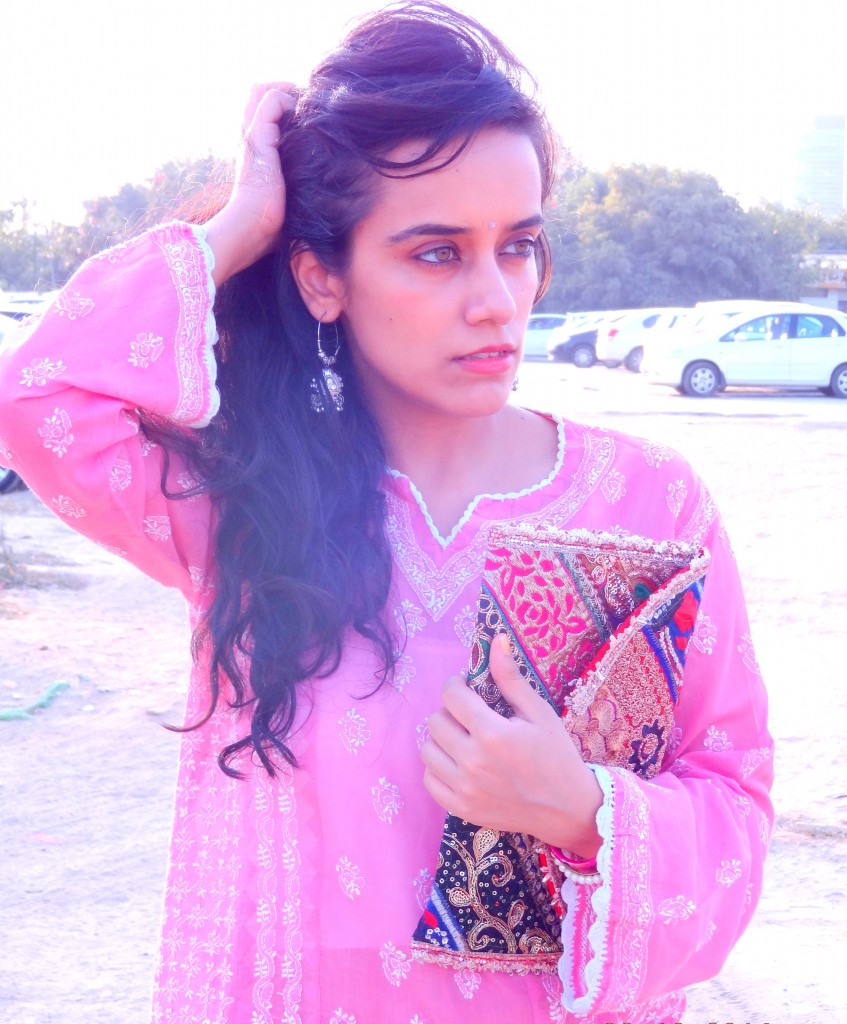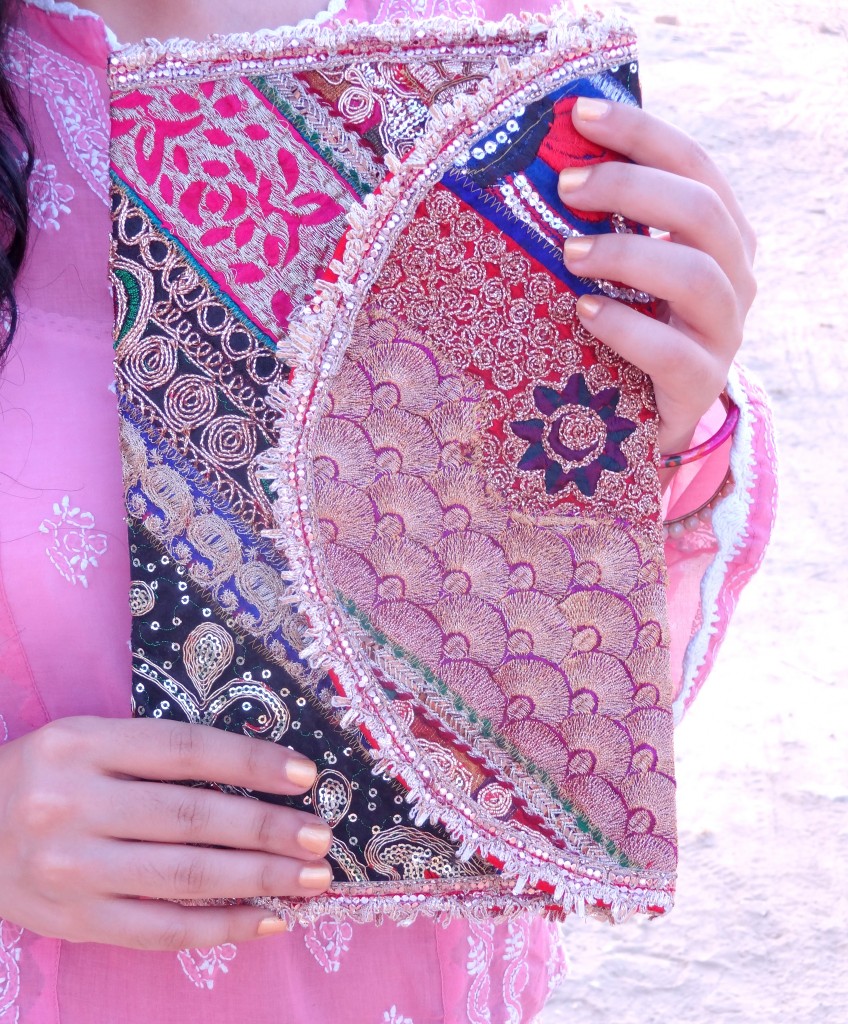 My favourite month is finally here. It is my Birthday month and also there are so many festivals (read extended holidays) this time of the year. The colors, lights, gifts, parties make October all the more adorable.
As much as I love dressing up for the festivities, too much of going out leave me in a fix as to what to wear when. But I do make sure that I have traditional elements in all my outfits especially this time around.
The outfit I am wearing is something i prefer for my get-togethers during the day. It is bright enough for the day and would take me through night with some heels and a sleek hairstyle. If you have been following me on Instagram then you must be having an idea how I wore jeans just once this year.Well this Kurti shouted for jeans and I had to listen to this pastel babe and give-in to its demands.These jeans feel like second skin, which is rare with me. I have added my new favorite silver Jhumkas here to complete my outfit. And these shoes have been good since long long time.
This bag had everything I wanted in a bag. It's colorful, sequined and has a strap for if I get tired of holding it. Bag you know how to make girls like me happy. I promise I will be using you all this month. You can buy this bag from teeny little shops or pavements on Janpath road, Delhi. If you are not in Delhi or if you are in Delhi but lazy I will give some online links with similar bags below. Because hello you need a Ethnic clutch in your life, period.
Just add a bindi to it and you are good to go. It's not necessary to wear it with suits and sarees only. Create your own fusion look this Diwali and add a bindi to it. I would love to see how you are dressing up for festive days. Tag me with #shadesofmoon and let me know.
Have colorful beautiful days ahead!
Kurta – Exhibition | Jeans – Levi's |
Jhumkas – GK2 market(they have  beautiful pieces there) or here (Gorgeous) |                 Bangles – Grandmother's   |   Clutch – Love this, this and this
Photographs – Shweta S.