Yeah so I am writing about lipsticks. I am writing about LIPSTICKS!? Is it real, or just a dream. Okay enough with my melodramatic dialogues. The same girl writes about best lipsticks who got her first ever just last year. All the more reason for you guys to trust my choice, as I am not  a makeup hoarder(yet) and  would always prefer limited quantity of makeup and will always buy the best.
For #AIFWAW16 ( Amazon India Fashion Week Autumn Winter 2016) we were given our very own Maybelline Beauty zone, where we could go and get our makeup done. It was a boon for me, as I could learn how to apply makeup, plus I experimented all of the four days ( I skipped on Day 1 as I was scared – yeah scared of Makeup)
Coming back to the title of the post, I would like to share my favorite buys of Lipsticks for this hot weather. Also, the first thing I did after Fashion Week was concluded was to buy all the Lipsticks I wore during that time.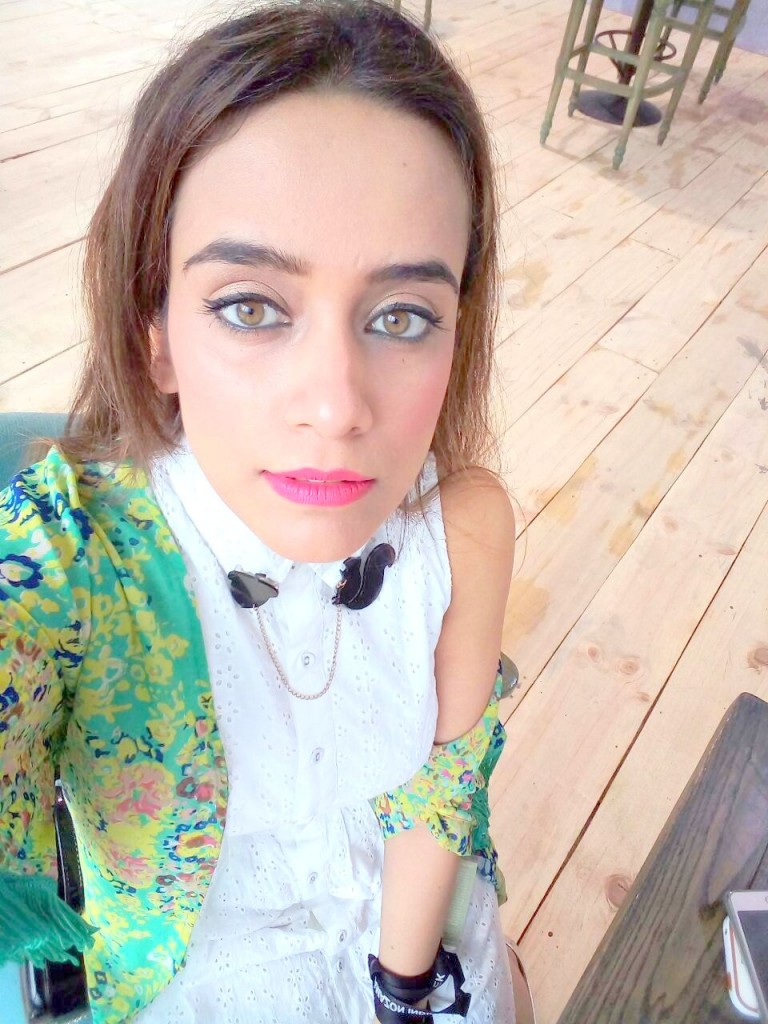 I am wearing Maybelline Lip Gradation in color Pink 2 , Buy it here for best discounts these days.
This color is a bright pop of pink, and would go perfectly if you planning to wear clothes with not much of color as this would immediately make your face all bright and glowy. Also, Maybelline Lips gradation are super easy to apply. The rounded tip is great for easy application.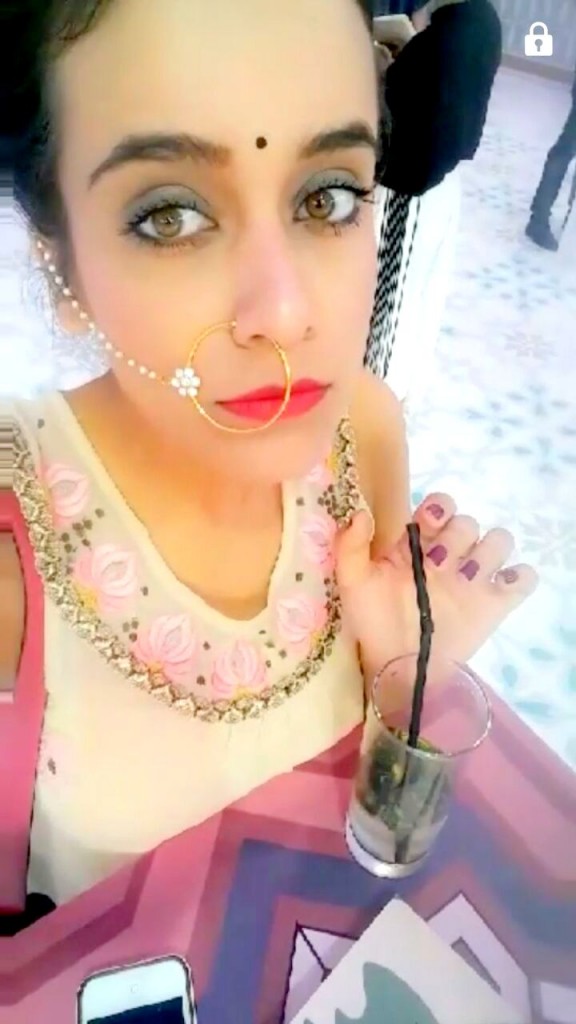 This is love. It is Maybelline Lip gradation in Coral. It had an orange undertone, and I personally feel orange suits my skin the best and goes well with my complexion. And it is the kind of color that does not shout, though you might feel otherwise looking at the packaging. Buy it here.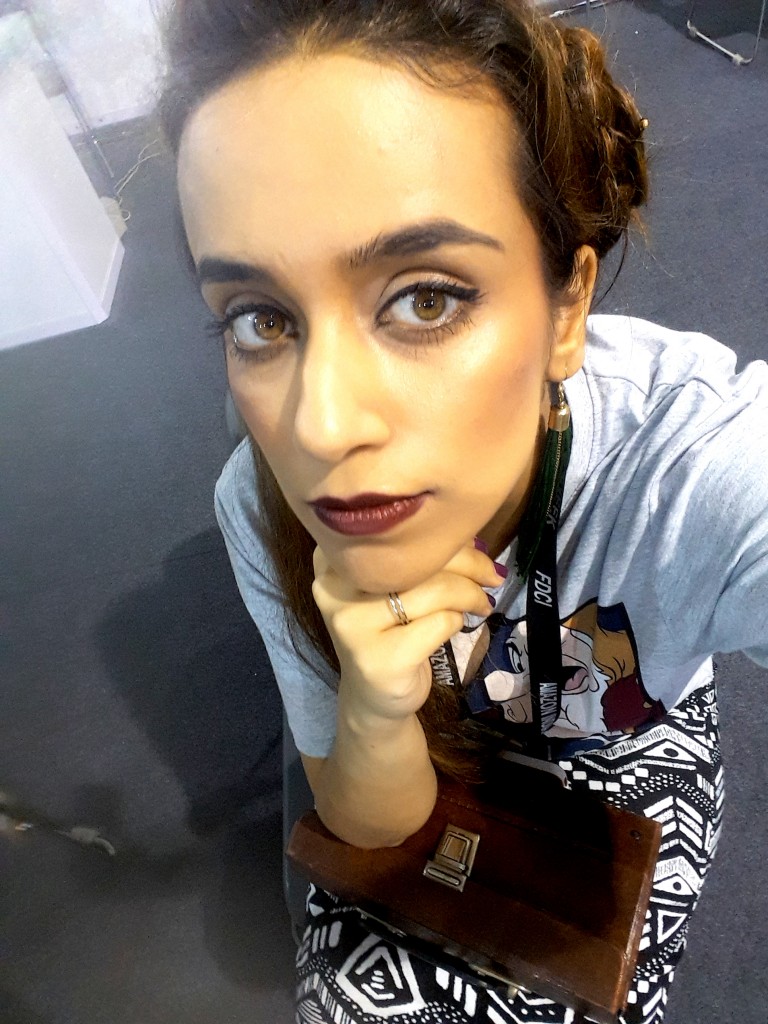 The kind of color I was most skeptical about, Wine Divine from Maybelline Color show range, buy it here.
This color got me the maximum compliments, and was favorite with my mum too. It might look tricky to carry as it is such a bold color but goes perfectly with nude face ans is such a strong statement in itself.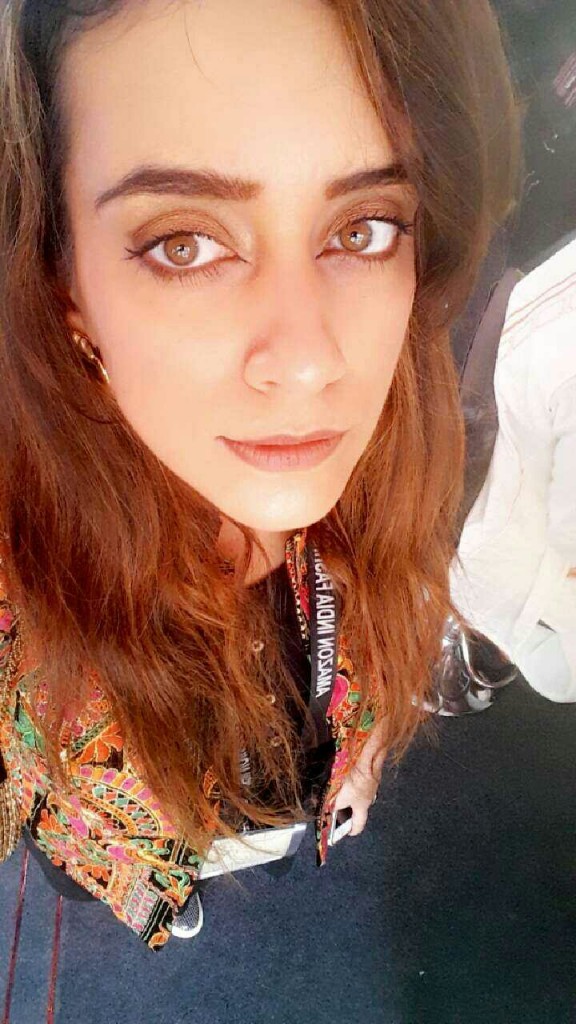 Best nude Lipstick ever, Mauve1. Buy it here.
This shade was a surprise package. For all other colors, I was the one choosing and experimenting. But Mauve1 was suggested by my Maybelline Beauty expert, Nazneh. She was so sure I would love it, and man I did. Before this I couldn't really understand the concept of Nude lipsticks and what it would add to my look and I was so wrong. This color is so good for daily wear or for days when you want to focus on your eye makeup.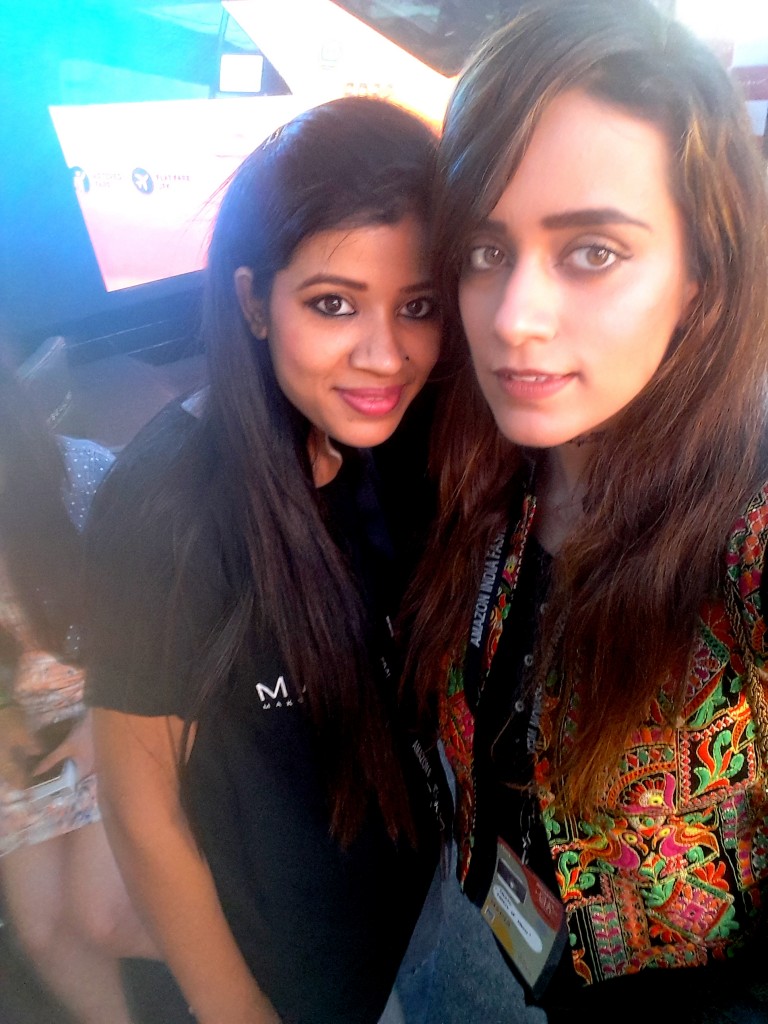 With Nazneh ( I am 100% sure i spelled it wrong) the girl who made me fall in love with makeup and lipsticks.