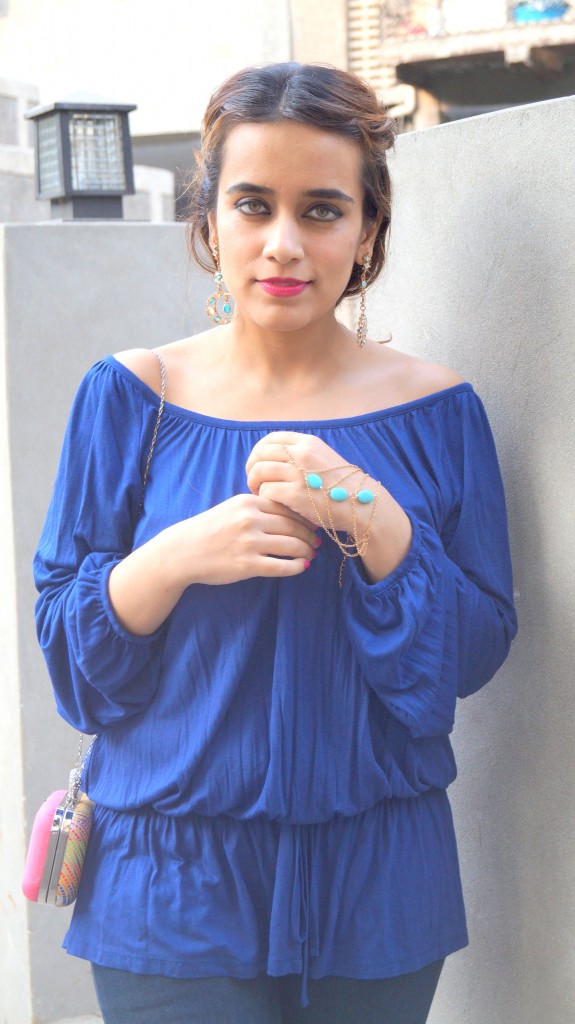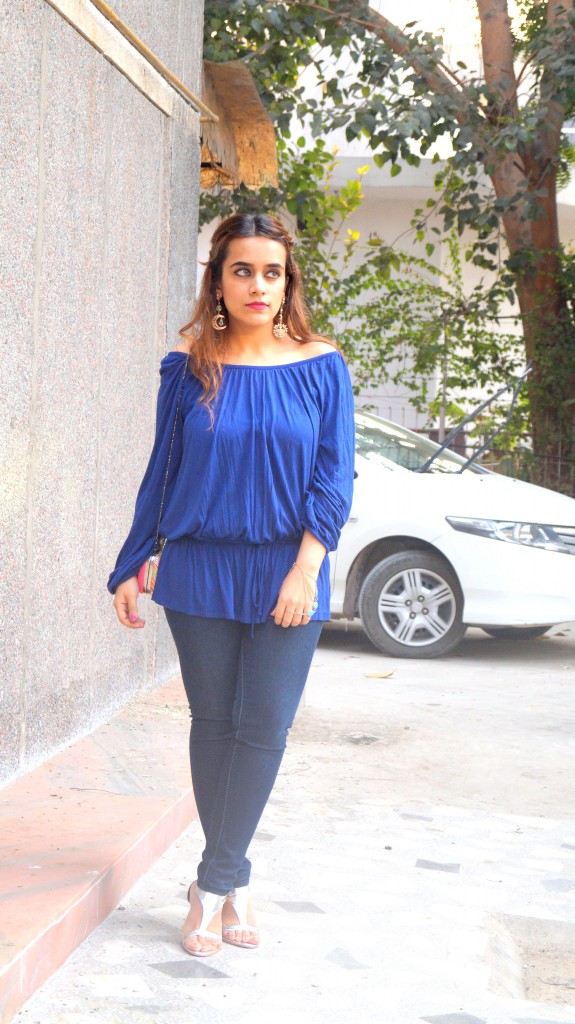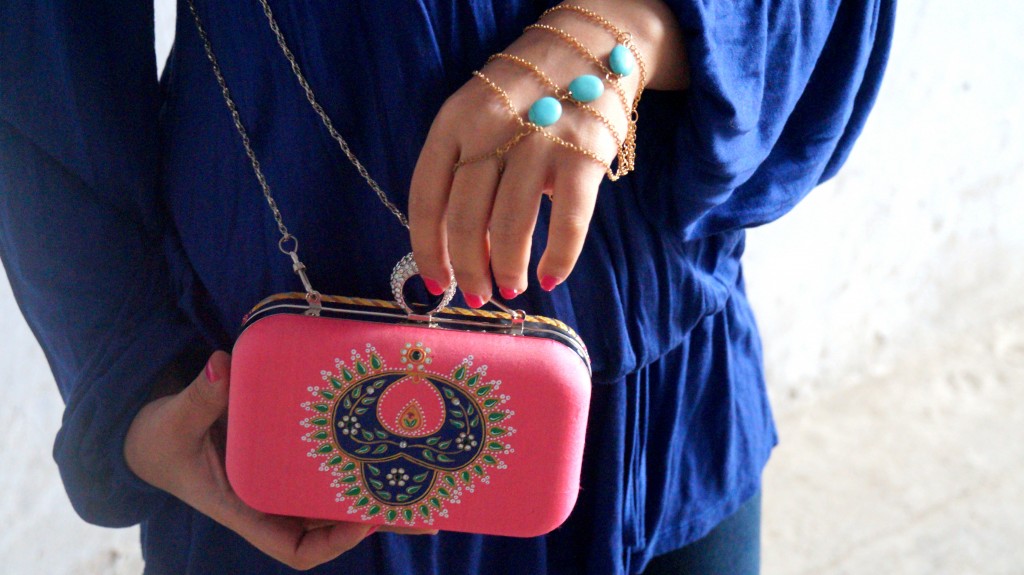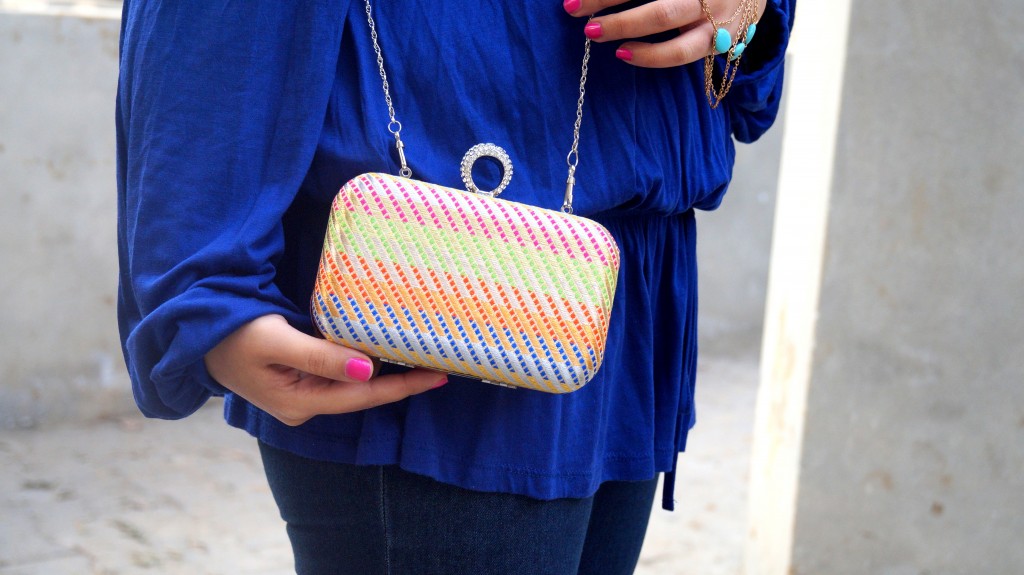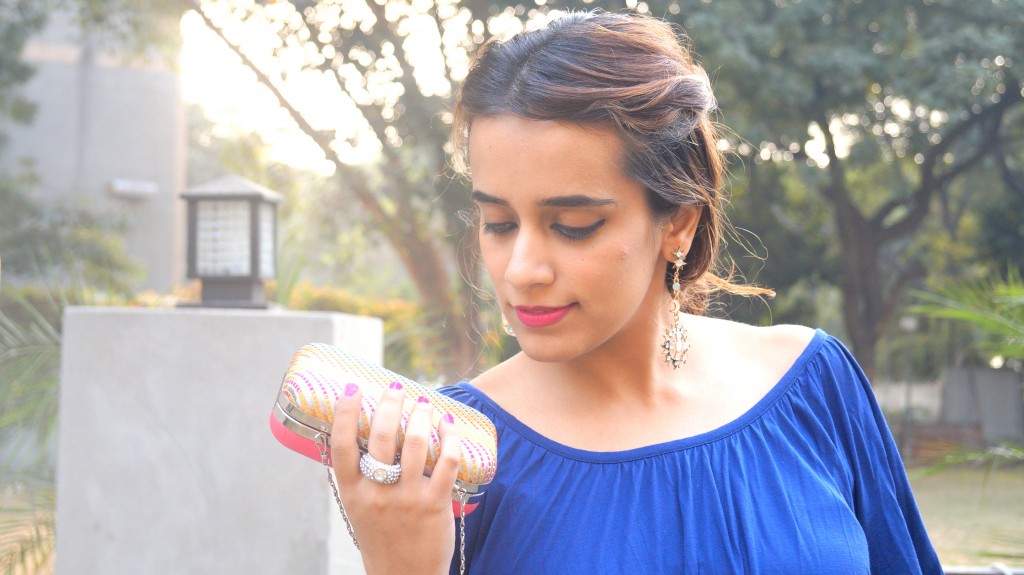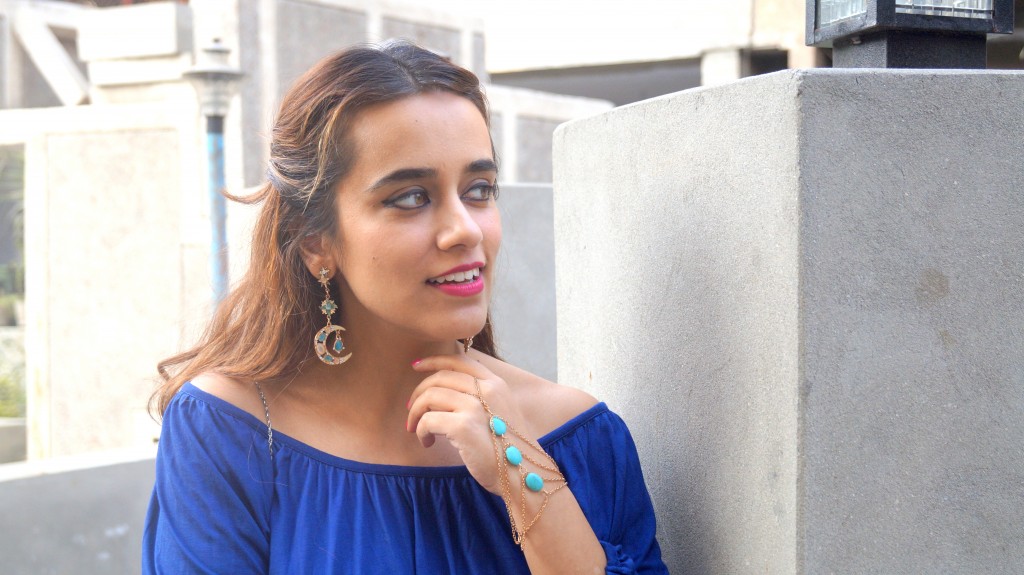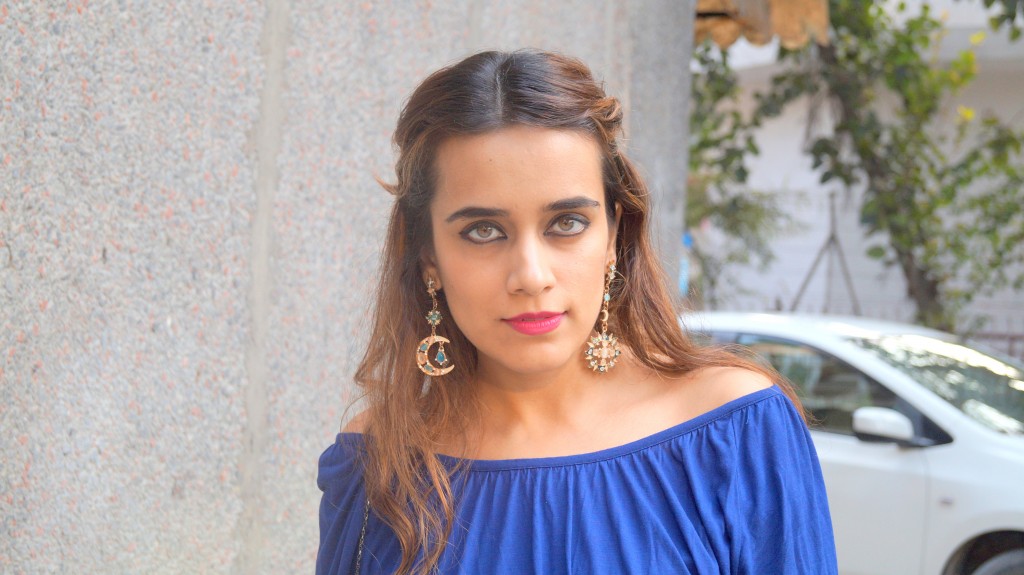 A new trend is born almost every Season, while some I usually say bye to and some become an integral part of my existence. I would be lying if I say being a blogger made me "fashionable", I am still the same tomboy. And I was always aware/informed about ALL the trends doing the rounds around the world because it used to interest me ( That is why love for blogging, right?)
But what good blogging has brought me is something very deep and immense. Let me try explaining it to you guys; It made me a better version of myself. It made me realize that I have to compare from what I was to what I am and not be part of any race because I have to compete with myself. It made me realize that even though I am a blogger, I DO NOT have to follow every trend that is. I need to be honest with my soul and you guys and dress according to what suits my body, unless I want to look like a wannabe haha.
The great thing it did was that it made me aware about "Makeup". Yeah I lost my makeup virginity last year, it might be way too late but I am glad at least it happened. I bought my first two lipsticks last year. Now I have 6 😀 I got a new eye liner and finally used the other one which I already had. I got a bronzer because who doesn't love some golden sparkle on face. Though I still need to buy a base(but let's not focus on that right now).
Talking about trends, the Off Shoulder/ Cold Shoulder trend has to be my favorite. I did start to wear it a little before it hit the Indian market ( Talk about beginning of last year), you can see my outfit from last year here. If you follow me on Social media, you already know about my love for this gorgeous trend. I am obsessed with anything that shows off my shoulder because they are somehow toned and bone-y ( is that a word?) Basically we all know about our positives and negatives and we must dress according to it. I am not saying that if you have a big back or broad shoulders you shouldn't wear it. Do whatever you want, don't listen to me. Just keeping my point that not every trend is for everyone and I personally don't enjoy all the trends that hit the Fashion World.
This post is my favorite because of a lot of other reasons apart from that Off shoulder top. I am wearing the color blue which is my new love. Isn't it weird how some people rub off their love for a particular color on you. I wore my favorite earrings and my lovely friend did my hair and makeup ( You guesses that already, didn't you? lol)
I carried a bag which I never in my wildest dreams could have imagined to pair with denims. Haven't we grown up watching our mothers carrying clutches with Indian wear always. Well I thought so too, until I met this positive soul from CrazyPalette.in, just one day at her Warehouse you will fall in love with her honesty and simplicity and that transfers to her gorgeous bags too. Every bag is different from other and takes days to paint( the work is so intricate as you can see) The bags are value for money because almost all of them are two sided and can be worn different ways, which is so awesome. Plus it has an added accessory, that ring lock which makes it easier to carry when you use it as a clutch minus the chain(refer to the pic) The bag is so classy and I know it will last me many outfits and many seasons. Plus you can get the bag in any possible color and design you wish for. See me other favorite wooden bag here.
The hand harness is easy to wear without obstructing my way and is complimenting that top and just the whole outfit is perfect for a Date night.
That was a loooong post. If you have survived read till here, then a big hug and loads of kisses to you!
Top – Mango  |   Jeans – Levi's   |  Hand harness – Bandra,Mumbai  | Bag – CrazyPallette.in  |
On my eyes – Maybelline Gel liner   |   On my Lips – Tutti fruity from ColorBar  |