What if I tell you that I know about a fabric as soft as a Marshmallow and is as pretty as it feels? Oh yes, you heard read that right. Remember, the "Liva" tag we see in so many clothes while we are out shopping in the mall? I noticed them in a lot of brands but not all the garments, and as curious as I am as Sherlock Holmes, I asked the nice sale lady about it.
So the thing is, Liva is a new-age naturally created fabric (in a pure or blended form) that transforms not just the garment but also the person wearing it. It is comfortable, soft, 100% natural, eco-friendly and #MadeinIndia. If this does not get you excited, then I don't know what will. A lot of brands are incorporating this fabric for their clothing as it is very breathable and perfect for our Indian weather. It feels fluid, a fashionable fluid I must say.
For one of the days of recently concluded Fashion week (AIFWSS17), some of us Delhi bloggers were invited for a tete-a-tete with people from Liva brand. There were also guests, like Riddhima Kapoor Sahni, Shy Kalra, Isha Rajpal who spoke about their hectic schedules and lifestyle. The discussion was started with a short video, which you can watch here and then we had a delightful talk about our hectic lifestyle, our preferences when it comes to Fashion, keeping the city temperature in our mind while figuring our ootd's and so on. The highlight of the evening was the impromptu visit by FDCI President Sunil Sethi and his love for Liva because it is indeed our Fluid Fashion.
One of the popular misconception is that Liva is a clothing brand. No guys, it is a fabric which is getting famous because it is very fluid and at the same time is not boring and comes in variety of colors and patterns. The kind of popularity it is gaining with the masses, now we see a lot of brands with the "Liva" tag. Trends will come and go, what will stay is this comfortably stylish fabric.
I wore a Liva outfit ( isn't it obvious!? ha) for this meet and trust me you guys it is super soft. And as demanding as Fashion weeks generally are, I was super comfortable all throughout the day in the massive heat and layering too. It looks fluid in the pictures too, if I may say so myself. I got the whole outfit from Max Fashion India, just the evening before the event as I was looking for something in Indian fusion wear and got just that. There were a lot of Indian/Western Liva clothing options at Shoppers Stop and Pantaloons too.  Also, you can buy it online from here too.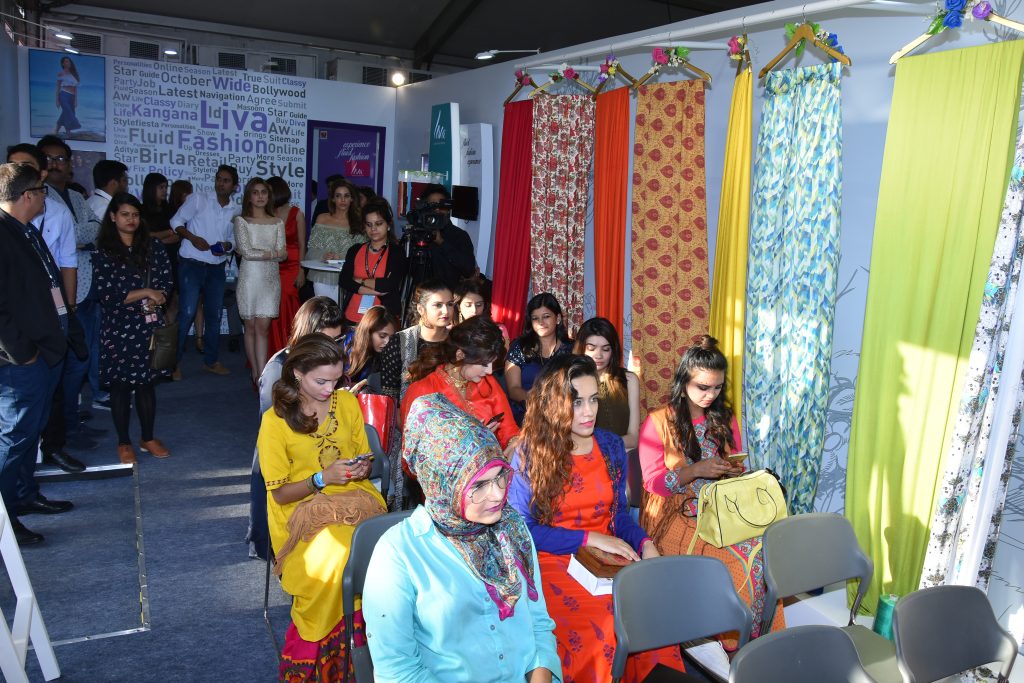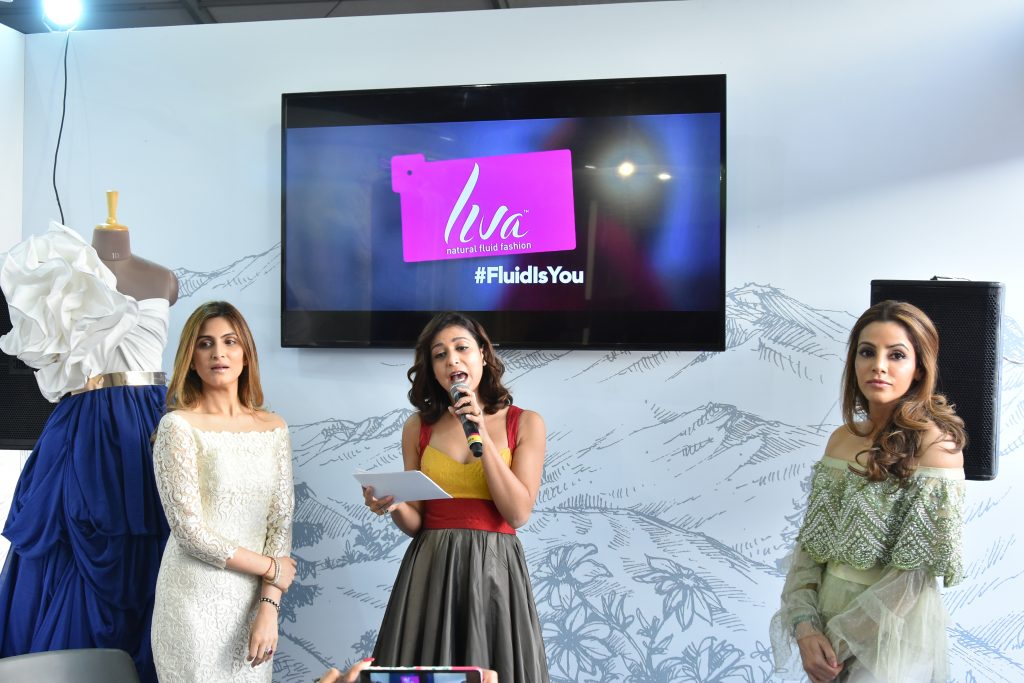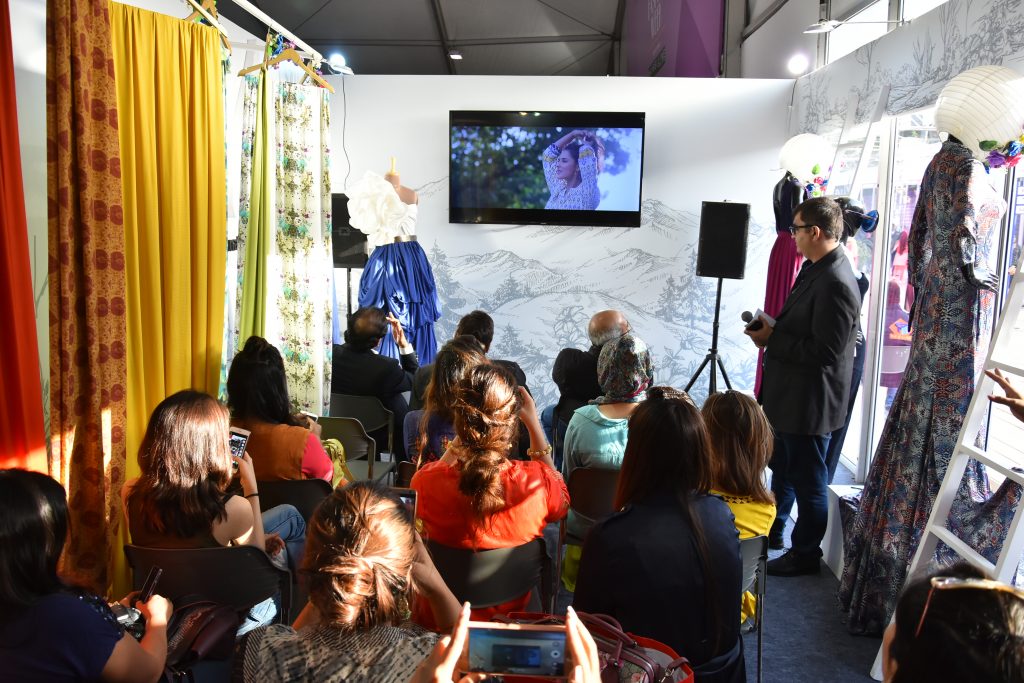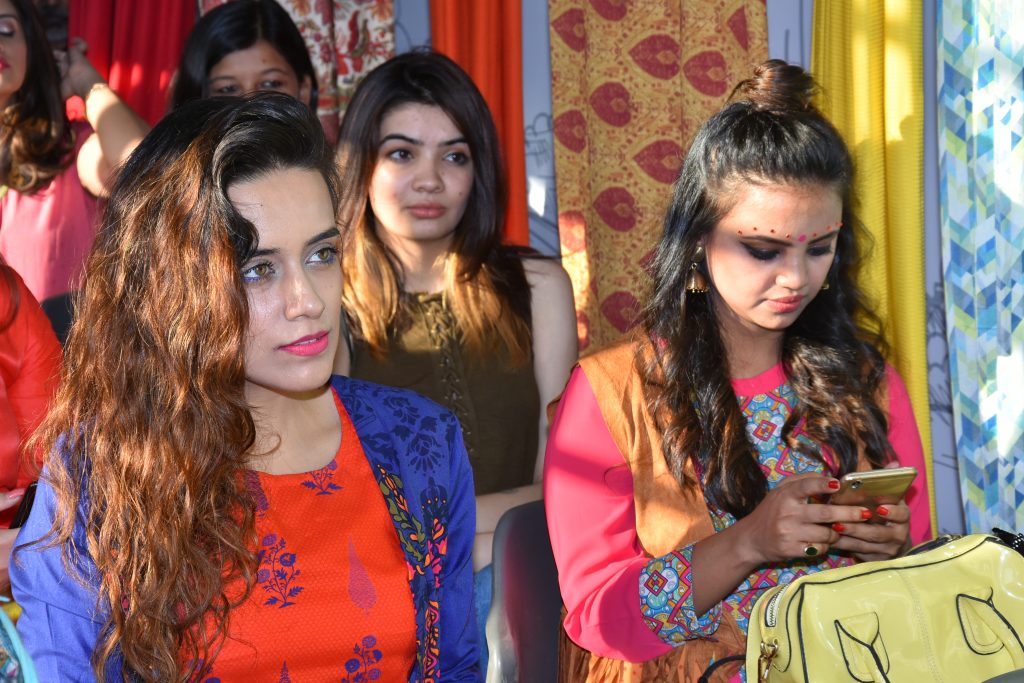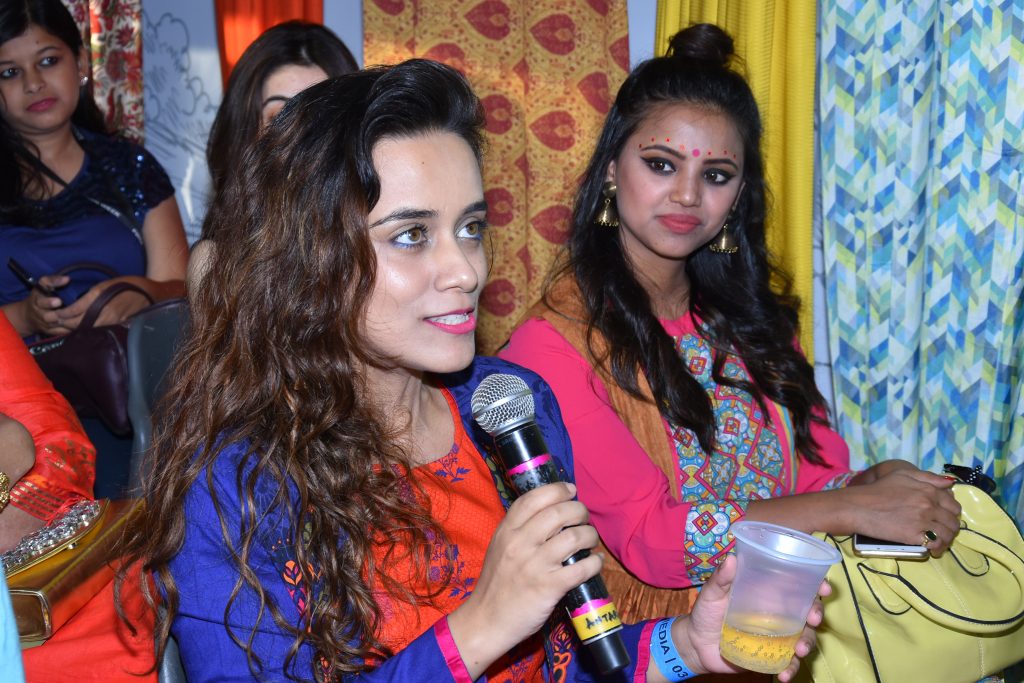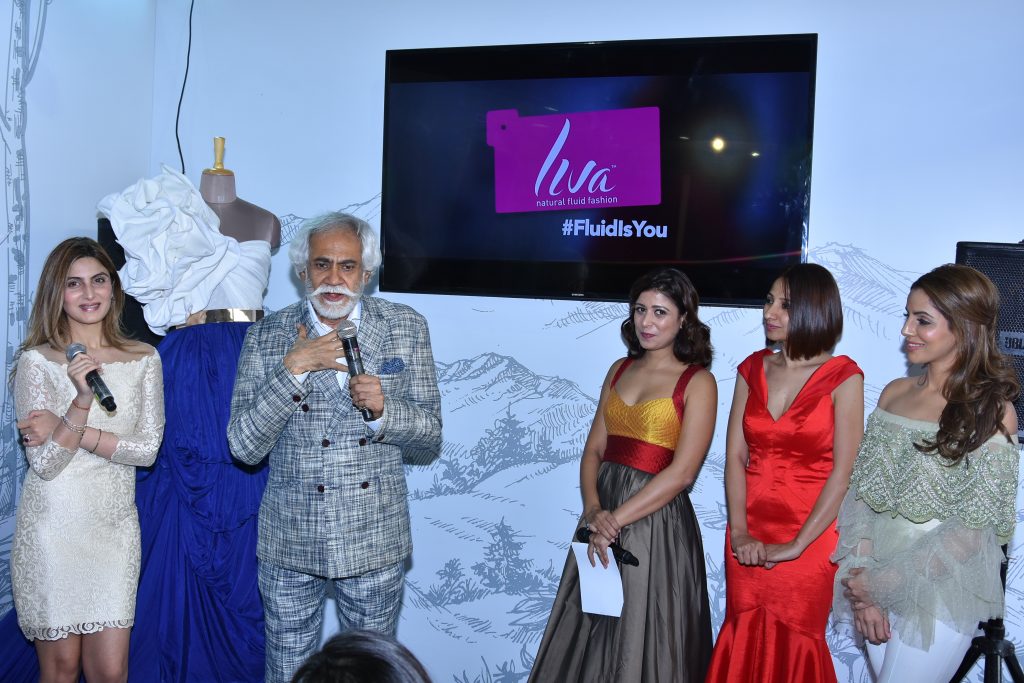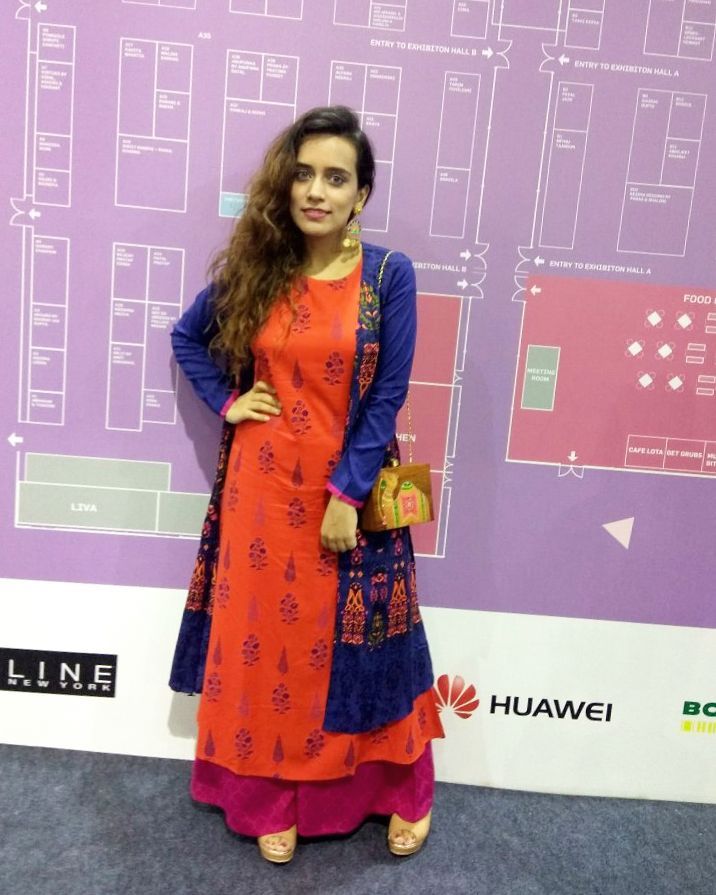 Wearing
Kurta, Pants, Jacket – Max Fashion India ( All Liva)