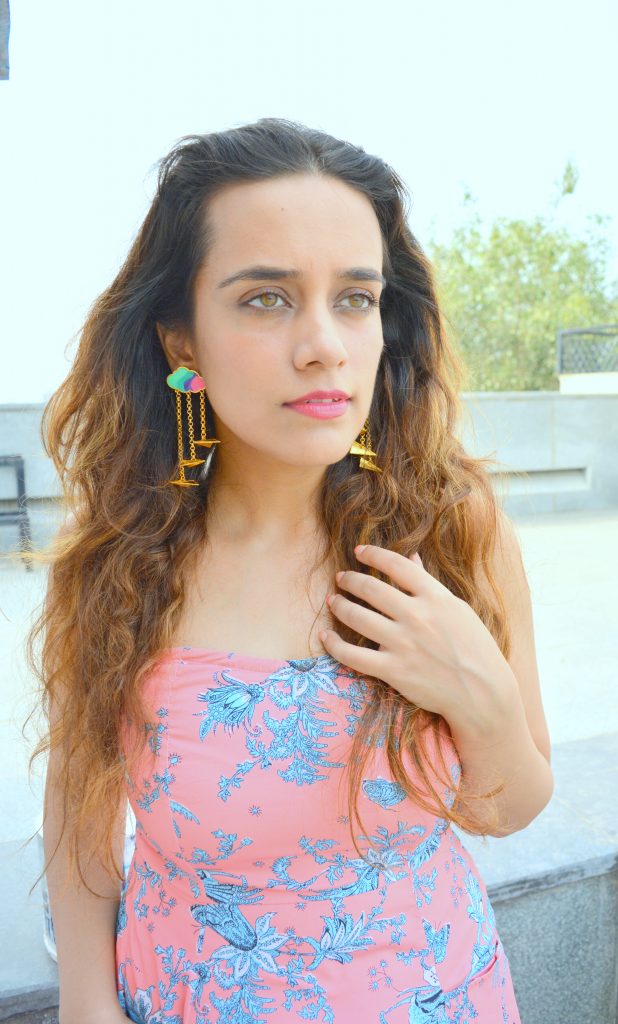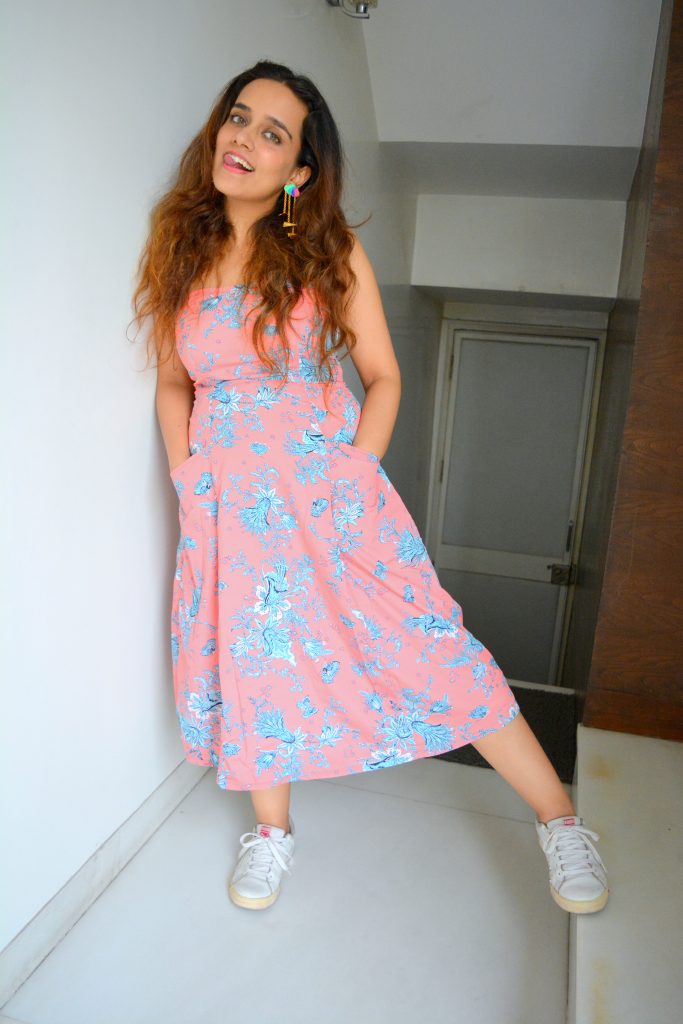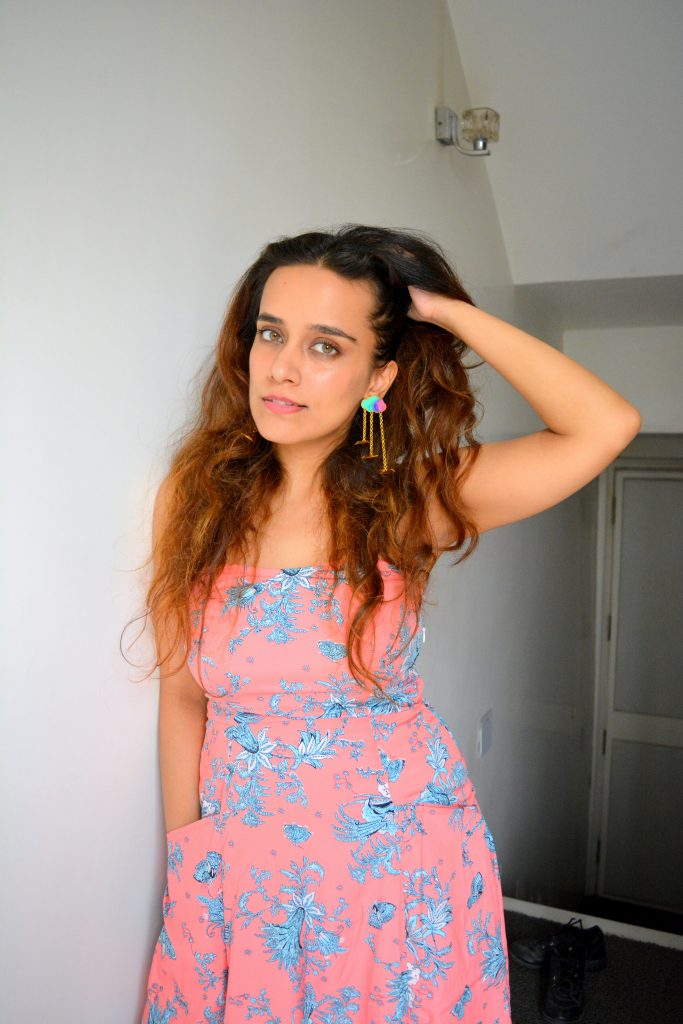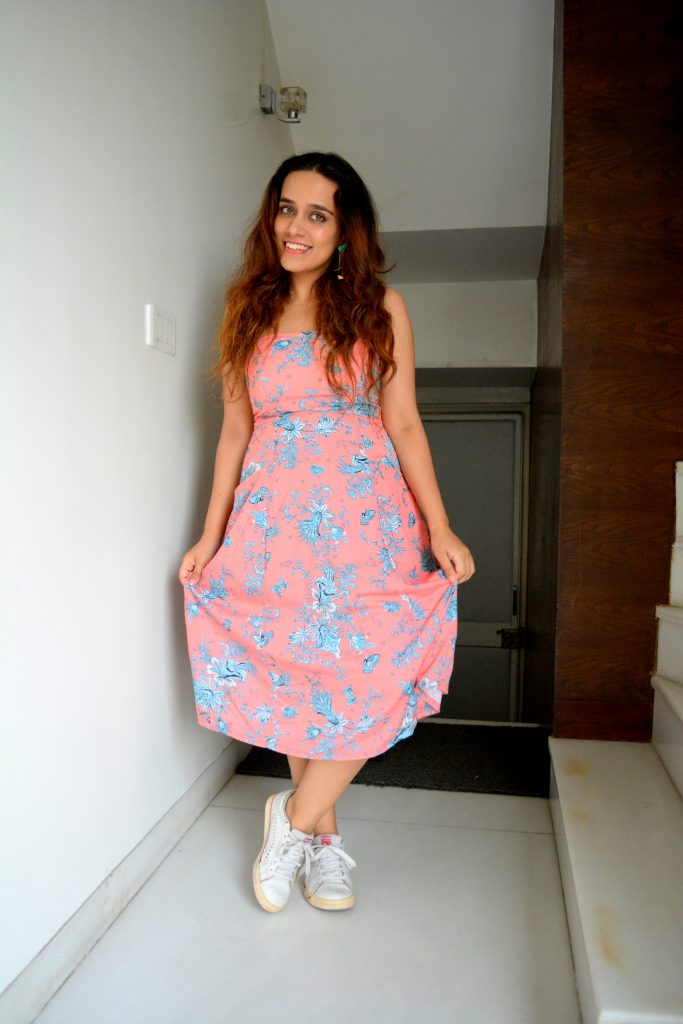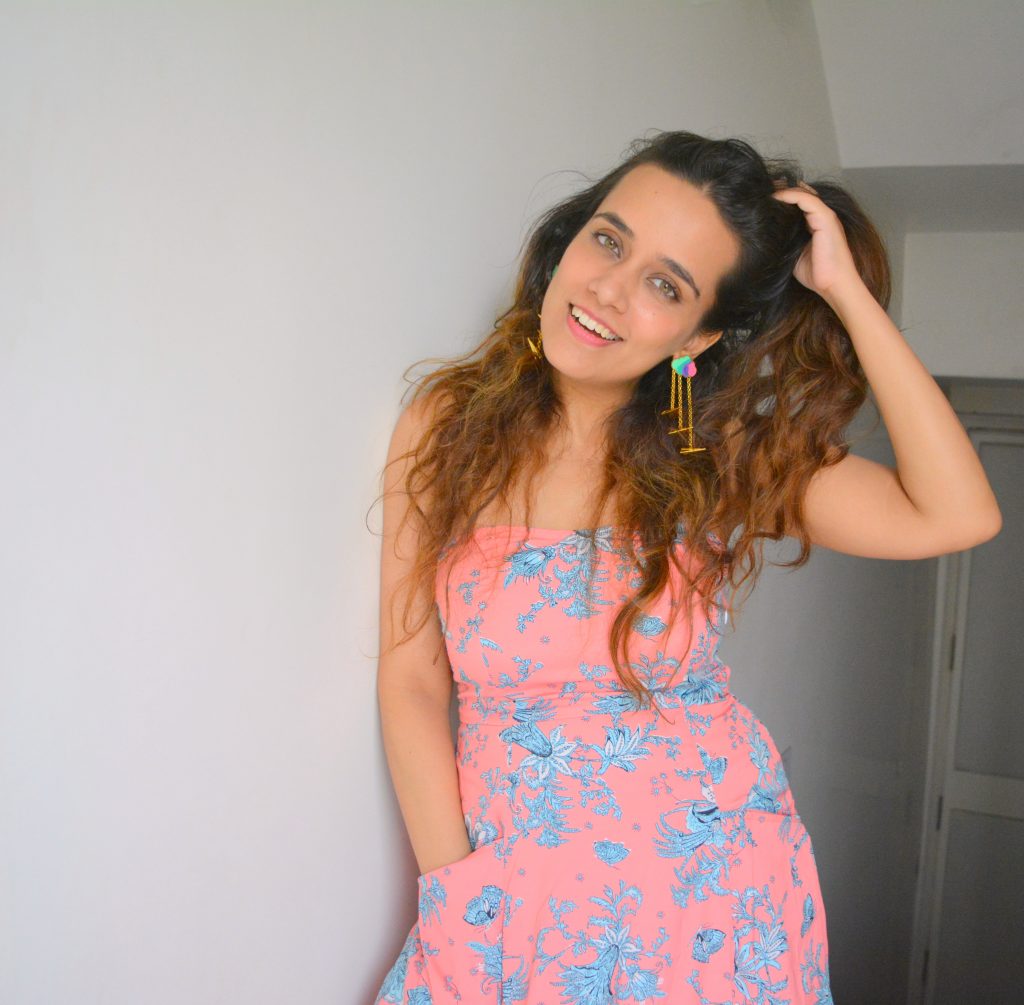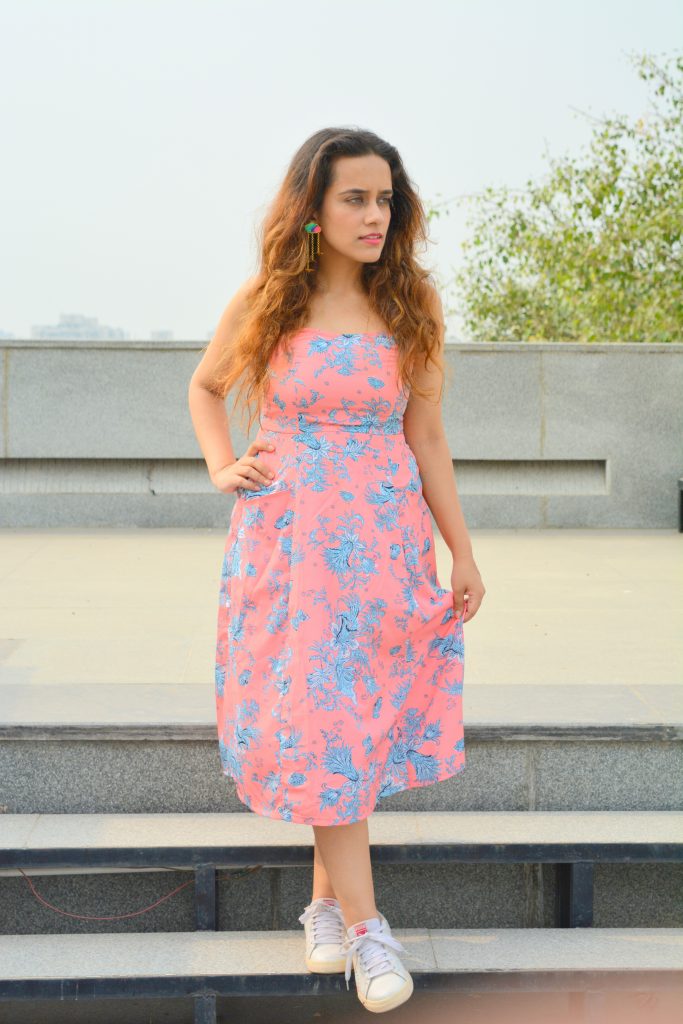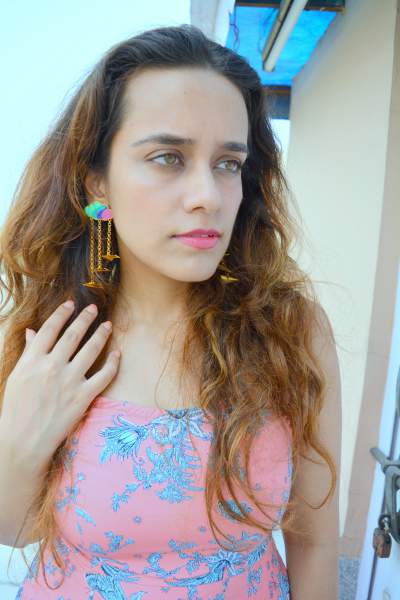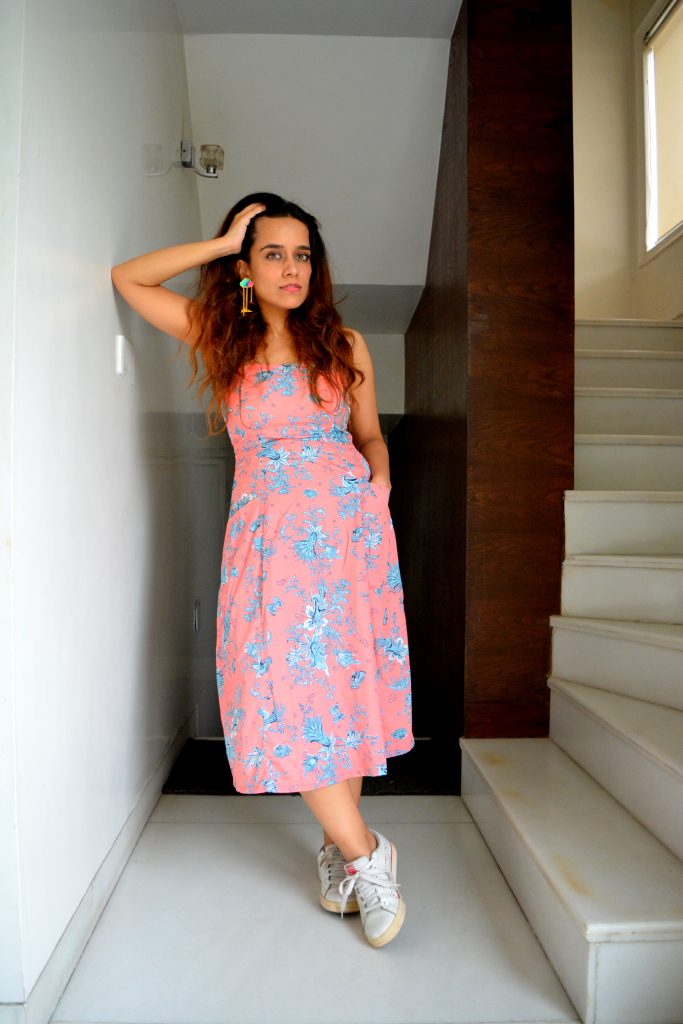 A lot of Writers, Poets have talked about The Law of Attraction. The wordings might be different but the crux is same. It talks about how what we really wish for, somehow or other sneaks into our life in ways we couldn't even imagine. And that's how my love for Airplanes bloomed. As far as my memory goes back in the time, I have images of airplanes, clouds, airports etched in my heart. Maybe because each year we traveled more than the fingers I have in both hands, because of living in a different country and schooling in other. Or just because there was no permanent home at that time.
I have images of looking at clouds and imagining myself jumping on them, locking myself in airplanes bathrooms(the locks were pretty difficult), talking to babies my size at the airports, staring at random people, going the wrong side of the escalator just because, smiling to air hostesses so they could give me extra gifts(I always used to get extra :-p) Being in the sky is one of those sacred places for me where I can cry out of happiness. You want to see my emotional side, better fly with me. Before I get a lump in my throat, let's get back to the post.
Now you know the background, let's come back to the post. When I saw these earrings for the first time, I was overwhelmed with emotions. It was like looking at my soul right there in front of me in 3D. It had the colorful rainbow clouds and little airplanes hanging on to them. To match the quirkiness of the earrings I paired them with this fun and effortless off shoulder dress with pockets. Dress with pockets in every girl's dream! And keeping the look comfortable and chic I wore these white sneakers as they go with everything.
These earrings and the outfit can be dressed up or down depending on the occasion. For example, I can totally wear these earrings with a neutral tee and jeans and make my outfit super stylish and put together. Also this dress paired with heels and hair in a updo can be a savior for a dinner date.
Over the years I have realized that I prefer utility pieces in my closet. And everything I am wearing in this post, sure is. So there is a lot of qualitative quantity in my wardrobe now, if you know what I mean.
As this is THE Birthday month, so expect a lot of posts and happiness!
Earrings – AditiBhatt, Buy here      |  On my Lips – Maybelline Lip Gradation in Coral, buy here  |
Dress – Stalkbuylove, Buy here       |  Shoes – Puma, previously worn here  |