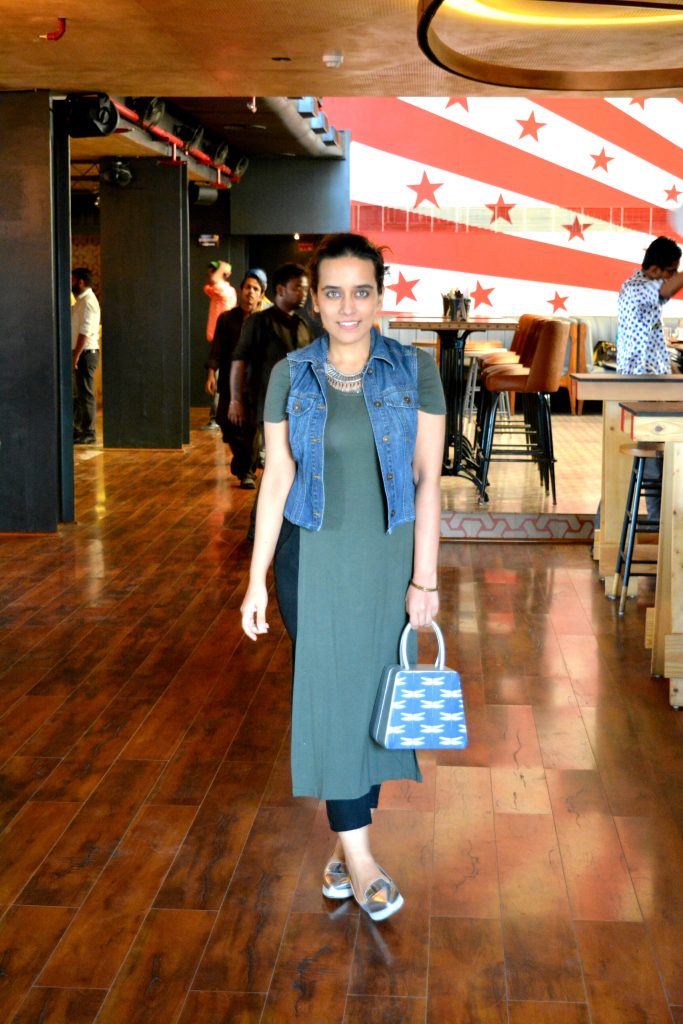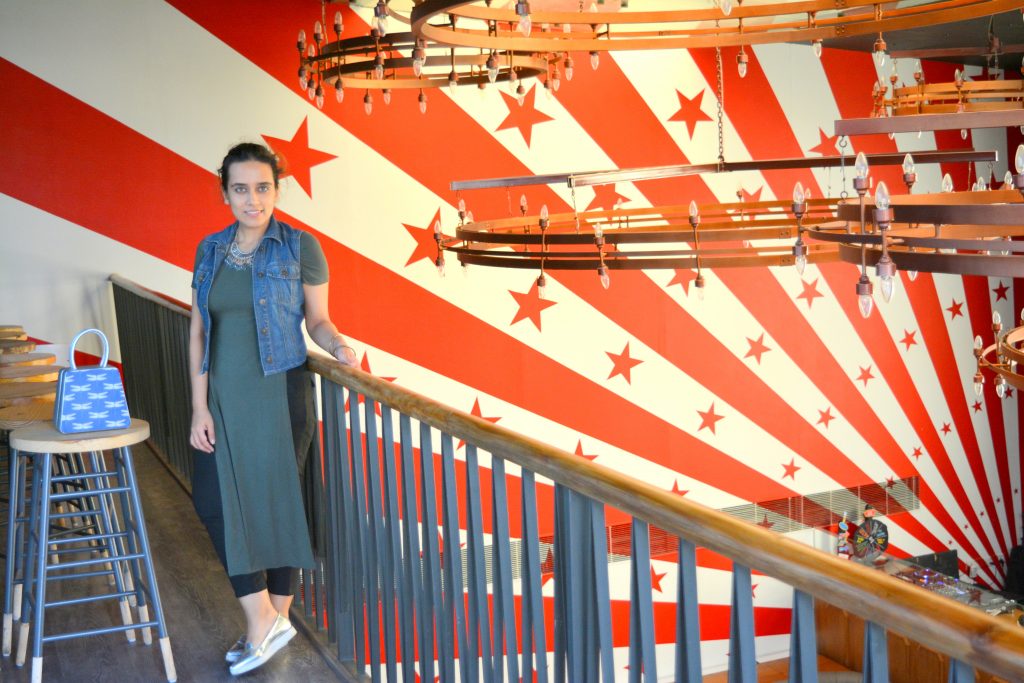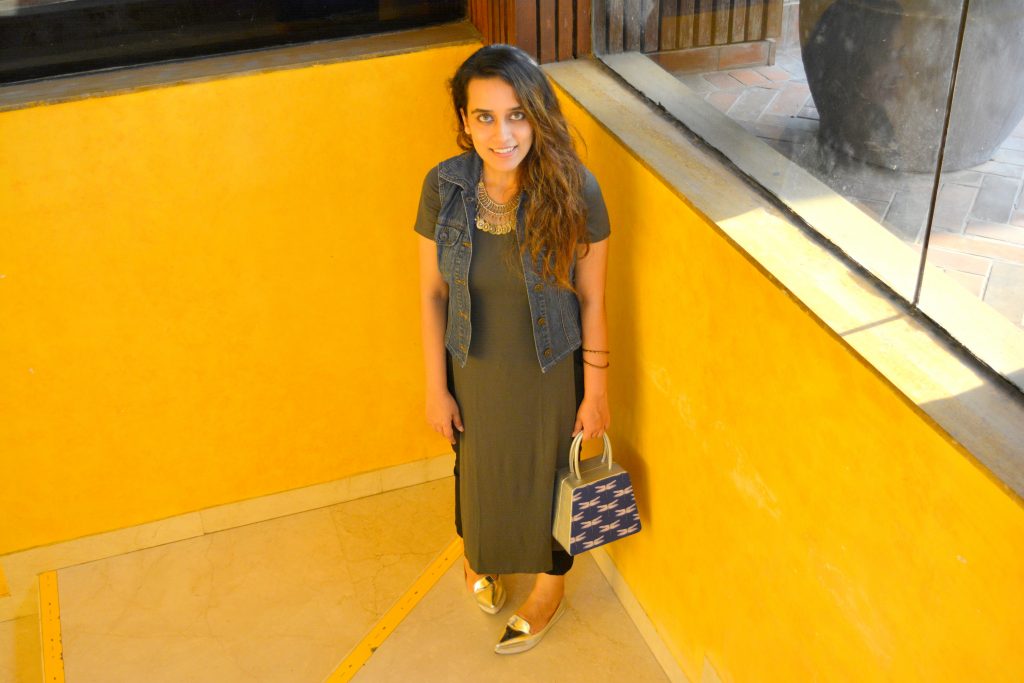 I know fall is not here in India yet and the Blog post name can be a little deceiving in that sense if you ask me. In my defense I can say that it is not fall yet, but good enough to go for light layers and I do light layering all through the year. I love how an outfit gets a new dimension by just adding an extra layer.
This long tee is one of my favorites because of the material it is made of, and the color of course. I love how the color screams fall and is a gentle reminder of spring saying goodbye. Autumn, I believe doesn't get its due ever. As people always prefer spring or winter as their favorite season. I, somehow love how leaves gets withered and fall, to give way to new leaves which implies a new beginning, a fresh start. It gives hope, and these days it is my favorite word.
I wore this longline olive tee and paired them with my overused ankle length black pants. I added this denim jacket for a light layer, and I love the combination of Olive + Denim, if you don't believe me, check here.
For accessories, I kept it simple with my silver coin necklace, which goes perfectly well with my metallic shoes. These shoes, are one of my favourite purchases ever, I literally want to pat my back for getting them to be part of my closet. They are an year old but still going strong.
Now let's talk about this cute little wooden bag with dragonflies. Oh my god, dragonflies! That's what my initial reaction was when I saw it for the first time. Dragonflies have a huge significance, they symbolizes change and change in the perspective of self realization. It can be getting strong mentally or emotional maturity and the understanding of the deeper meaning of life.
There are numerous so many stories around dragonflies, but I really can't explain all so the best I could find is here. Point is these babies are Rockstars!
Coming to the bag itself, is is quite spacious. I am glad it is not small enough like a clutch and not big enough to look like a work bag. It is somewhere in between. And it's amazing because of it's size. I had my sunnies, two phones, external charger, wallet, chocolates, a scarf all in here and it still had space. It is very sturdy and because of the basic blue color it goes with all my outfits. The dragonflies are the icing to the cake err bag.
Let me know what you think about layering for this weather! For questions/information about any of the piece in the blogpost, feel free to contact me on my Social Media.
Bag – www.Syuuta.com, Instagram here                     |      Top – StalkBuyLove – buy here        |
Shoes – Soldout from Jabong, Similar here                |       Necklace – Bandra, Mumbai            |
Location Courtesy – Circus, New Delhi ( My second favorite place in Delhi these days)