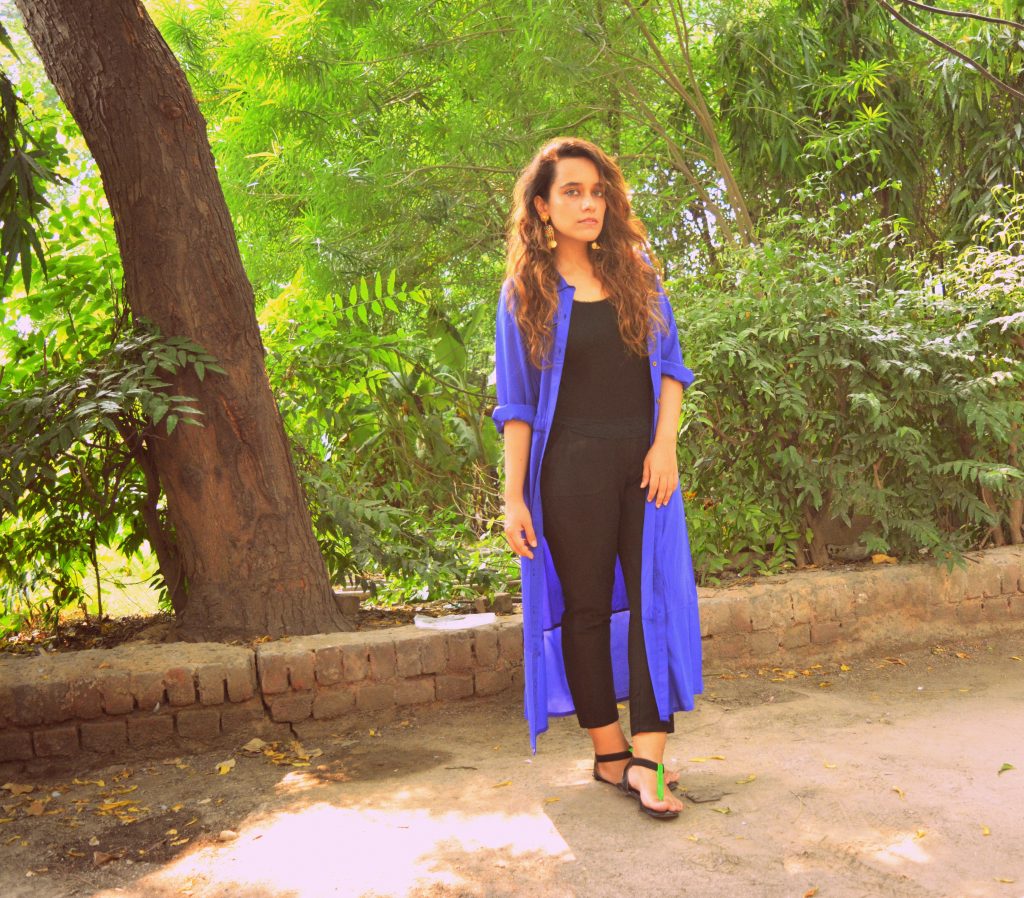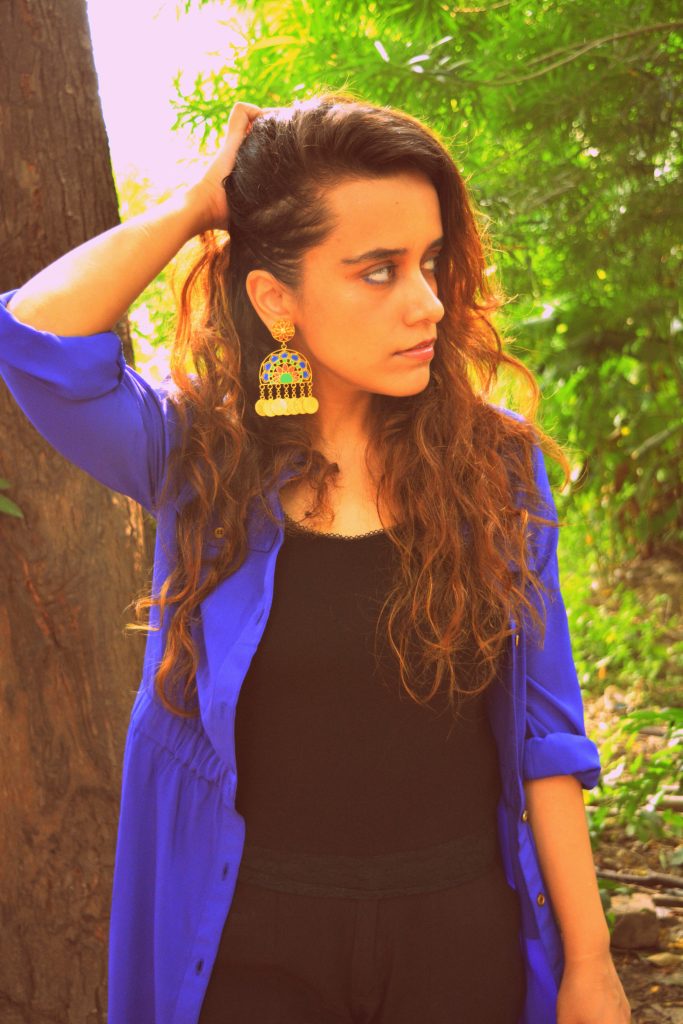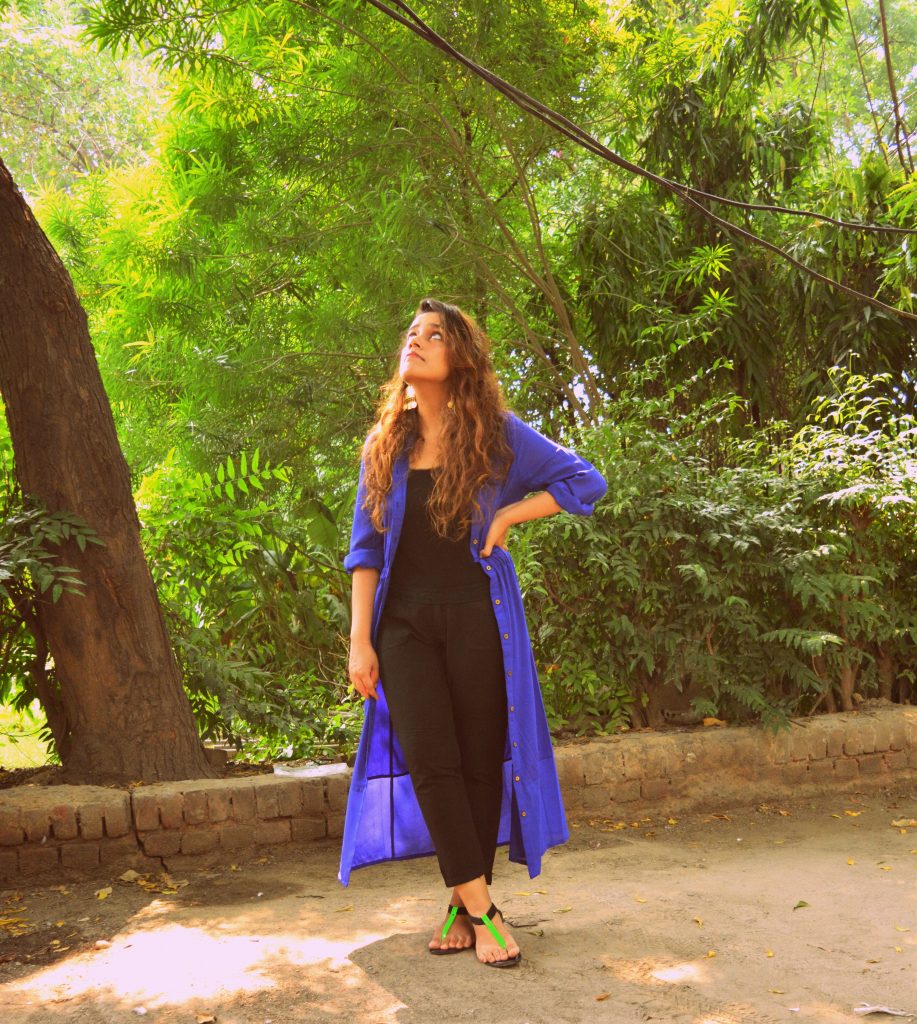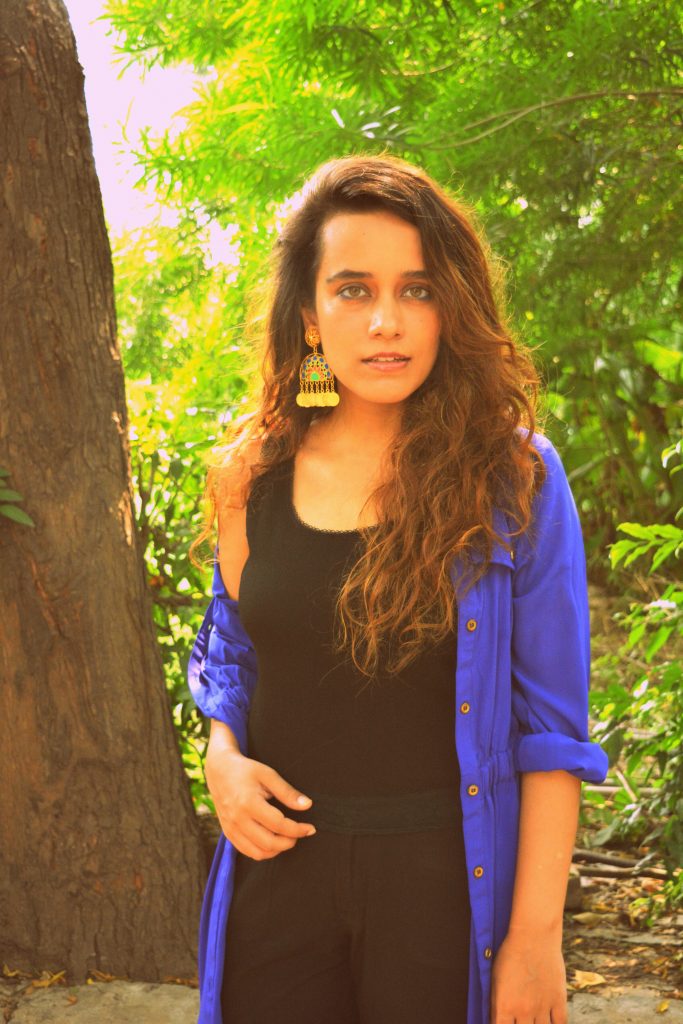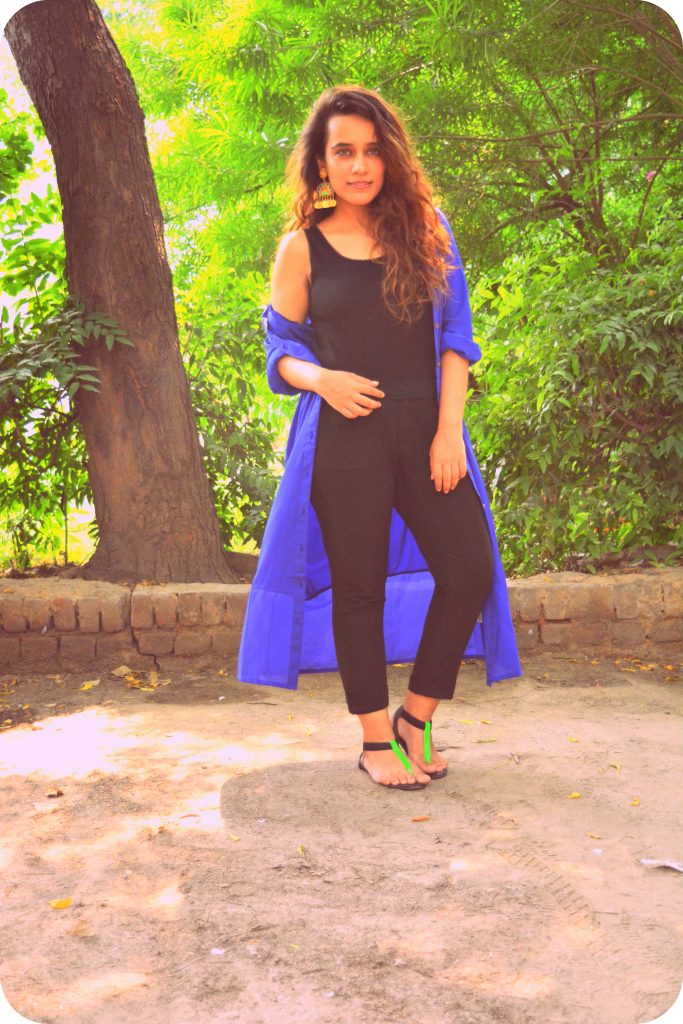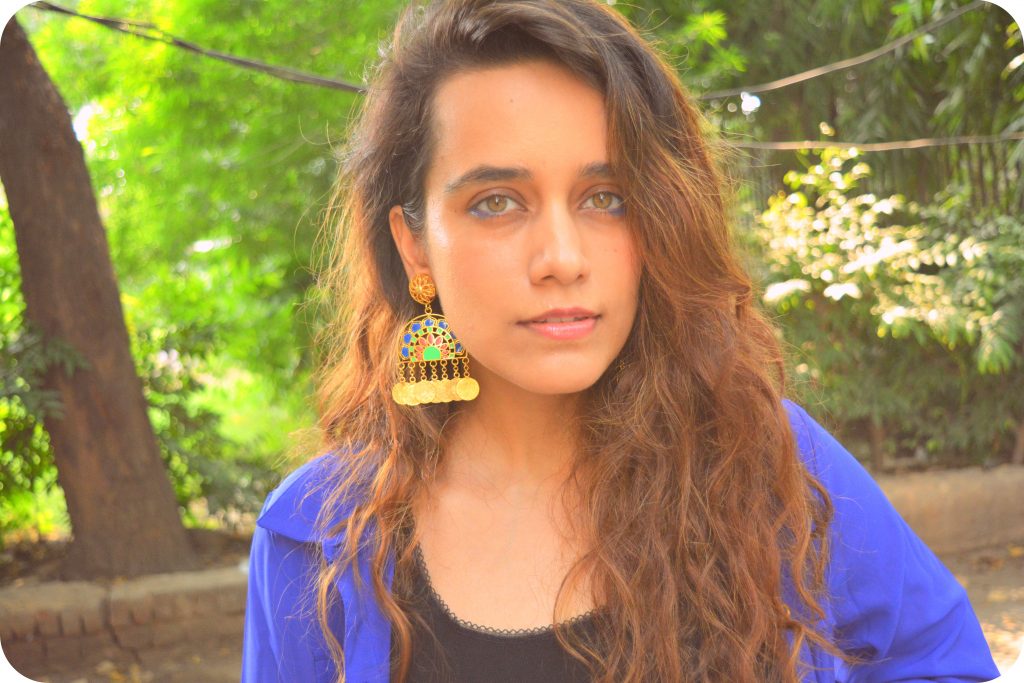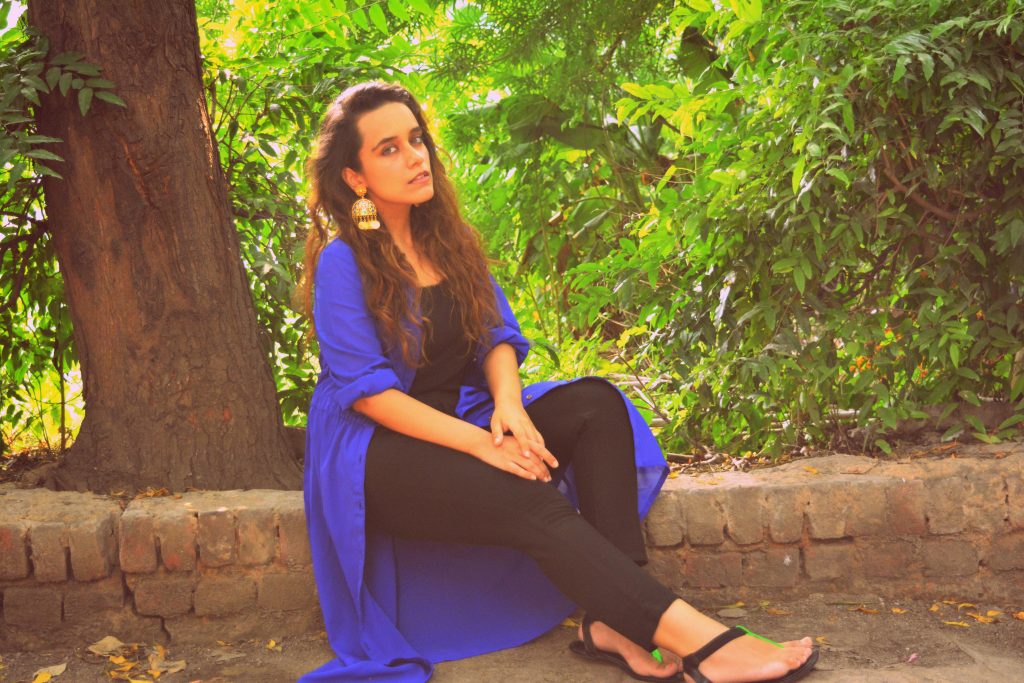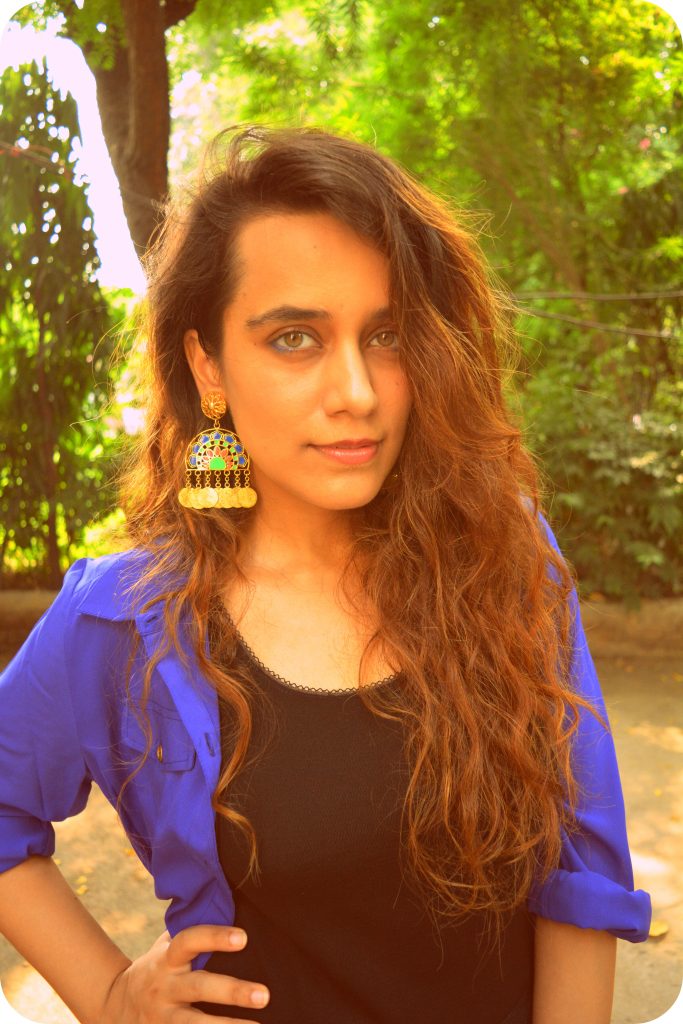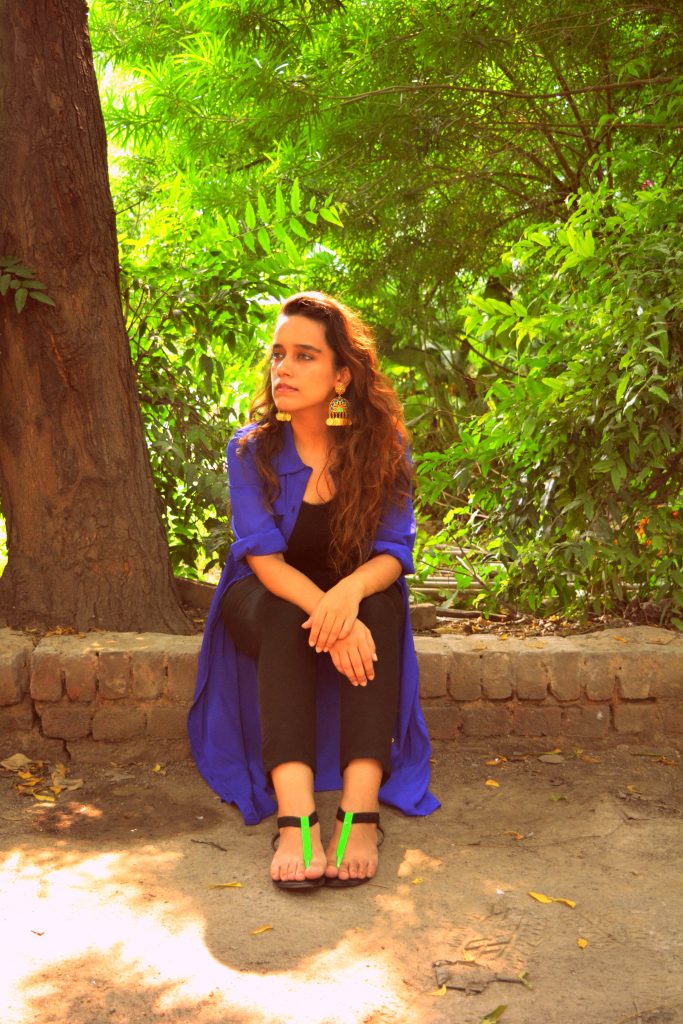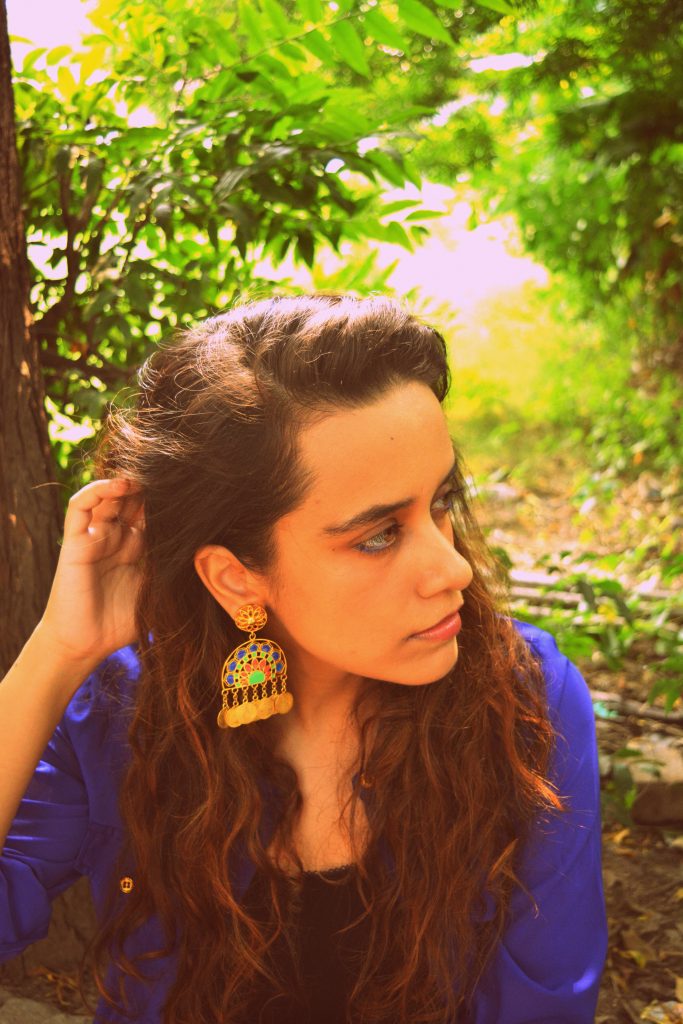 I am extremely moody when it comes to dressing up. On some days no matter how important the occasion is, I can't bring myself to look put together. My brain stops reacting to clothes, and I stand blank in front of my closet. So now you know this girl is not one of those people who plan their outfit the day before. She wears exactly what she feels like that particular moment and now you may know why she get late.
For the days when I stare at my closet like it's a blank wall, I wear my Super hero cape. They are so much easy to style, goes with everything and have a mind of their own depending on the wind. I love how they take the shape of your body and make the cape shape, which by the way cover all the flaws **Cough** thighs **Cough**. In this post, I am wearing my Shirt dress in a cape style. I am sure this dress have been worn more as a cape than as a dress.
Coming to the whole outfit, I am wearing a plain black lace top with my ankle length pants(an extremely no brain-er outfit guys) To make my blah outfit shine, I wore my cape over it, applied some blue kohl(details at the end) and a bb cream. Now for the part, where my outfit did all the talking, I added these stunning earrings. I love the shape and the colors of these gorgeous babies. This might be the reason I love my accessories way too much. They just take the outfit to some other level altogether, and make it look like a lot of effort have been done to plan it.
These earrings are handcrafted by Aditi Bhatt, a Jewellery Designer based in Ahmedabad. Every piece of jewellery she gives birth to, has a story and a lot of color to go with it too. She pairs extremely bold colors together and the result is here for you to see. And the best part is these jewellery pieces are timeless. I can see myself wearing these same pair of earrings five years down the line, styled with something totally different to what I am wearing in this post. I love each and every piece on her website here, maybe because of colors, the style, the timeless style or just how as a person she is or maybe all of it.
Now you know, I am a Super hero with a cape and statement accessories are my savior.
Photography – NG Photography
Earrings – Aditi Bhatt, Buy here        |     Cape  – Koovs, Sold out; Similar here     |
Thong Sandals – Similar here         |       Black Pants – Worn here                          |
Lace top – Gifted                                |       Blue Kohl –  Check all other gorgeous colours  here