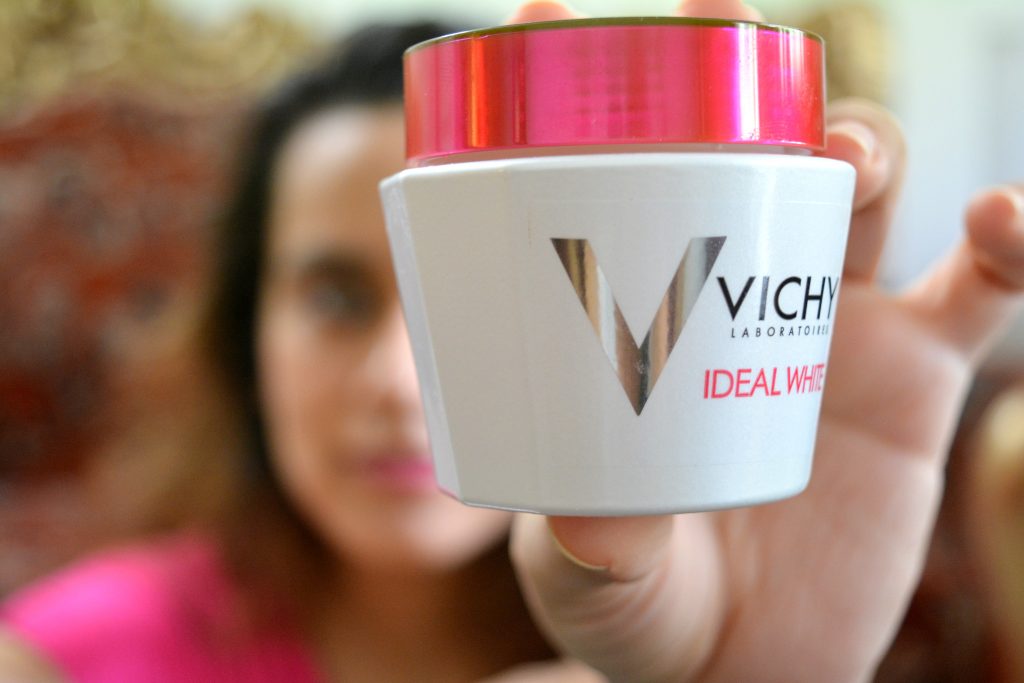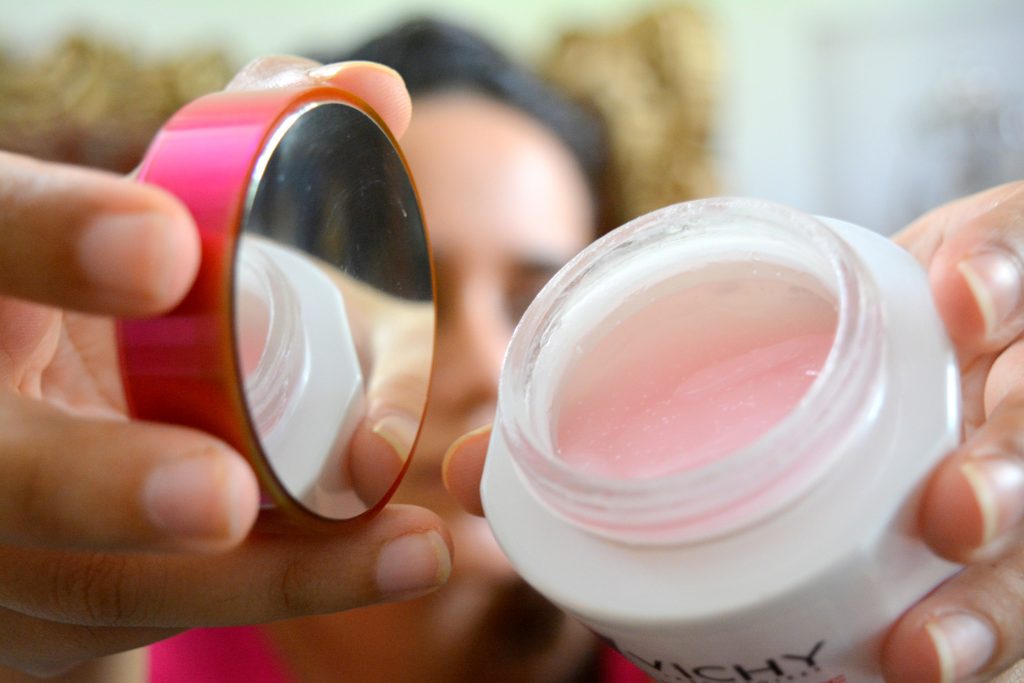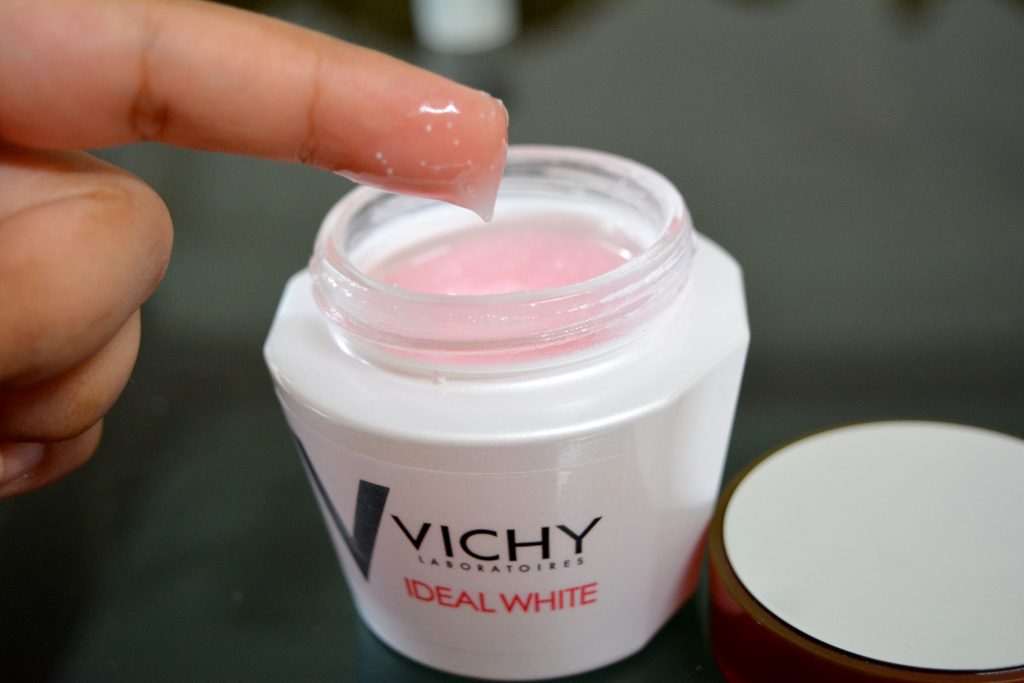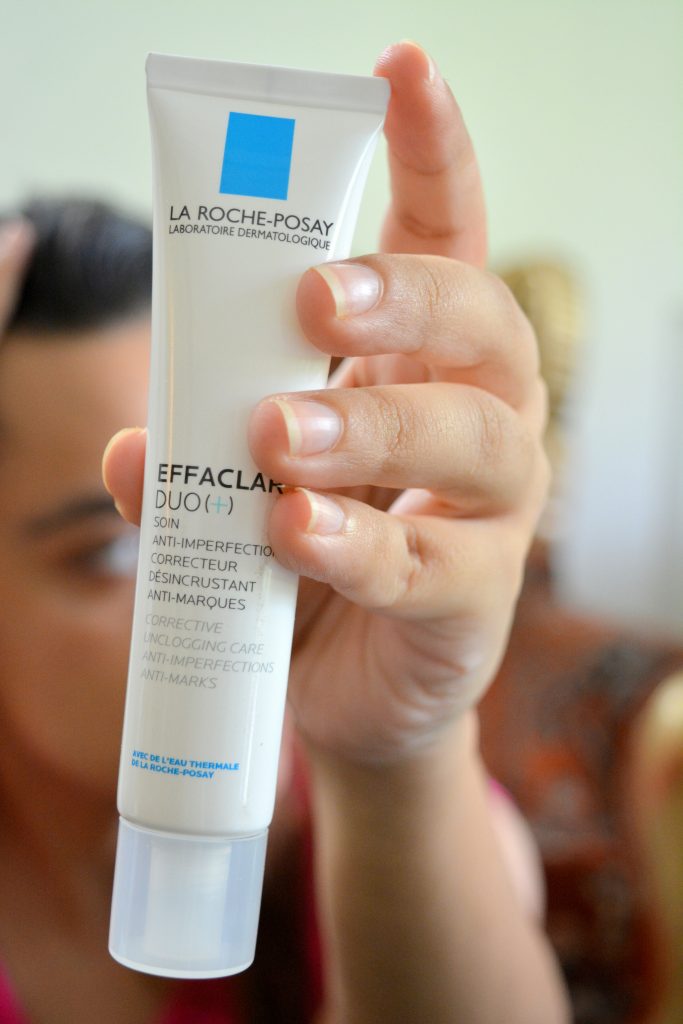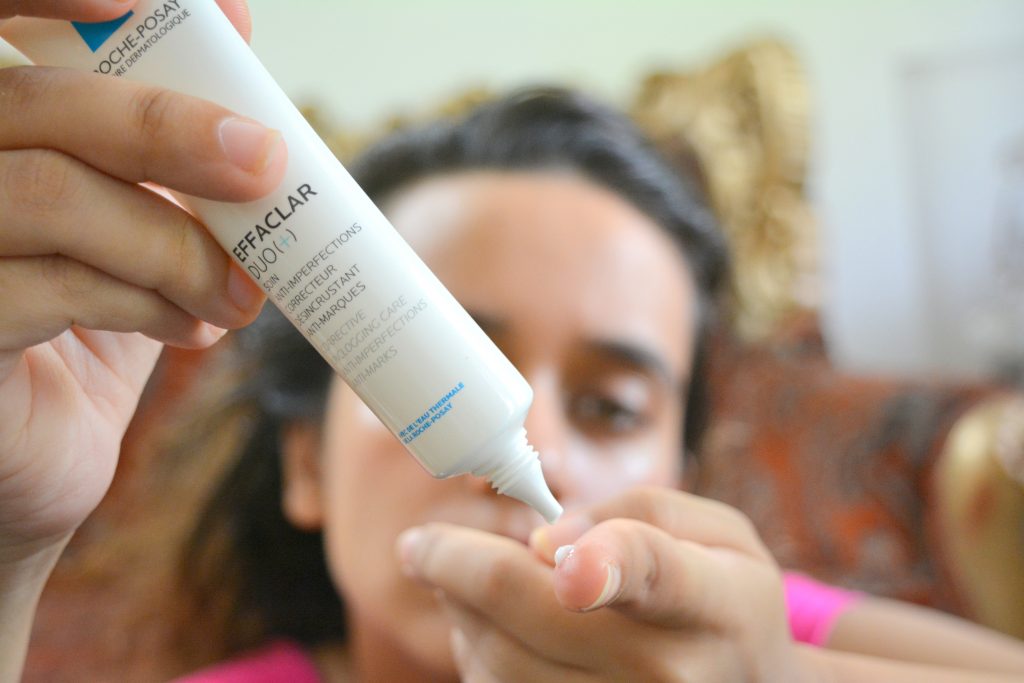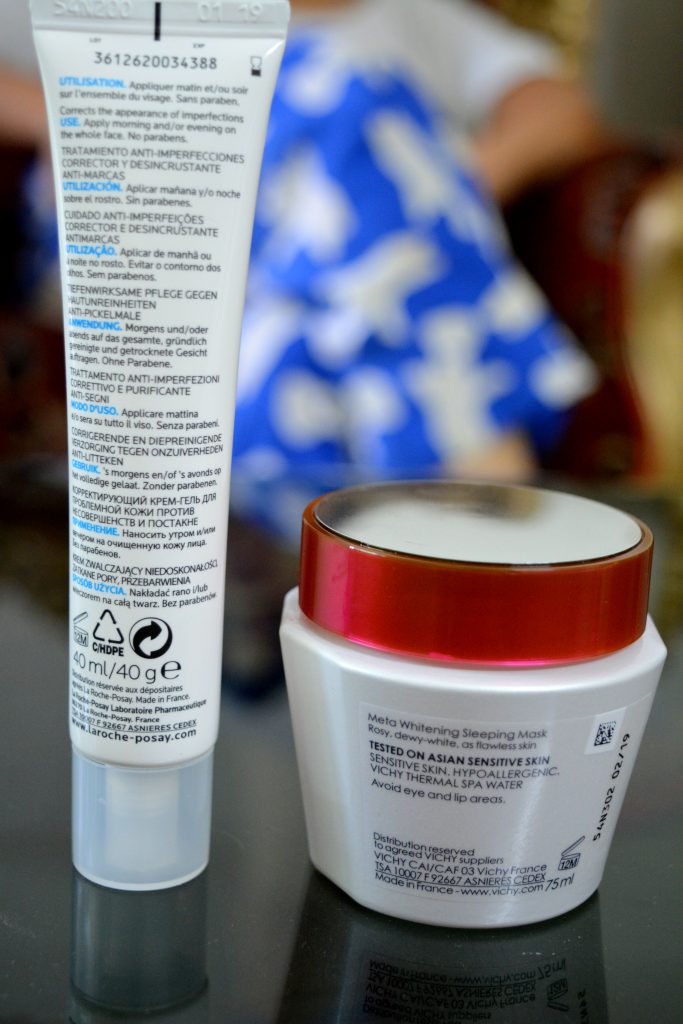 When adolescence hugged me in my teens, it got me a lot of gifts including a face full of pimples. I got pimples all over my face, which I could only notice after two years of their inception because I wore my first spectacles at that time. Prior to that, my life was flawless(and hazy).
Dad being a doctor suggested forced that I stay away from medicines and concentrate on my studies. My family made sure to tell me that I am beautiful ( and fit at 85kgs) and kind of believed them. But I am glad I listened to their advice as all the pimples bid their goodbyes when I entered senior school and life has been flawless and non hazy ever since. :-p
The reason I am telling you all this is because over the years I got this confidence that I can't have pimples anymore. My skin would remain the way it is and I can worry about other things like my super dry hair. The over confidence was shattered when two months back I was reviewing a Sunscreen and it reacted on to my skin super bad and the pimples came dancing after all the years. I am sure they were happy to see me, as it has always been a one sided relationship with them.
Though I tried to not touch them, but I did succumb to the pressure and poked one and it was so relieving. What was not great that it left so many marks on my face. Poking a pimple is easy, looking at those marks all through the day is NOT.
Also, is it just me or you feel your skin looks dull and blah when you come back from work? It might be stress, pollution or both. I don't know the exact reason, but I do have the solution. Read on to know more:
VICHY Meta Whitening Sleeping Mask
So not the one to conceal pimple marks, I went back to one of my favorite skincare brand Vichy and got this "Sleeping Mask". Why this if you may ask, then here it goes:
I got my first skincare products from Vichy in 2010 and haven't looked back ever since. Some products are pricey, that is why I don't go overboard and buy exactly what I need.
This product is Paraben free.
It is for Sensitive skin and I HAVE sensitive skin and heart.
My skin would do something productive while I am sleeping for those 7 hours.
The packaging is so cute, with a mirror on the cap.
– You need to take a coin sized amount and massage into your face in circular motion. Do it for 2-3 minutes and you feel some heat and the product merging in the skin. Product has runny consistency with small beads ( See the pictures above).
– Overnight mask in to be applied twice a week. But I used it almost everyday as an evening/night cream after I came back from work.
There is a lot of improvement in my skin. I can clearly see the uneven skintone reducing, which is great.
I wake up with a glow.
My skin looks super hydrated and flawless I may may say so myself.
Price – Rs 2350 for 75gms. ( The product will last for 6 months easily, so definitely worth it)
Buy here.
La Roche Posay Effaclar Duo +
Now as the face was becoming clearer with the above mentioned product, the pimple marks were more visible. And after a lot of online research, i got to know about La Roche Posay Effaclar Duo. I was dying to try this brand since a very long time. I have heard some great reviews of their moisturizer and sunscreen. I decided to give this product a try rather and see what it does to my skin.
It helps in getting rid of Pimple marks ( not pimples, remember that)
Pores look Unclogged – Not sure about that yet.
No Parabens.
Packaging is travel friendly and only a little product comes out.
– I apply it in morning as a moisturizer all over my face. You need just two drops of it, that's all. ( Look at the pictures above).
– I alternate between Vichy and this for evenings and sometimes apply both in a time span of 4-5 hours.
My pimple marks are drastically reduced. Though they are visible, but I know it will take more time to vanish completely.
It doesn't feel oily on the skin.
Skin feels smooth and clearer.
Price – 40ml for Rs1350 ( A little product goes a long way. Also, I will stop using it once I get ride of my pimple marks and would keep it only for special pimple occasions. It is not at all pricey, because this would last me all year round)
Buy here.
These were my easy peasy skincare products. Now you know the secret behind the almost flawless but  glowy skin I am flaunting 😉