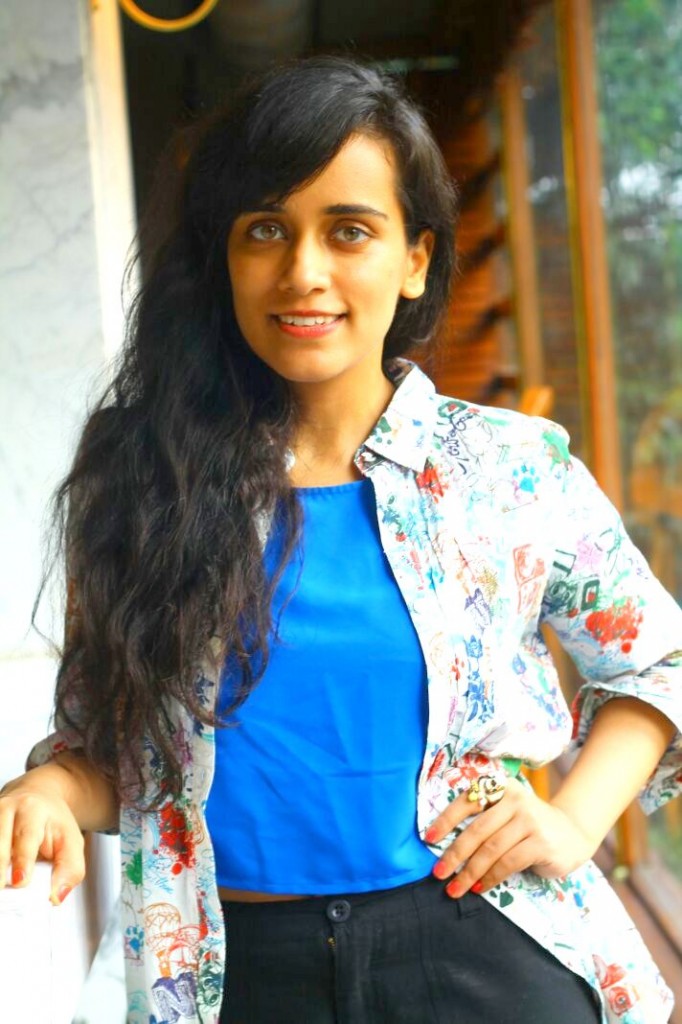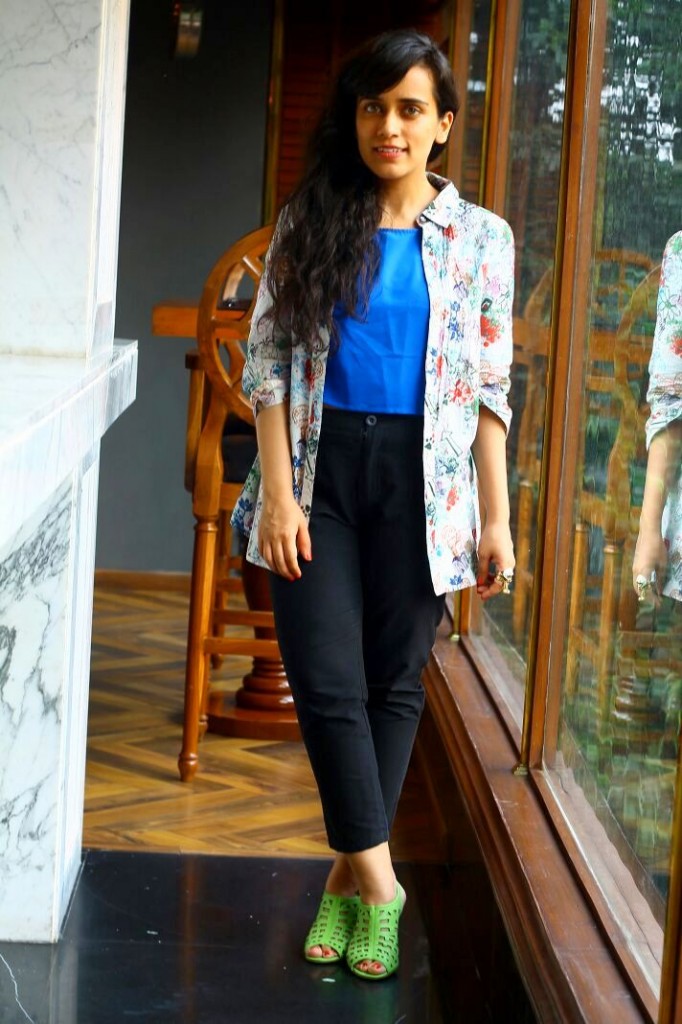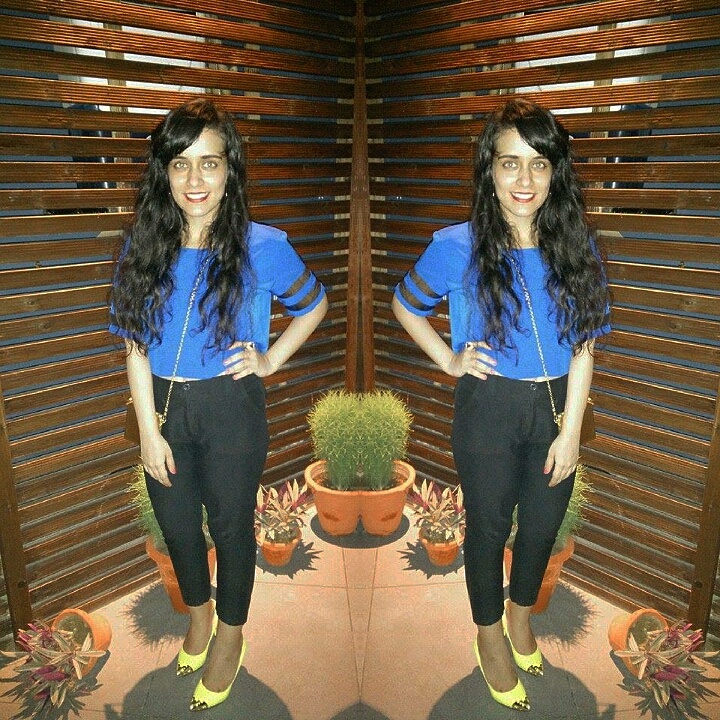 Do you really feel like attending an event looking like a sweat bag on a weekday night? Well, no one said anything about waiting for a weekend to have fun. And if you can adjust a little fun after work hours I am sure you would go home with a less tired face.
For past few weeks my life has been on a roller coaster. Thanks to blogging I have to attend events which are during a weekday and wearing the same clothes that I have been wearing all day really leave me in a fix. And I am really not the kind of person who would carry a complete new outfit with me to get into later. I try to work with the clothes I am already wearing and create a new outfit.
Here I am sharing my day look first. I wore a crop top with a high waist pants and my trusted pair of wedges for work in the morning. I added a shirt as a blazer ( I do it all the time) and created a more work appropriate look. Adding a summer blazer or an opened up shirt creates a fun yet work appropriate look. It's a perfect kind of layering during summer days. I tied my hair into a messy bun( pictures of which I do not have) and was ready sans any jewellery.
For night I removed the shirt, made my high waist pants a little low, changed into my pointed neon heels and opened my hair. I added earrings and a bright lipstick and was good to go. So basically I carried heels, a tiny sling and a lipstick in my day bag which helped me achieving this look in a jiffy and I was good to go.
The look was effortless and no one could make out I was wearing 'same' clothes since morning. I am really enjoying my desk to dinner looks these days.
Let me know if you would want me to post about more such looks.
And say YES to that weekday dinner with your friends!
Crop top – Koovs, similar here | Pants – here |
Wedges – Totes, here | Pointed neon heels – here|  Sling bag – Splash