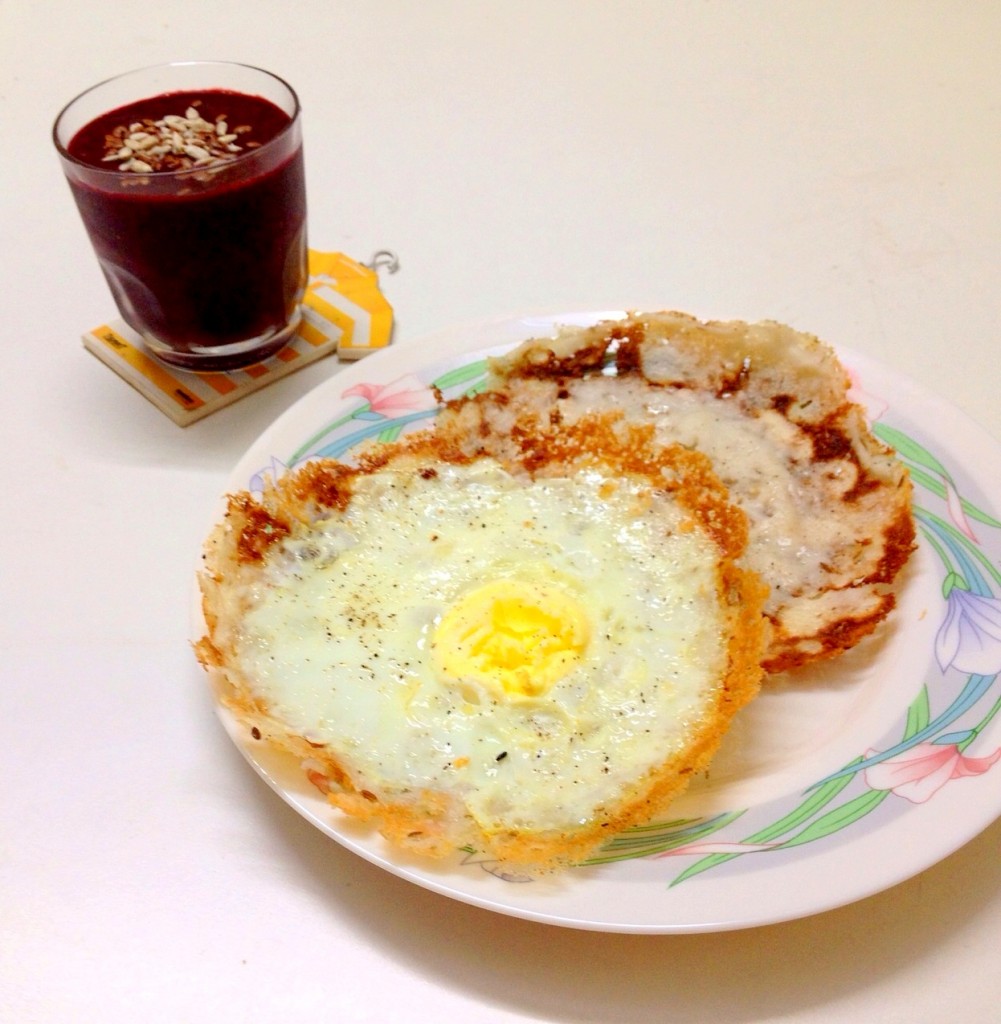 If you know me, then you would know how I never ate anything south Indian EVER until I moved to Mumbai. The place was a cultural shock for me in the beginning. I being myself checked out the kind of food available there for good one week. Anything I ate had sugar in it.
So I survived on Milk and jam (which I brought from home). I did discover Theplas after a week or so and I survived a month after that on just that.
On weekends I used to have my Fish and proper meal on so many Iranian restaurants there. But I always craved for real food. I also tried having the "dabba" thing. But again sugar in veggies and glued up rice changed my mind.
Finally, one day I went downstairs and saw a shop with so many people bursting out of it at 7 am in the morning. Being a curious soul, I had to check what is happening so I came to know they sell Breakfast Upma there. I thought let's give it a try and friends I am happy to share with you that since that day my daily Breakfast was Upma. Be it rains or what I used to get it every single damn day. It changed me and my life. I remember I only told one person that I will miss him while coming to Delhi back from Mumbai. And that was my Upma Bhaiya.
I tried all kinds of South Indian delicacies there. And Appam had me at hello. I loved how intricate and lace like it looked. My version is not even remotely close to how it looked in real, but yes it tasted as good.
As I do not know the exact recipe, I got the "Eastern Appam podi mix", but you can surely make it with the recipe here,I followed this one here or this is the easiest one minus yeast  here.
It is quite simple to make in any small wok you have at home.
I added an egg on top of my Appam (I saw serving at a restaurant like that, so thought of giving it a try, it made it filling too)
Also, I had my Rockstar Smoothie – Beetroot + spinach + Ginger + lemon + Flax & Sunflower(seeds)
– You can have variations in quantity as per your taste.
– Add any type of green
– Avoid making smoothies in a juicer, always use a mixer. Pulp is the real hero.
I can't believe just one day more to my #30dayschallenge
Keep Smiling 