My little blog who was born around three years back have changed me so much as a person. If you would have asked me anything about photography back then, I would have posed in front of the camera and just that. The workings of camera, aperture, and focus were words the foreign language is made of. Though it's great to know how to pose and upload a picture on *coughs* Instagram. It is extremely important to be self-dependant. There will be days when no one will be there to do your "work" and the blog have taught me just that. Even if don't need to know something, I want to know it. And this is the most beautiful gift this platform has given me.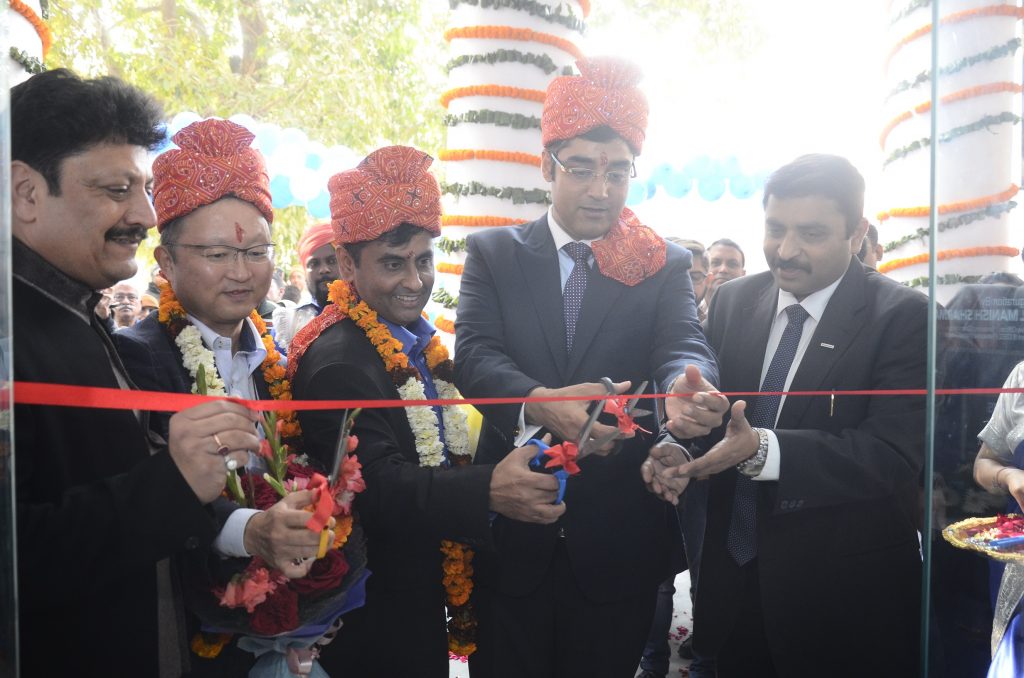 Coming to the post, when Panasonic invited a bunch of us for their new #4kcamera launch I was more than excited to be part of it. The new swanky double storied store has been inaugurated in our very own Connaught Place (Next to Options) and it is a first of its kind Video and Still Photography School in India, offering an enhanced experience of the Panasonic 4K Technology available in cameras and camcorders.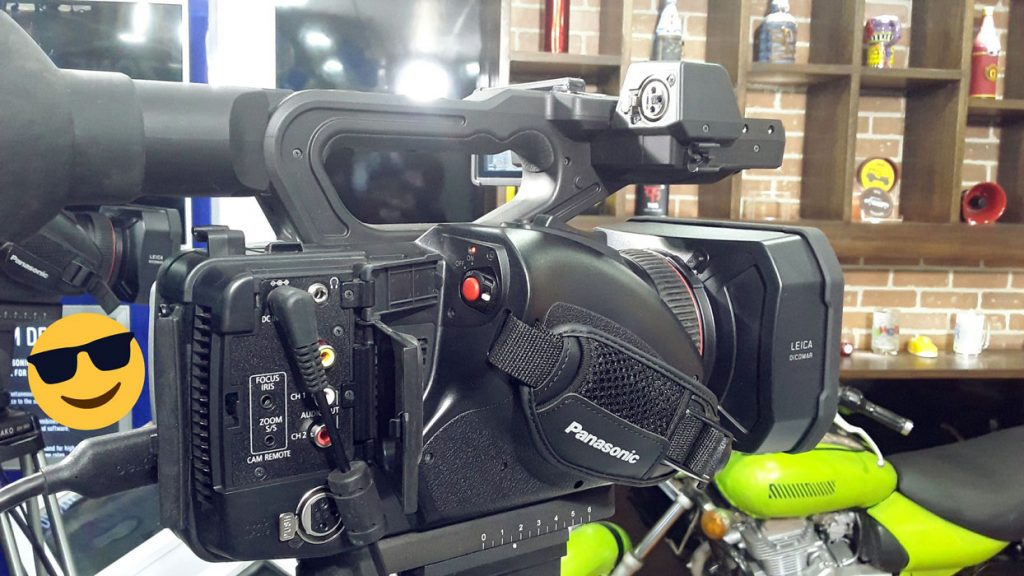 And the best part? They will have workshops every fortnight for that budding Photographer in you. All your queries and questions will be answered, plus you will get to use the camera hands on for better understanding. Panasonic Pro Centre for Video and Still Photography is a one-stop solution for Wedding, Documentary, Fashion, Candid, Advertising photographers, Broadcast videographers and amateurs in video and photography.
This great initiative by Panasonic by conducting the workPro center is to impart knowledge to all video and still photographers. I know there are times when we google our camera functions queries (I do it all the time) with not a very satisfying answer. Now thanks to Panasonic we have real people to help us with all that.
At the launch, Mr. Manish Sharma, President & CEO, Panasonic India and South Asia, said, "Panasonic is elated to announce the launch of its first and exclusive 4K Pro center in India. With the colossal growth of photography culture and increase in popularity of 4K, India has emerged as one of the prolific markets for Panasonic. With this launch, we aim to create an interactive and informative buying experience for our existing and potential customers. With the availability of variety of 4K and 6K products and conducting workshops, we aim to create engagement, education and an experiential purchase for the customer".
Learn great Camera skills and not just post a picture holding DSLR – You can definitely tick that off from your Bucket list thanks to Panasonic .