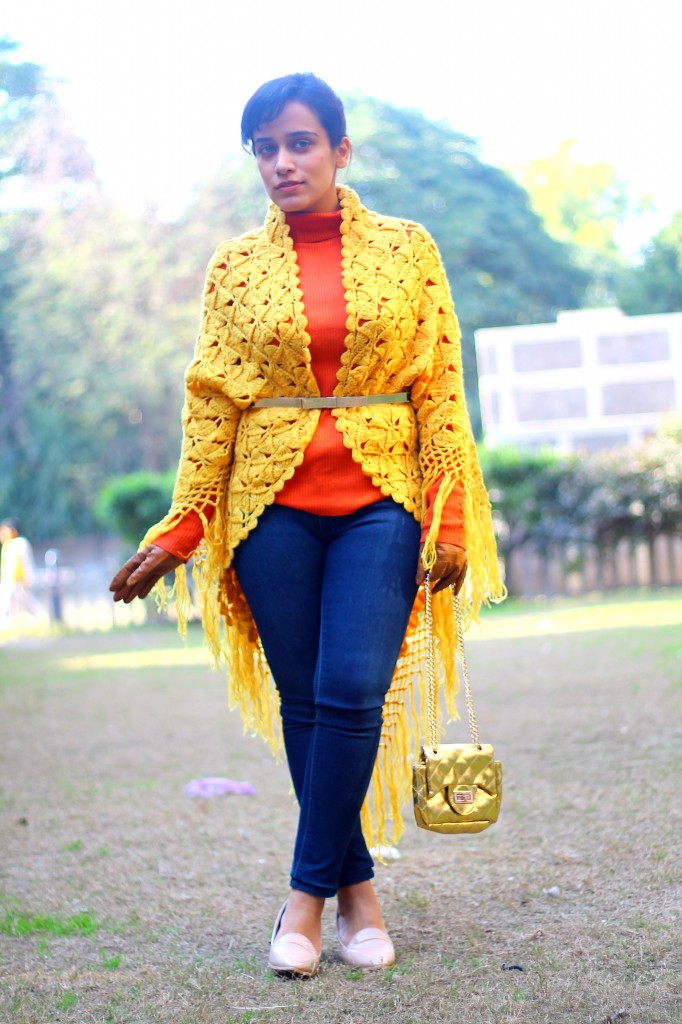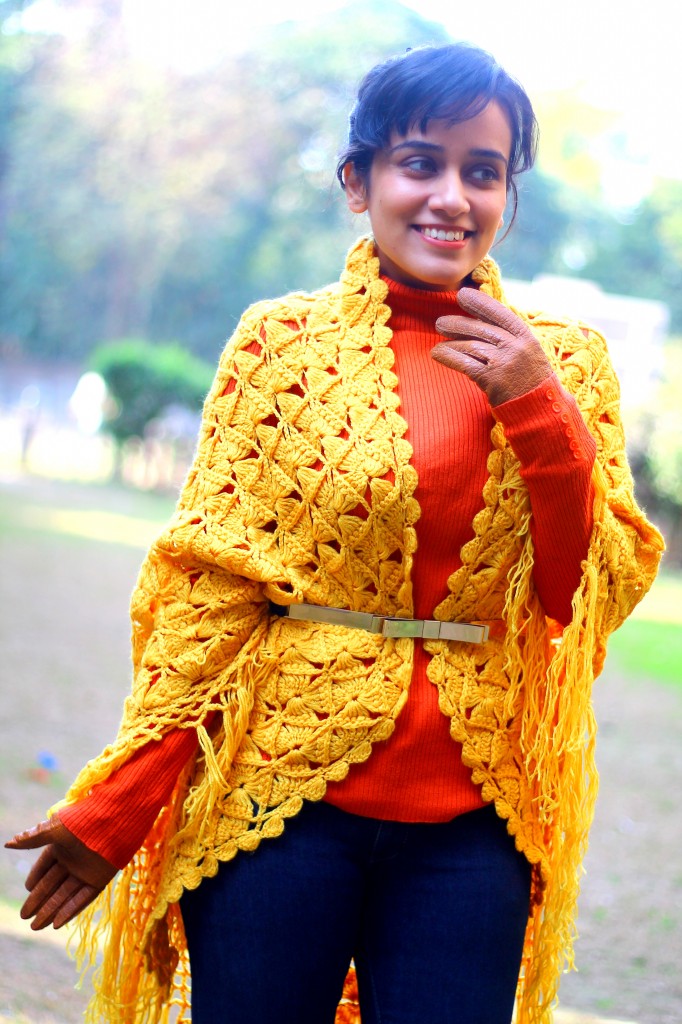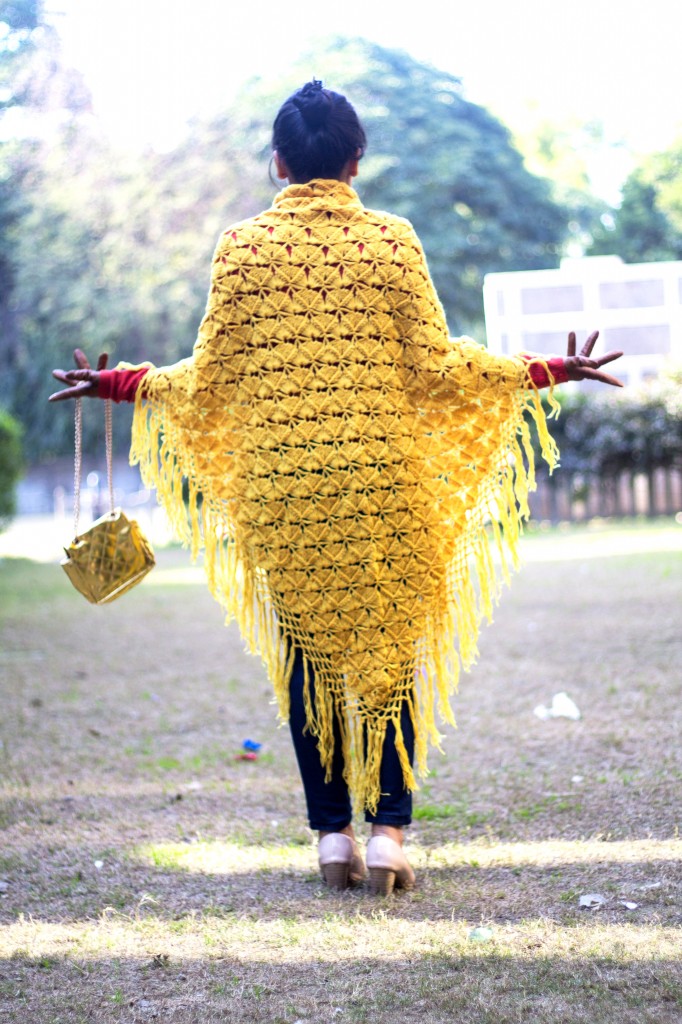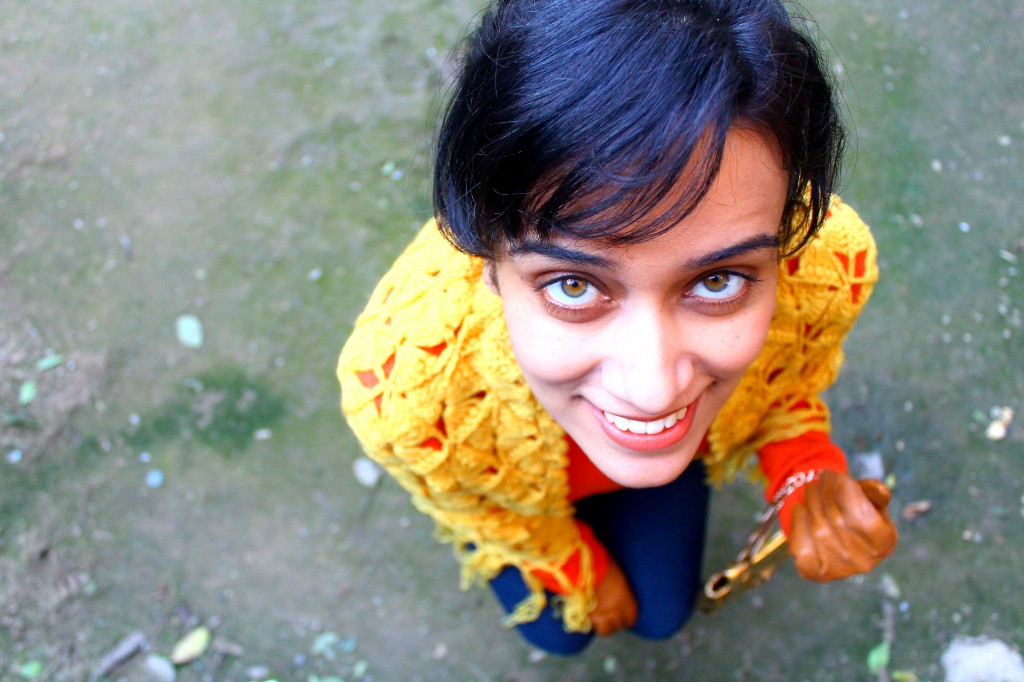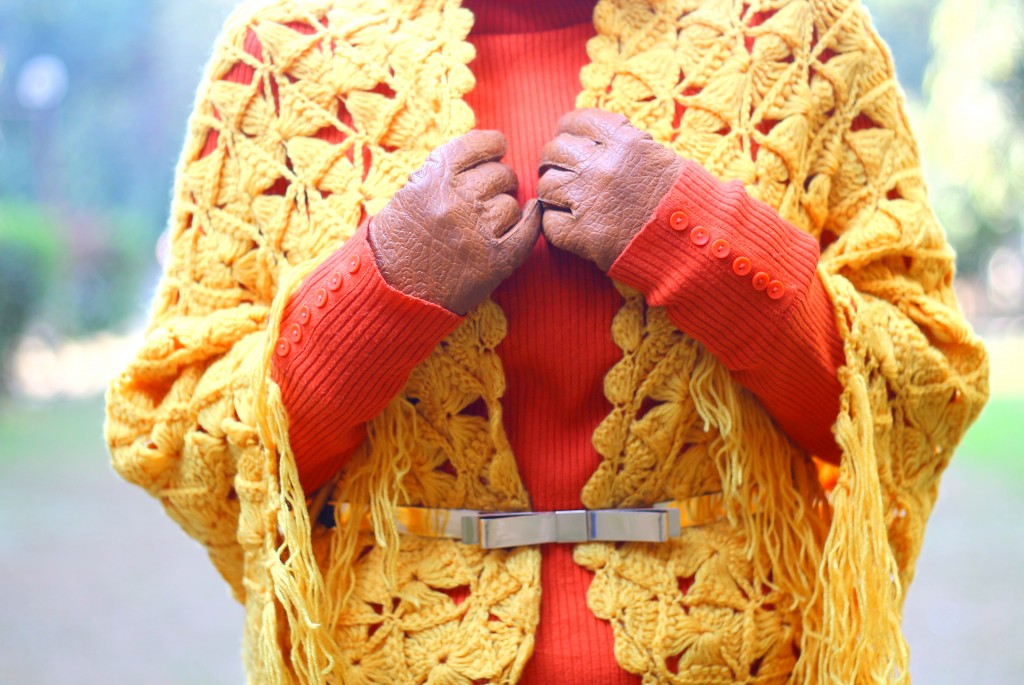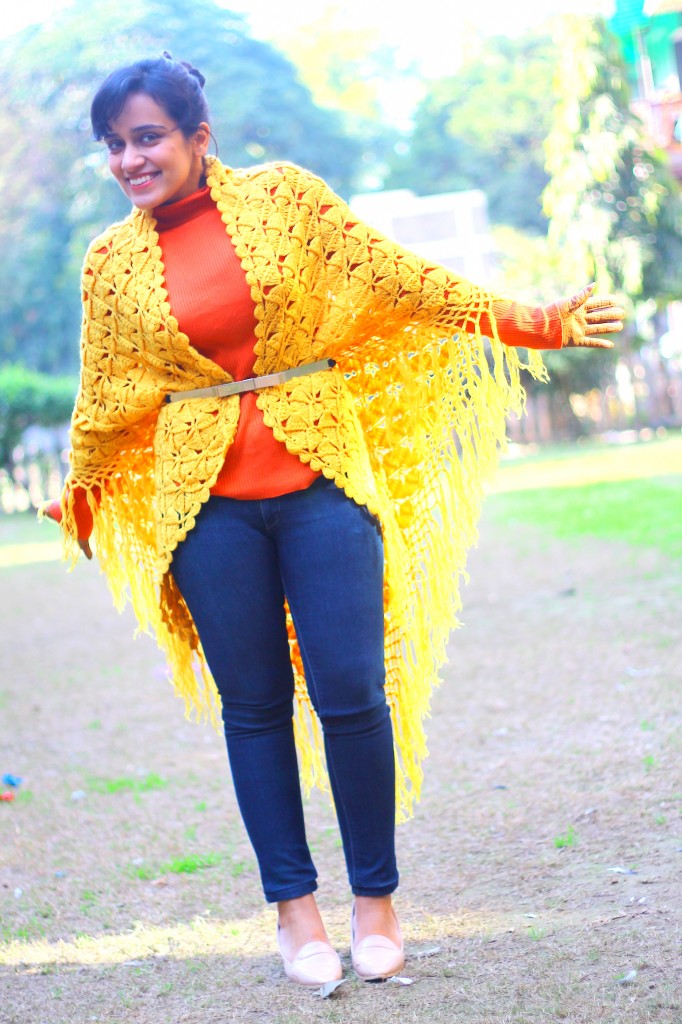 This morning I realized that Delhi winters are here to stay. So as the people from all over the world fill up my Insta feed with shorts and bare legs. I, my friends would try to be all fancy here and not get jealous thanks to the Burberry people out there who this Fall/winter taught us the common mortals the art of belting anything which looks like a common everyday scarf.
So ofcourse if you too are about to give up repeating the same jackets every damn day and have atleast five tabs opened on your laptop from different shopping sites with carts as heavy as your newly acquired gorgeous winter weight then I have a suggestion. Take a deep breathe my friends and read on.
Our homes are filled up with shawls and scarves of all shapes, color and sizes. And it's time to take them out for a walk but in a glam new avatar. Basically just take a scarf and put it around your neck and then belt it around your waist. The best thing is you can experiment with so many colors and different types of belts. For instance a wide black studded belt with boots with a monochrome scarf would make you go all rock chic. And a tiny belt with a pastel scarf and pointed heels would work for any formal event.
What I did here is instead of using scarf I used this shawl "made by naani" which has this long triangle trail which makes me feel like a super woman. Can't you see my cape, duh!
As this New Year is not new anymore and I suck at making resolutions as I believe how can I change of what I was on 31st December and be a new me on 1st January. What I do is I have my to-do lists for which I take my own little sweet time. One of the things I have there is to re invent clothes already in my wardrobe. And with this post I can safely say yooohoooo I did.
With the coming posts from now on I would deal with atleast one challenge from my to-do list. Between there is nothing more exciting than cutting off those things with a pen. Let's see how it goes.
So apart from getting rid of the enormous amount of weight, what are your resolutions? I would love to know.
Turtle neck – H&M  |  Shawl – Home made with love 🙂  | Jeans – Levi's |
Shoes – Worn here  |  Belt – here and here | Leather gloves – Paris  |
Photography –  Ayush Choudhary