I have committed the crime of shopping online on a weekday a way too many times now. I though still prefer the comfort of physical shopping, but one needs to practical and give in to temptations on a work day right!?
Limeroad has been a constant when I need something trendy and in budget too. A while back I was looking for some light colourful backpacks for daily use and found some really amazing options which you can checkout here, here, and here. Backpacks have been a constant in my life since such a long time. As I already have huge travel size ones, I was looking for something smaller now. And my search ended here.
It's a plus that it has Aztec print all over it.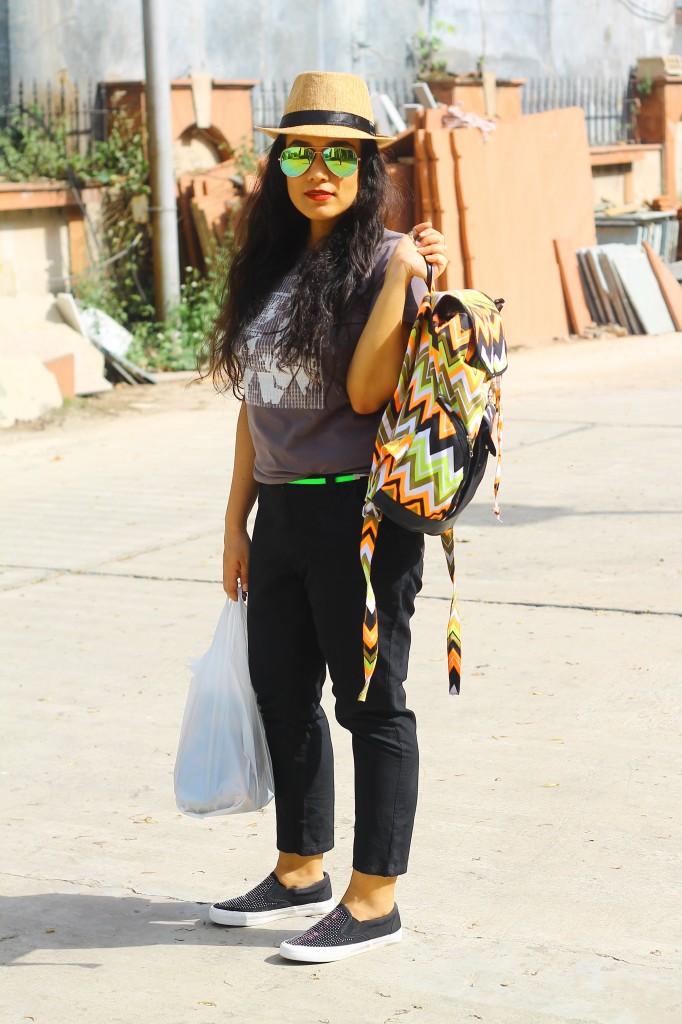 I also bought the basic staple, simple plain Black treggings a month back. I am guessing that Treggings are the stronger sister of Jeggings, so it provides more comfort and durability. I was looking for a pair that are ripped, so I put the option in search bar of the site, "ripped black" and found the most comfortable pair ever.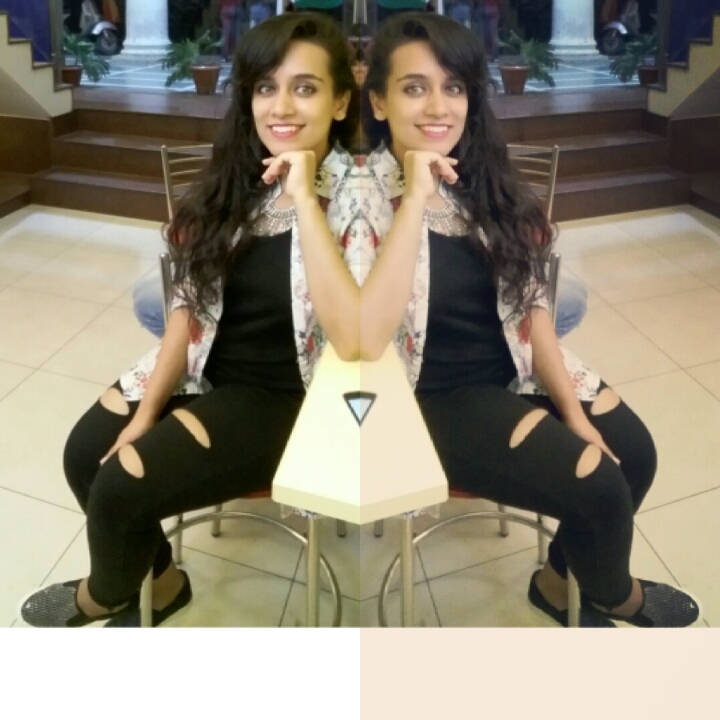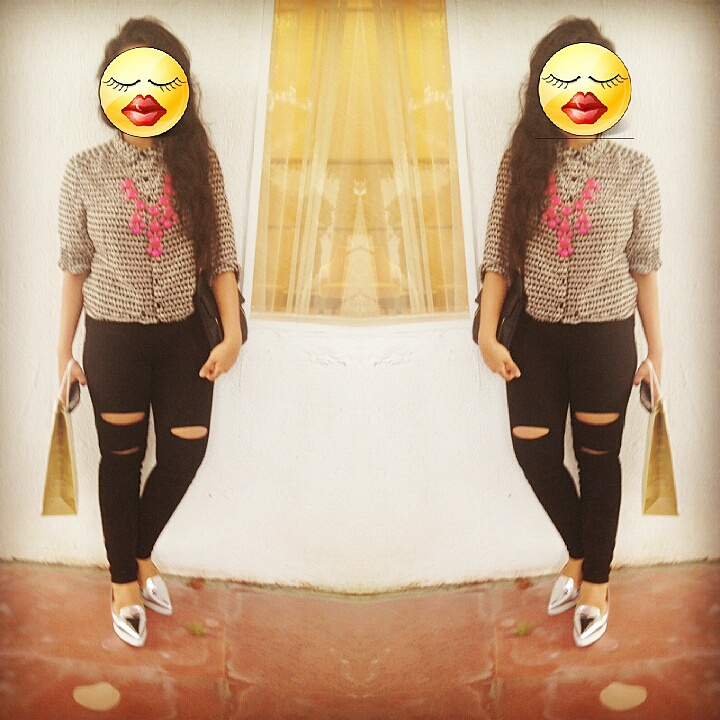 When shopping from Limeroad, you have an option of choosing the price range, color, material and so much more. And I am sure it comes handy as we are quite sure of what we want most of the times. For other times you can always click on "trending" and find the on trend pieces added to their collection.
I also have Limeroad app in my phone and it keeps me updated with new offers all the time. They have a buy1 get1 scheme happening a LOT of times, so make sure you have the app to make the most of it.
The thing that glued me to this site was and has always been the "scrapbook". I love to create looks there ( I know I have mentioned this in the previous post here too) and get a better understanding as to what goes with what and create complete outfits.
The delivery is super-fast and so are the returns.
Would love to know what you shopped from www.limeroad.com . Don't forget to tag me.
Happy Shopping!