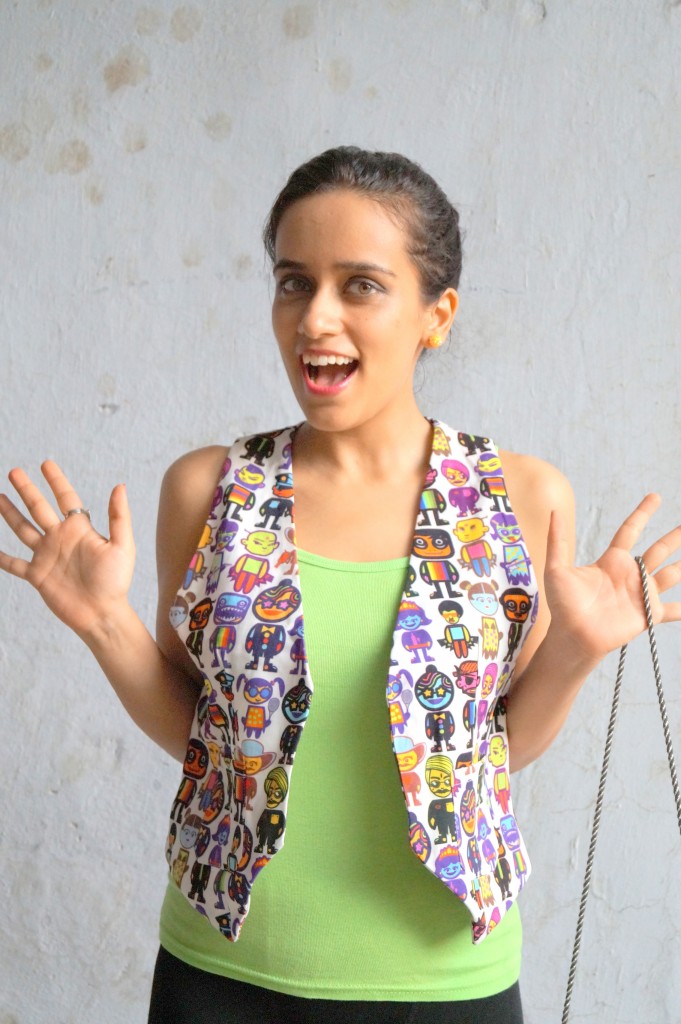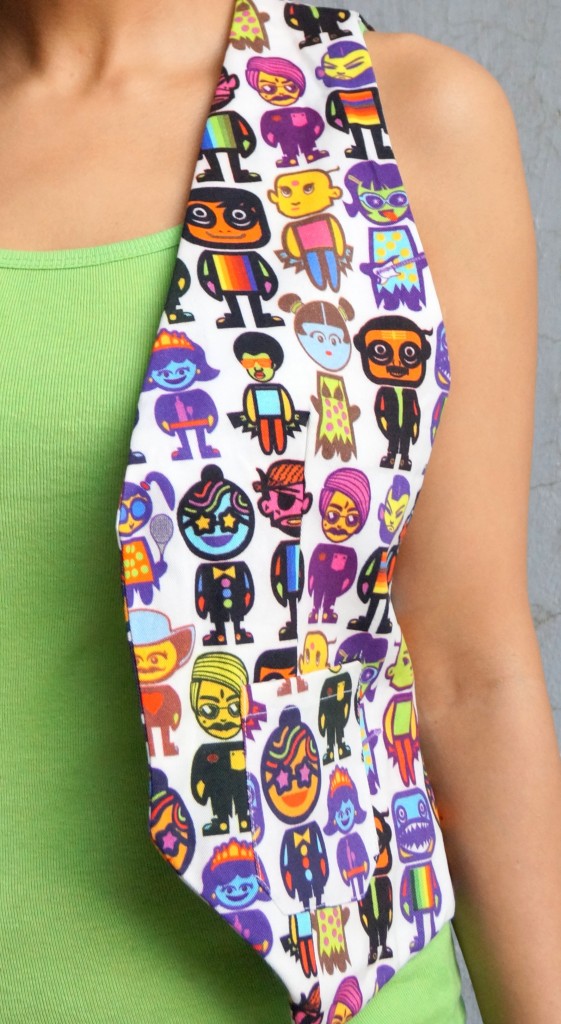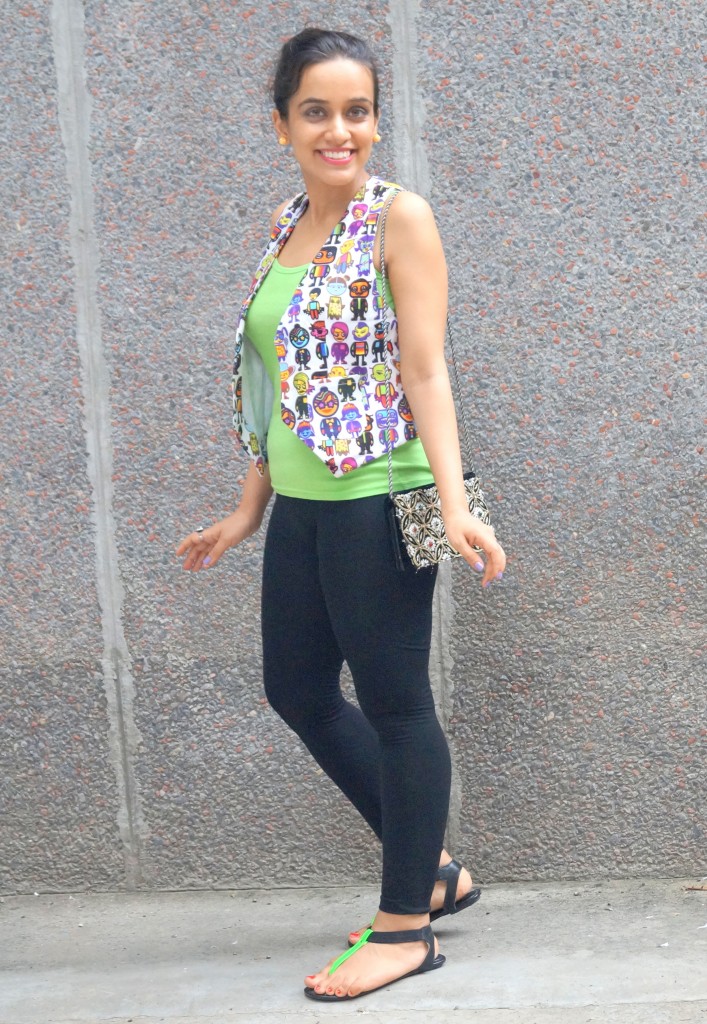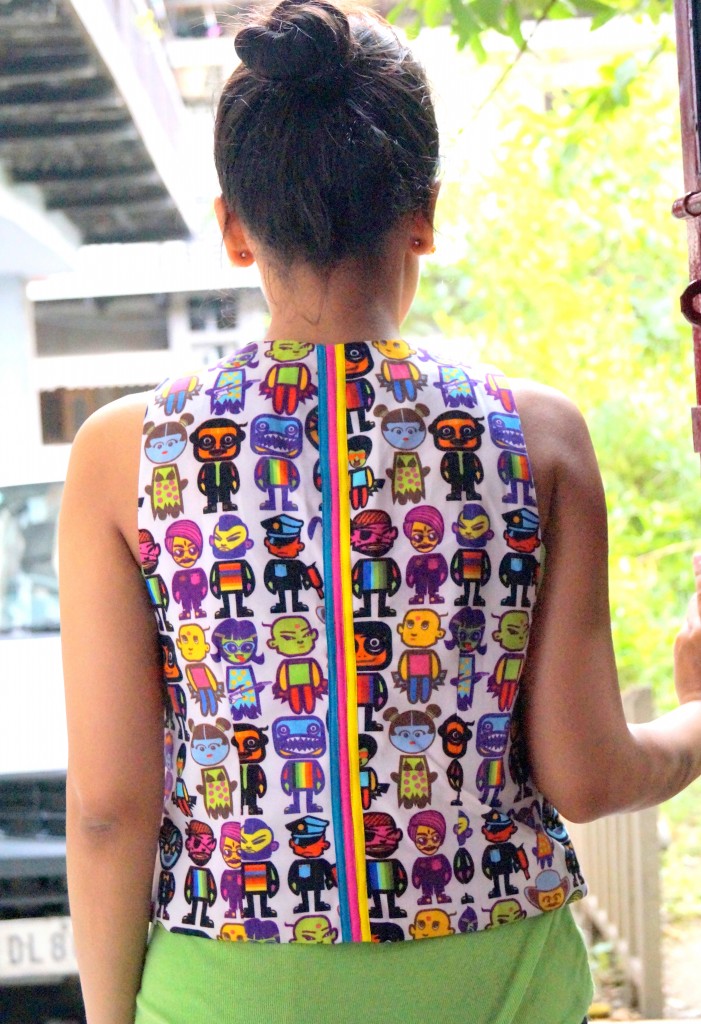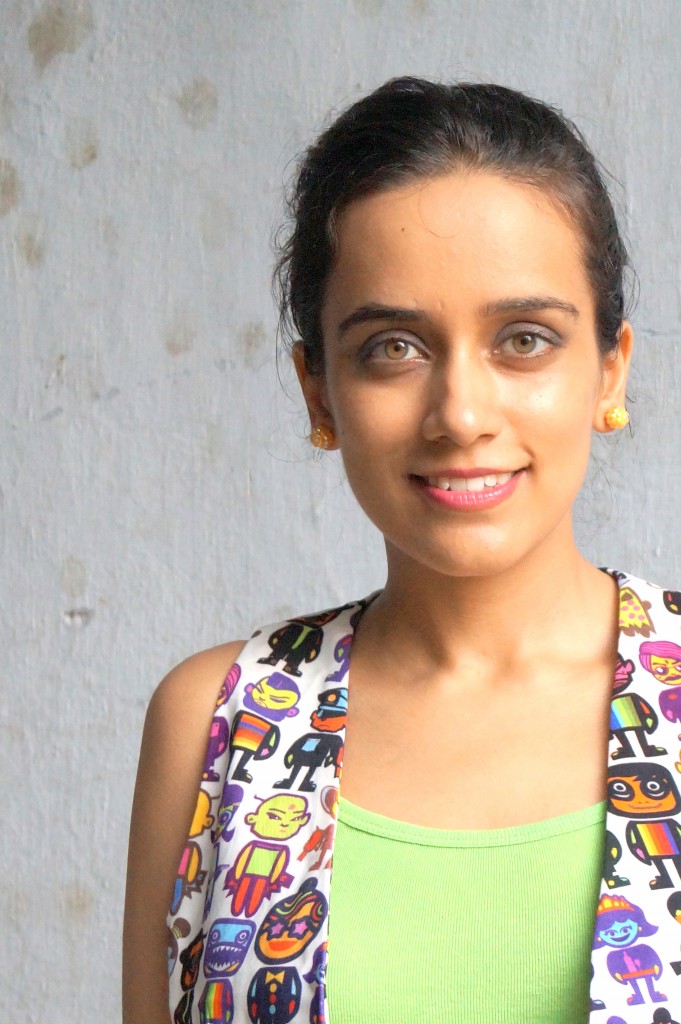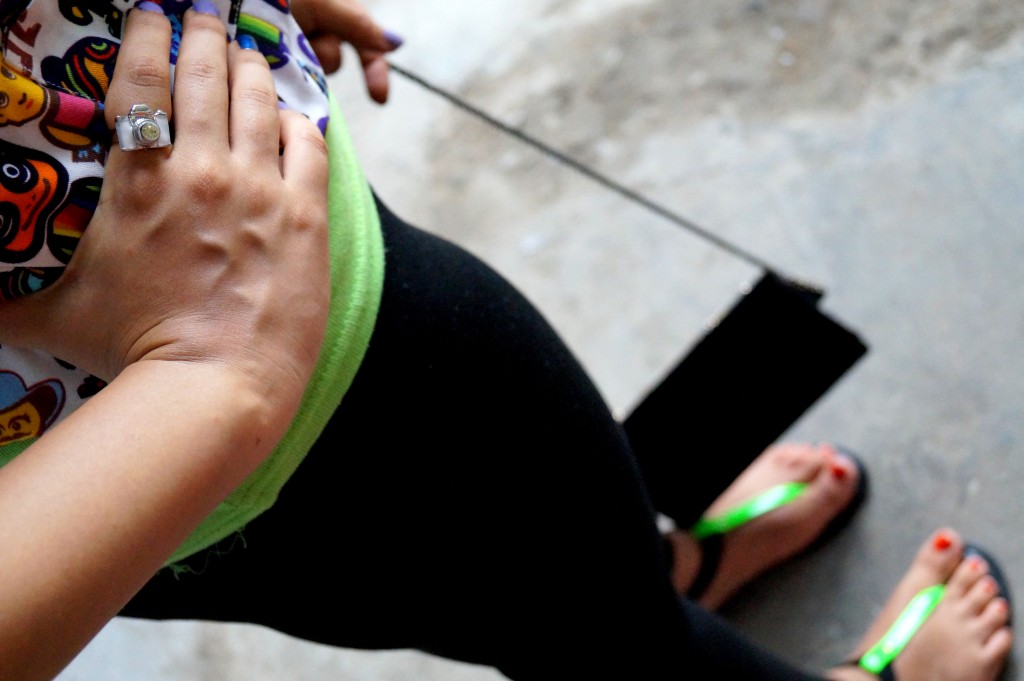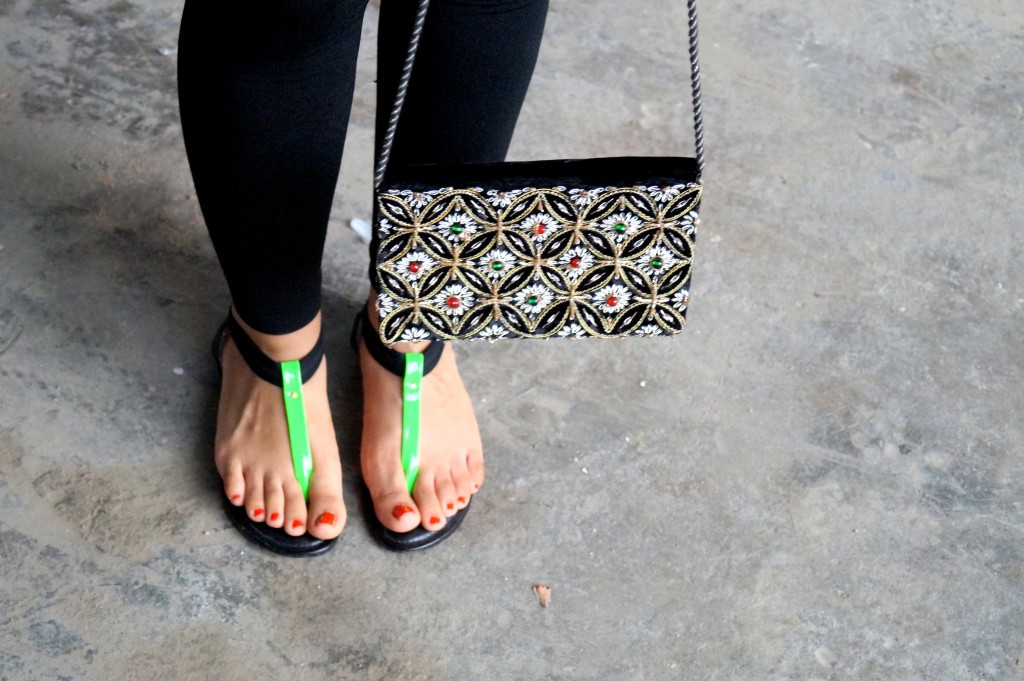 Whenever I have been asked to define my style in one word I get short of word/s. I do not think I have a particular style because I am a different person with a different mood everyday. So I go from Girlie to Androgynous to Gothic to Chic in respect to what I feel that morning. But what I know is whatever I am; it would always include a dash of Quirk.
Yeah so my style mostly is always Quirky.
Dictionary defines Quirky as "something that is strange/not normal but cool".
And I am pretty okay with that definition. I say Quirky is fun, colors, experimenting and not following the norm.
Like my super cool vest from The Quirk box. I have had it for more than two years now. Even till today I have strangers come up to me and ask or compliment me about the vest. And I have paired it with literally everything. It takes a plain regular outfit and change it into something unique and effortlessly stylish.
This brand has the awesome prints and styles. I think they are tailor made for me. If you really want to up your style Quotient and add flavor to your plain tee, Kurta or dress then now you know where the treasure is.
I have been "living" in my exercise pants lately. They give better coverage than tights and are much more comfortable than jeggings. Best part is you need one pair to take you from gym to work to party (Yaay to cheating and repeating clothes). And they are definitely worth the price too. I like how I have excuses to not wear denims. Or Am I the lazy girl who wants comfortable clothes.
Here I paired my cool pants with a tank top I bought off the streets of Kamla Nagar. Tanks are versatile, cheap and you should own one in every color. They are great for days when you feel you don't have anything to wear (which is me daily).
What I love about fashion is the ability of high end brands merging so beautifully with off the streets treasures and creating something unique. That would be my style for today. I hope I knew a word for that. So people this line defines me for today. Tomorrow is another day with my different mood of which I know nothing about right now. In other news, my hair is a mess here, so top knot is the safest way to hide that.
I would love to know how you would define your style!
Vest – The Quirkbox | Tank top – Kamla Nagar ( for 50 bucks) |
Earrings – KFT Accessories |  Camera ring – In golden color here
Lowers –  here, here and here | Footwear – Similar here | Bag – Dilli haat
On my nails – Maybelline Blackcurrant
Photography – Super talented "Minie"