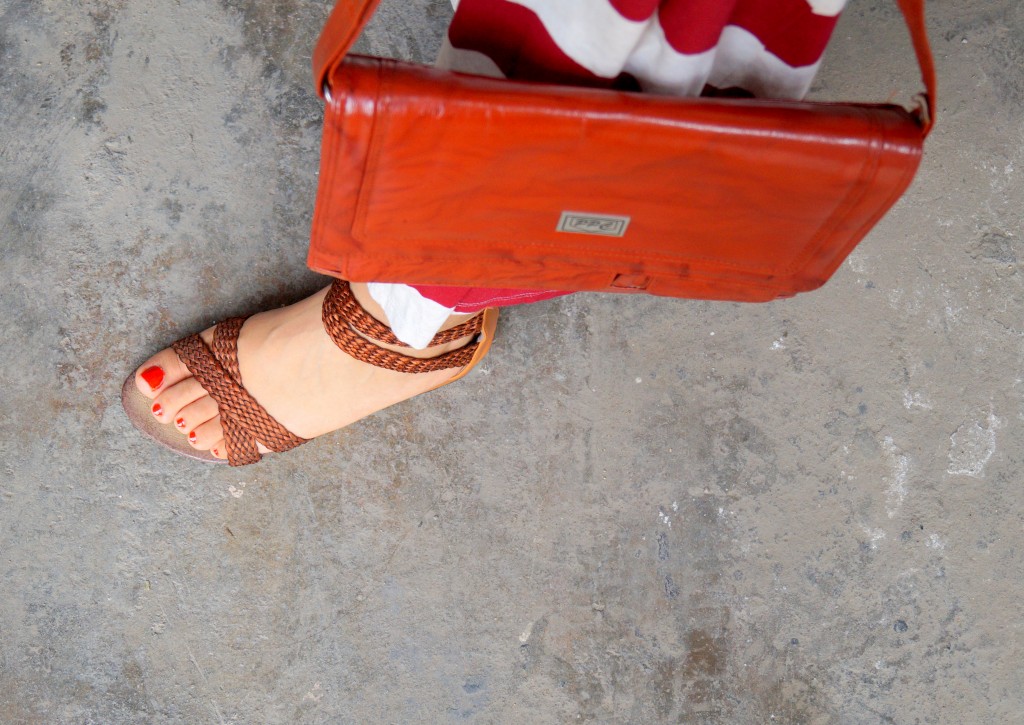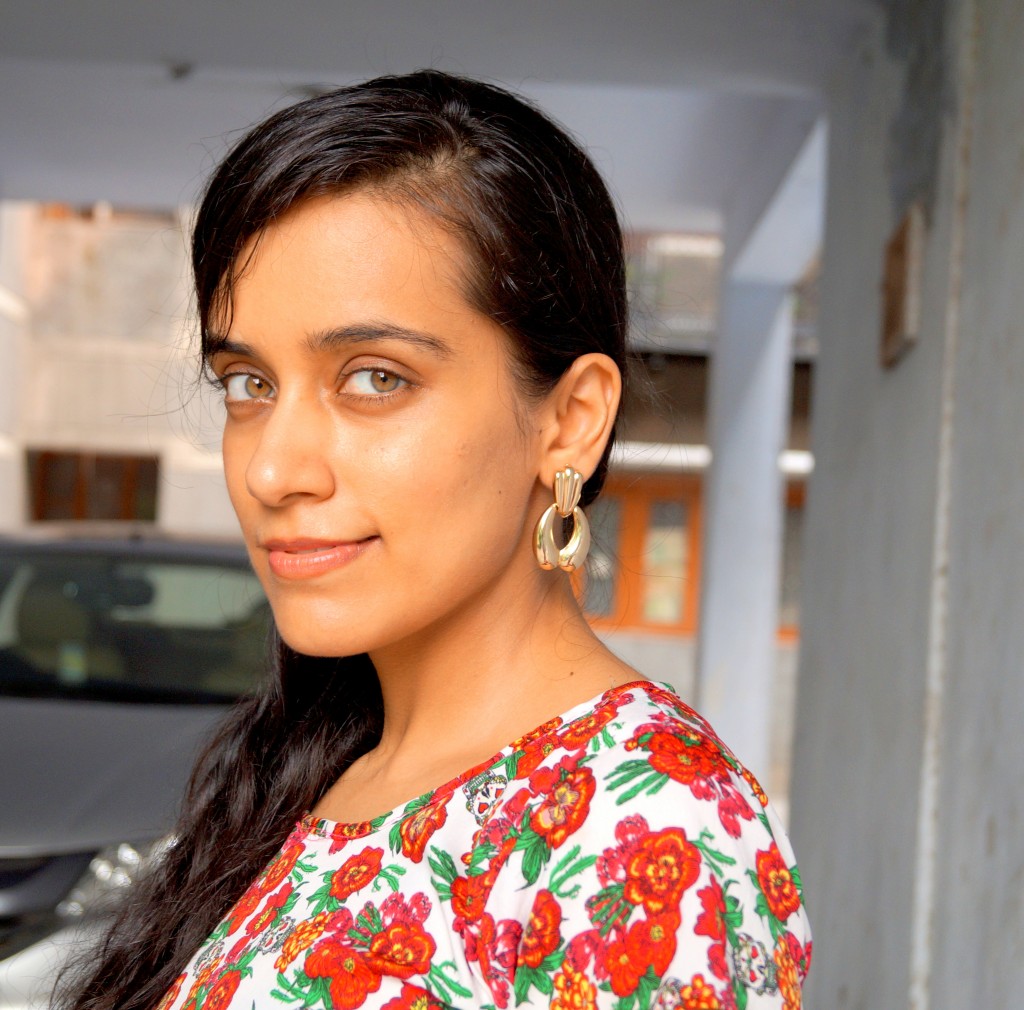 Horizontal stripes? Like really! This girl must be out of her mind. Doesn't she know horizontal stripes are big no-no, they make us look wider, instead should go for vertical or better still diagonal stripes.
Wait…If you are thinking my blog is about what you should wear and what not, then this isn't the right place. This baby-blog is all about weird experiments and bag full of self confidence. What I have learnt is you need to be confident in what you are wearing. As long as YOU feel you are looking good in a sack, then you will look good. So next time, have a good look in the mirror and ask yourself, "Am I feeling good in this?" If it is a Yes! Then go for it.
Crop tops and maxi skirts are my no brainer uniform for a weekend. It is lazy and easy (and breezy) and looks good enough to show that I have put in some effort, which in absolute honesty I haven't.
I remember when crop tops came in trend; I happily embraced them with open arms. I reckon they are just great for Indian figures. They make the tiniest part of the waist come to focus. In other news, is it really normal to not have jeans worn all this year? Like not even once, zilch. I need to think more about why & how this happened, to which I will come back later.
Basically if you have to wear a crop top and yet not show skin, then the best options are to wear it with over a dress, a high waist pant or with a maxi skirt, the last being the one I am seen wearing in this post.
Also mixing prints (read combining stripes with floral) is one of my favorite ways to give an edge to an otherwise very standard lazy outfit. When mixing two strong prints it's always good to keep the rest of the look subtle so as to make focus stay on the dress. But as I said there shouldn't be any rules in Fashion according to me. So please be weird, experiment and have fun!
Enjoy the weekend!
Crop top – More options here & here  | Skirt – In black here & blue here 
Bag – Leather bag |  Earrings – Part of a set, but i love these too here
Gladiators- Similar here
Photography – Minie