My affinity for International brands started a little early in life, thanks to all the travelling I did as a kid. Though the real reason I could only understand once I grew up. We say we love fashion and trends, but deep down our soul yearns for comfort. I have an obsession with shoes, specially shoes which are comfortable and stylish. It is no wonder that my heart always deviates towards International brands as I know I will find both there. Learnt this the hard way though, through trial and error.  Also, how difficult it is to shop for International brands without paying for exorbitant custom charges. But more about that later.
Jabong came in my life in 2014(I checked my first order lol) The sole reason for me to try out Jabong was that they had River Island dresses at a decent price. I got my order within 4 days and there was no looking back after that. I have ordered so much since(a number I am not so proud of to reveal here) and I know my International brand needs will be taken care of.
There is nothing like the fresh smell of courier with a gift given to me by me.
Today I will tell you about some of my favourite International brands from Jabong.
River Island – I love the dresses, the shoes, Oh my god what's not to love. They usually have very fine and classy pieces when it comes to clothes. Something which you can see yourself wearing even five years down the line. And classy is always a good option when you don't want to blindly follow trends. My monochrome dress here is one of my favourites because I know it is timeless.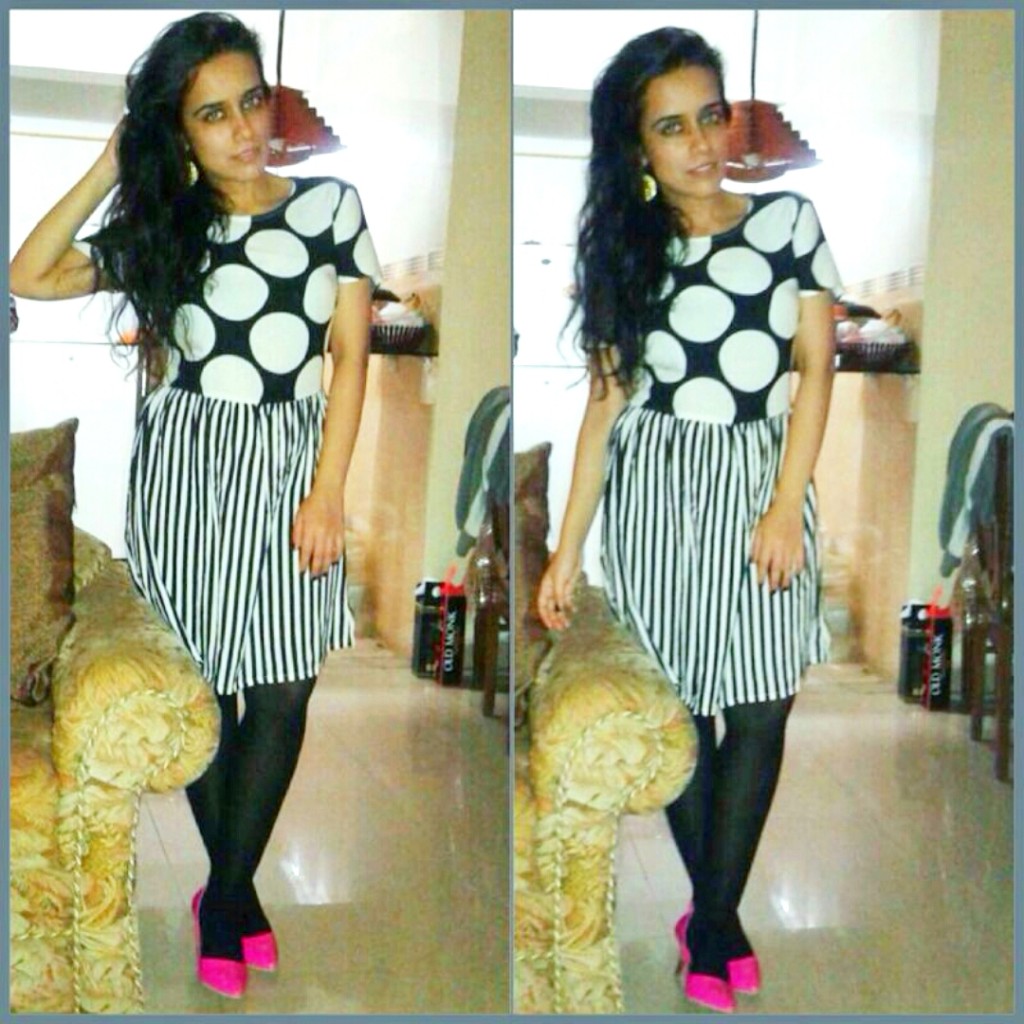 Then these boots again from River island have been my winter wardrobe staple since two years almost. They were love at first sight because of the block heels and that little tassel detailing. The heels make it good enough to wear it while partying and are super comfortable. Those of you who follow me on Instagram surely know how all my ootd/ootn saw me wearing these and only these.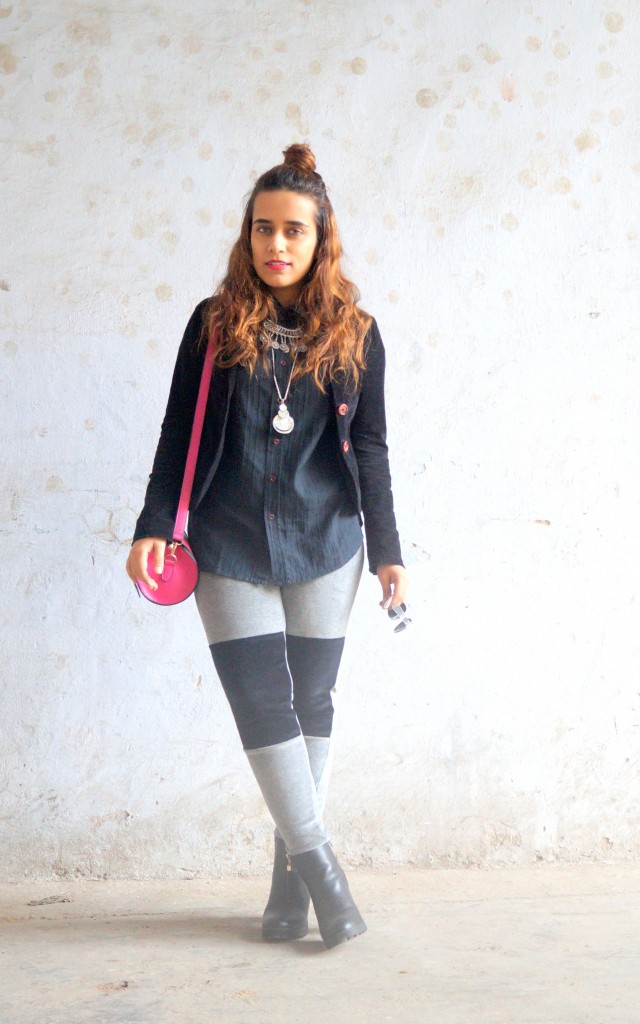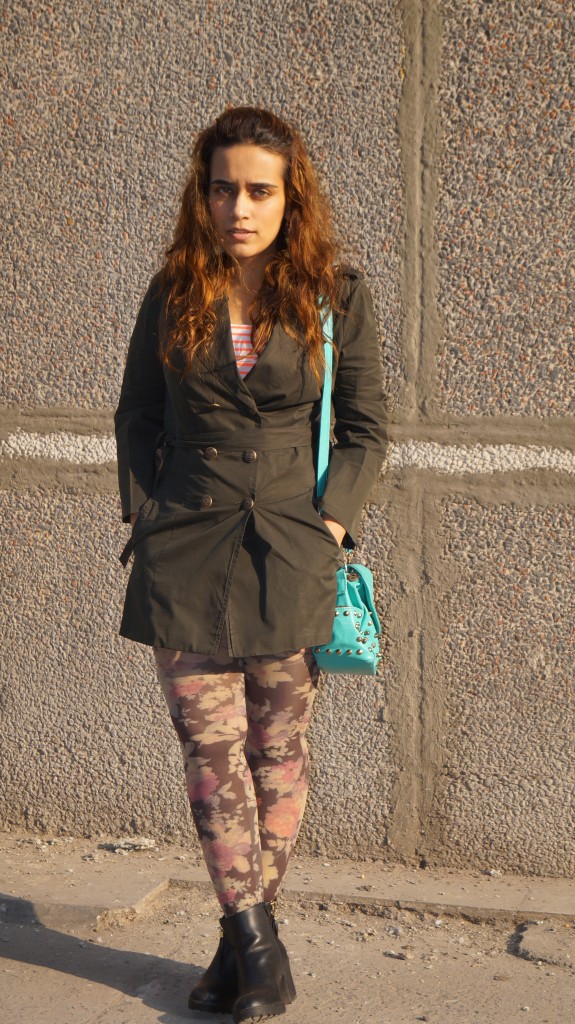 Next in the line is Dorothy Perkins. I own so many dresses from this brand which I used to buy while travelling or used to request(force) my family to get for me on their overseas trip. These dresses shout comfort. I love the colours, prints and breathable fabric. I recently bought their Stilettoes from Jabong of course, and they are quite comfortable with the heels they have. The thing about high heel shoes is that they HAVE to be comfortable for you to wear while going out. And with this brand I can assure you in regards to that.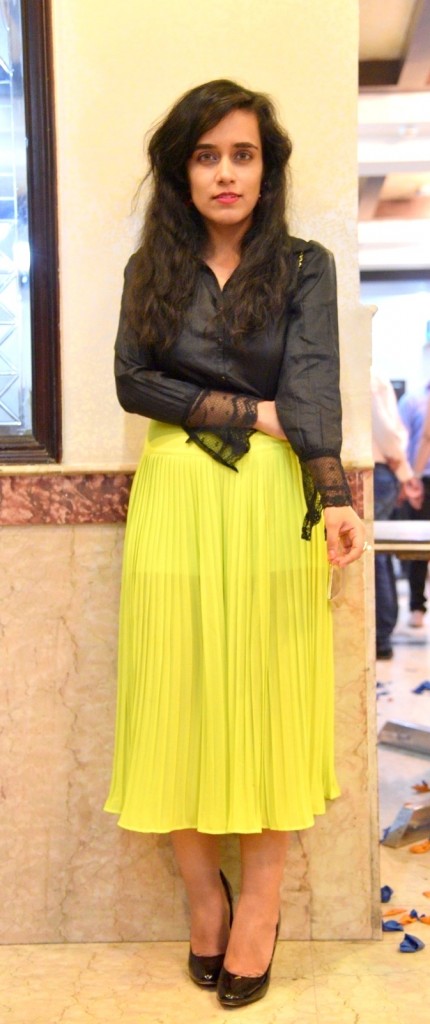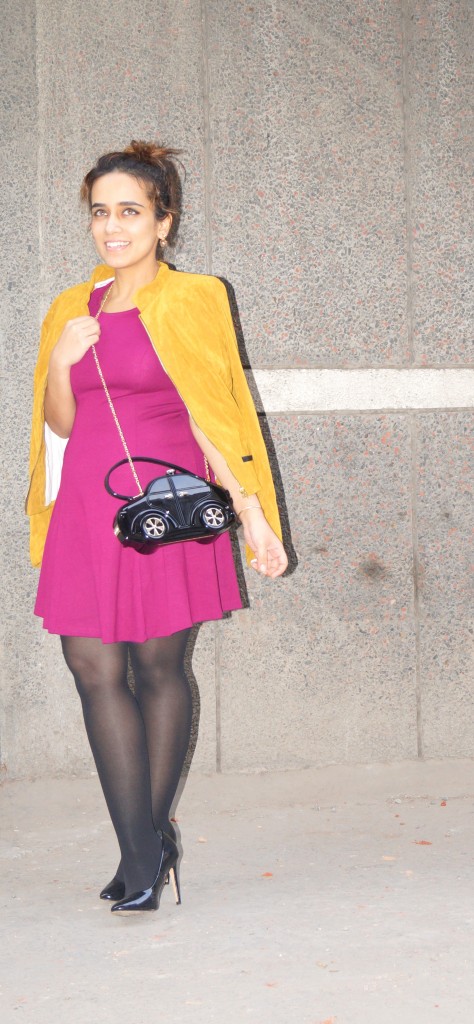 Steve Madden – Oh well I know we have so many outlets of the brand now in Delhi. Still, I prefer buying it from Jabong because you get better deals (read discounts) and a lot more any options to chose from. I recently bought these tan block heels which I was eyeing since two months. It had an original price of 9k and got them for 6k wasn't bad at all. I know this style won't need trends and would always look good.  Basically it was on this humongous discount okay!?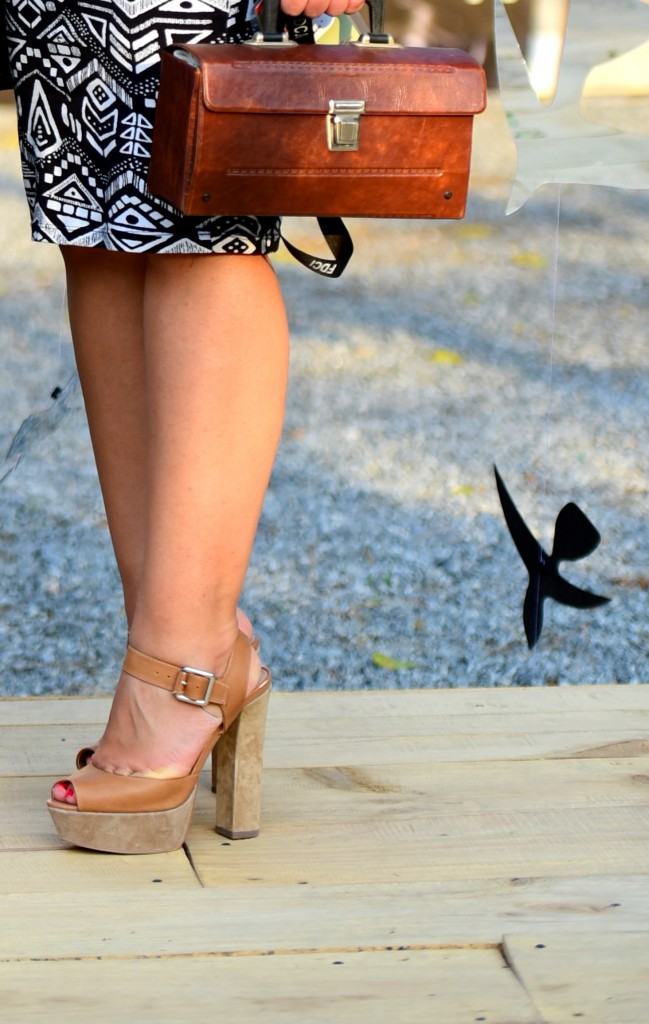 I am was a runner and I my love for sports shoes keep growing. Now sports wear in not confined to gym and so we need a lot more sports shoes in our life. I buy them from Jabong only because they have a LOT more style and colour options as compared to the outlets. And I am not just saying it for the heck of it, but because I have an elder brother who loves his shoes and whenever we go shopping together, we see stores having a limited stock each damn time.
Here I am wearing Puma and then my favourite running shoes from Nike.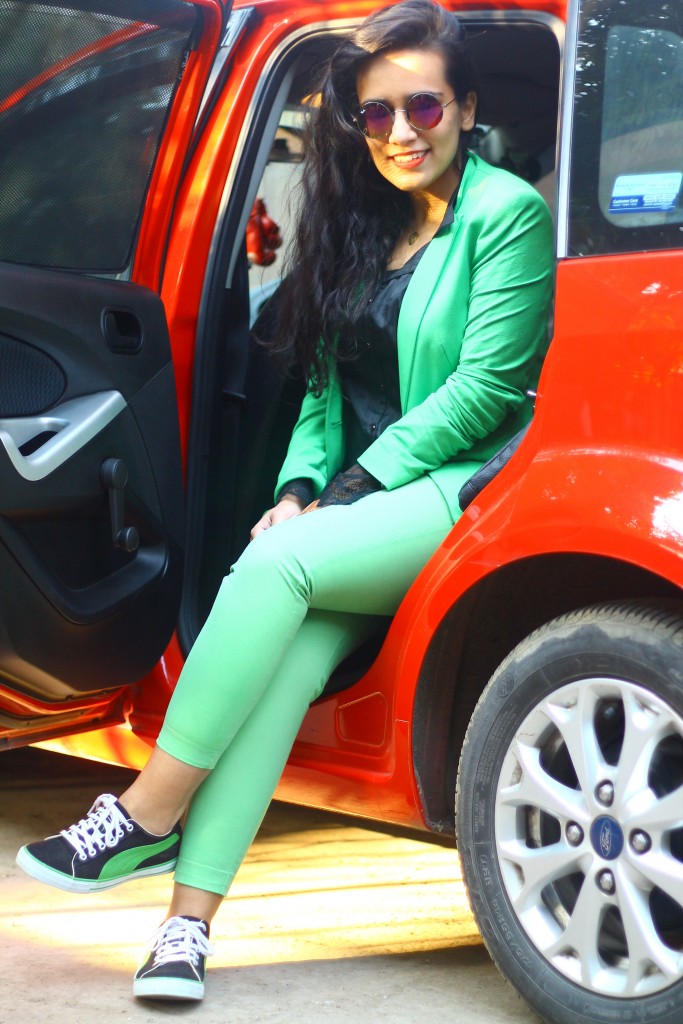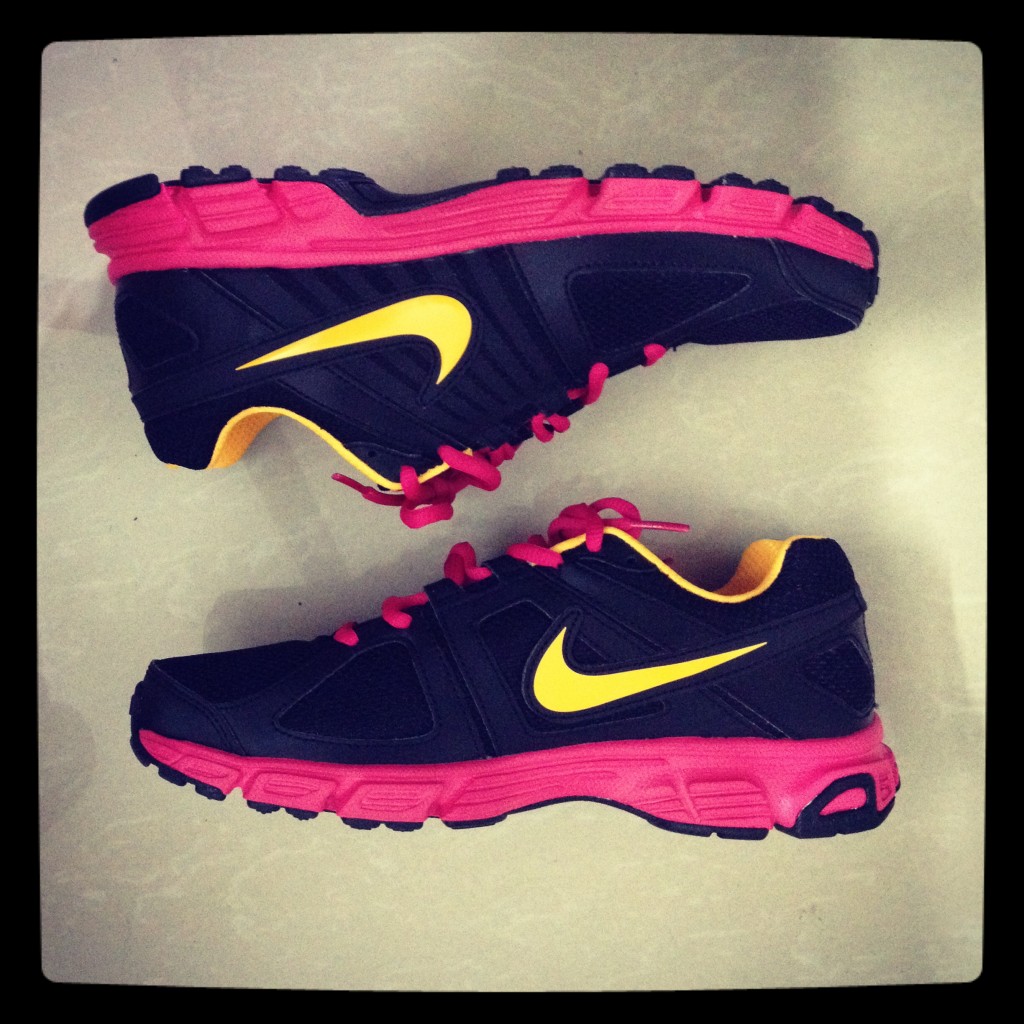 Lastly, there is one more brand Zalora ( buy it from Jabong) which I absolutely love for their shoes. They are so versatile and I love the styles they have to offer. I just googled and got to know that it is an Asian brand, which makes me happier ( closer to home). You guys must check it out. Between, aren't these Silver moccasins pure love!? They were my go-to shoes for Fashion week.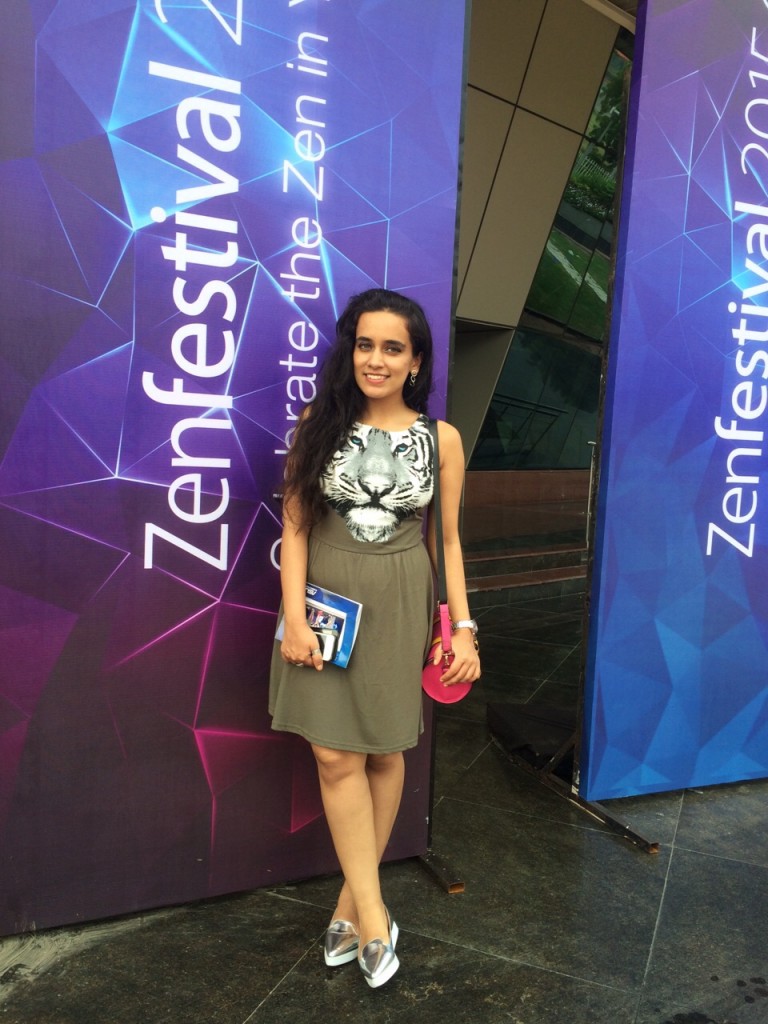 Also, while shopping for shoes, you must know your exact shoe size( US/UK/EU). Although Jabong has easy peasy free return policies. Still, it is very important to know all your sizes. For example, I am a UK – 5 in shoes and for sandals EU 37.5 is my perfect size, though 38 would be good for closed toe shoes.
I wanted to share some of my favourite International brands with you guys and also make you comfortable the next time you aren't sure to press that buy button, because it's online. Trust me, shopping from Jabong is super easy because of free return policies. Plus you get a plethora of International brands to chose from. If you have any questions, feel free to mail/comment/message me on any of my social media.
So, are you ready to take that leap of faith with Jabong ?
PS – All the brand names are clickable and will take you to their page directly.
PPS – I work with brands I truly believe in. This post is sponsored but all the views are the writer's own. Every product mentioned is bought from my own hard earned money.