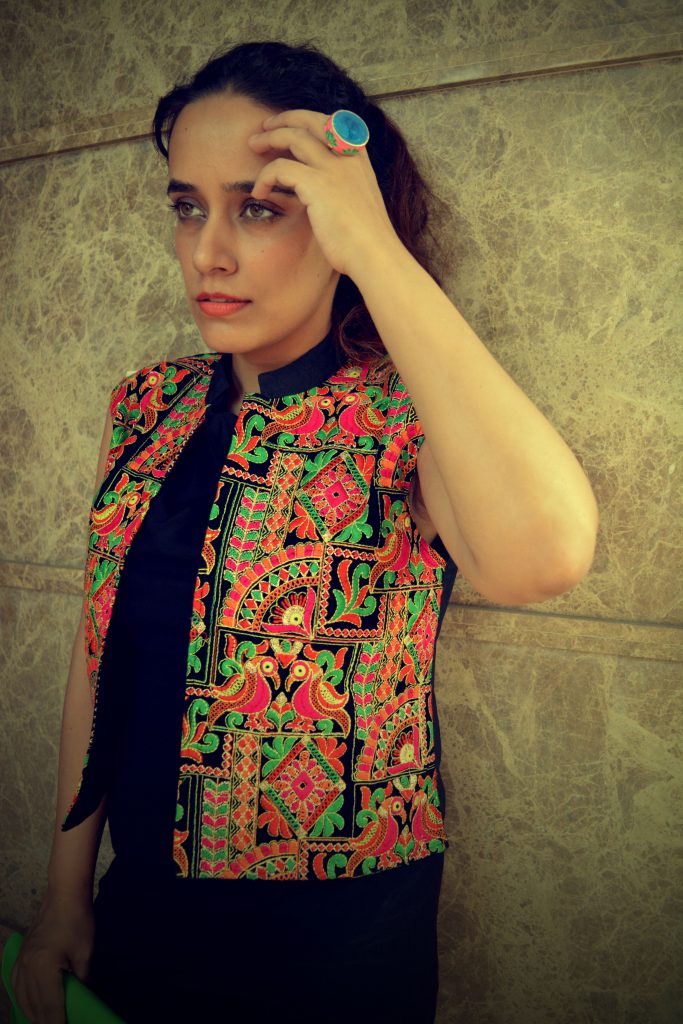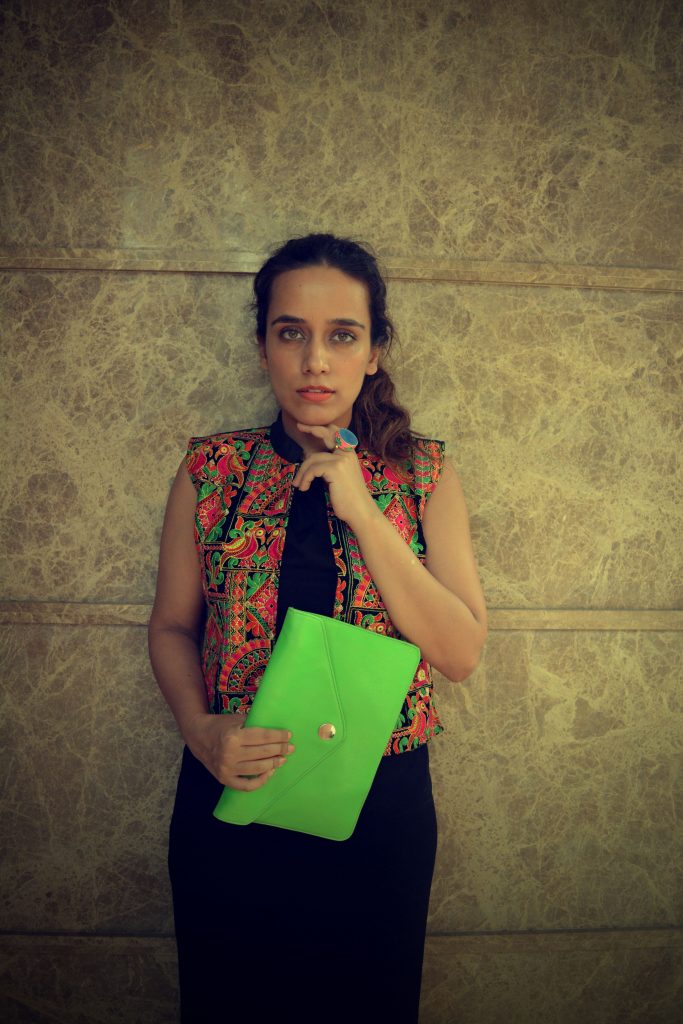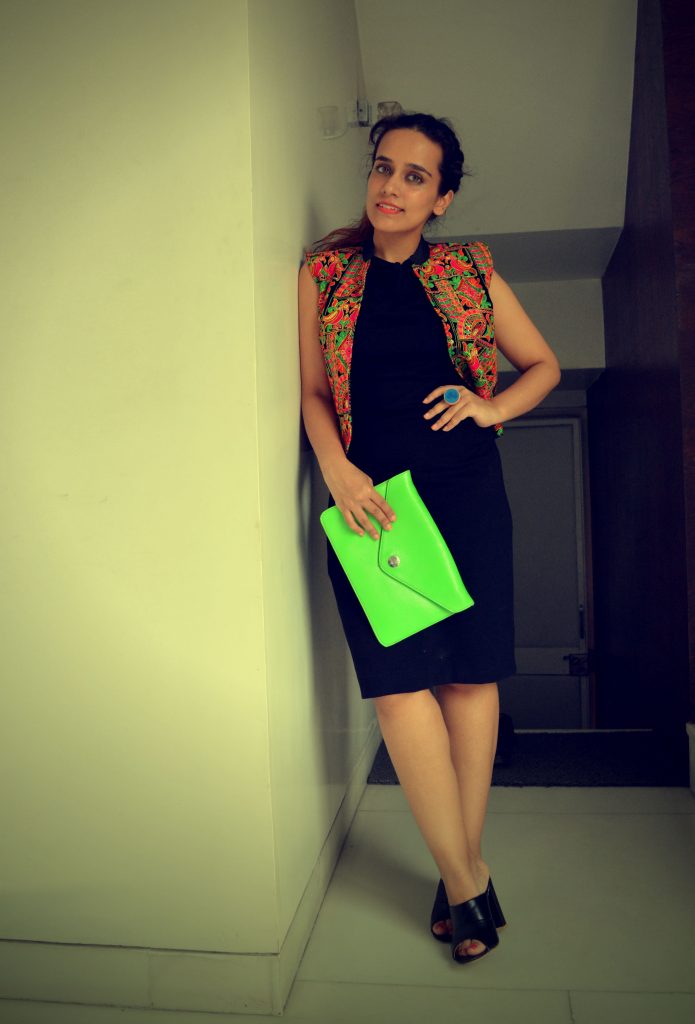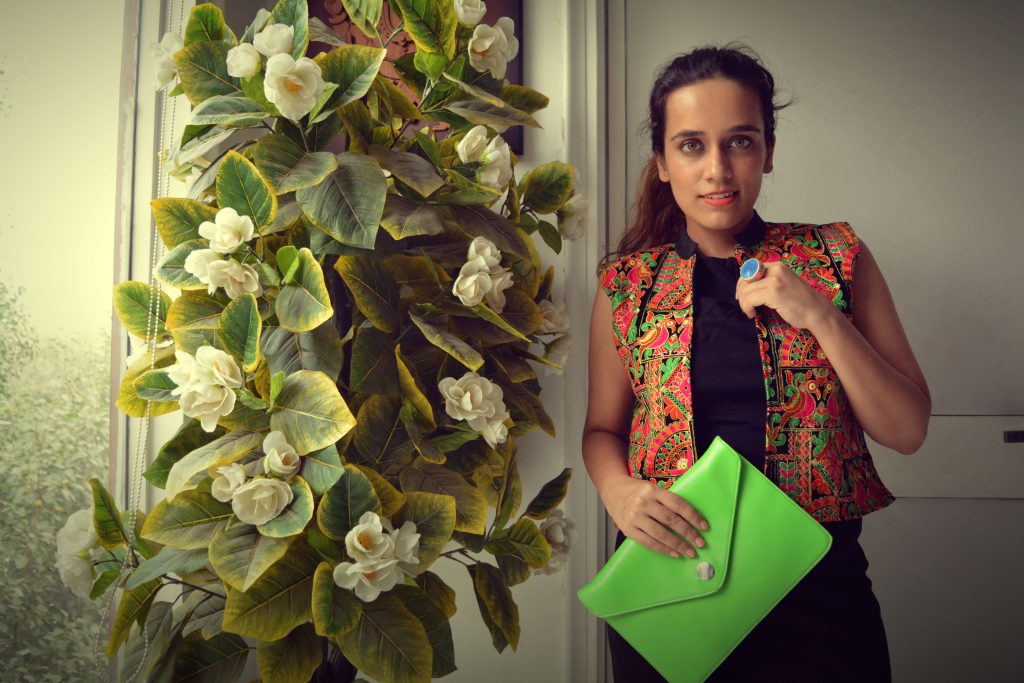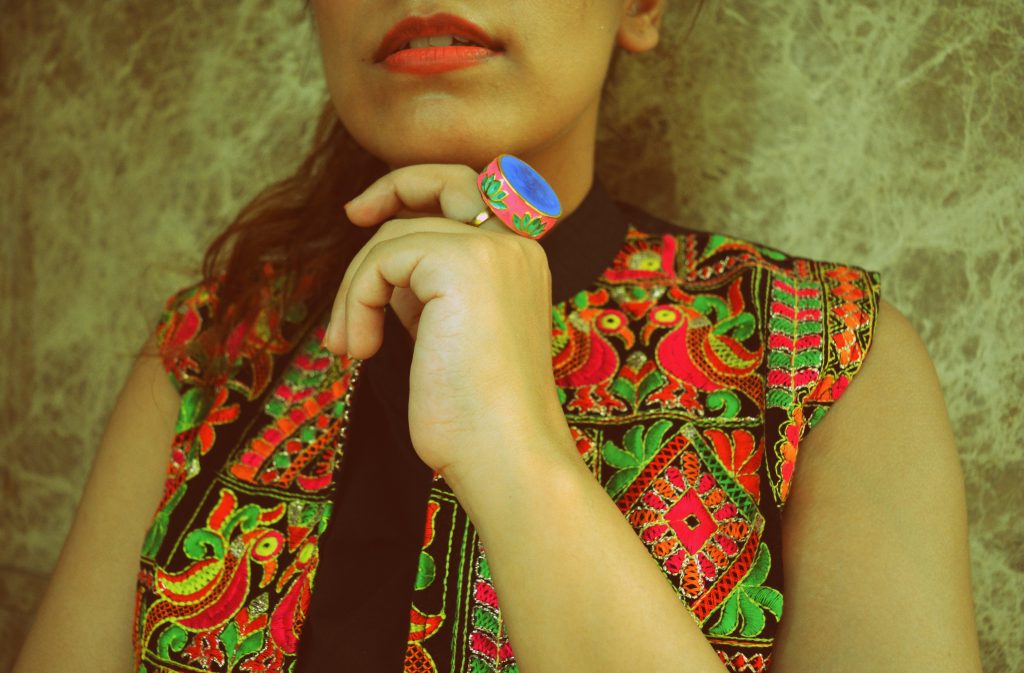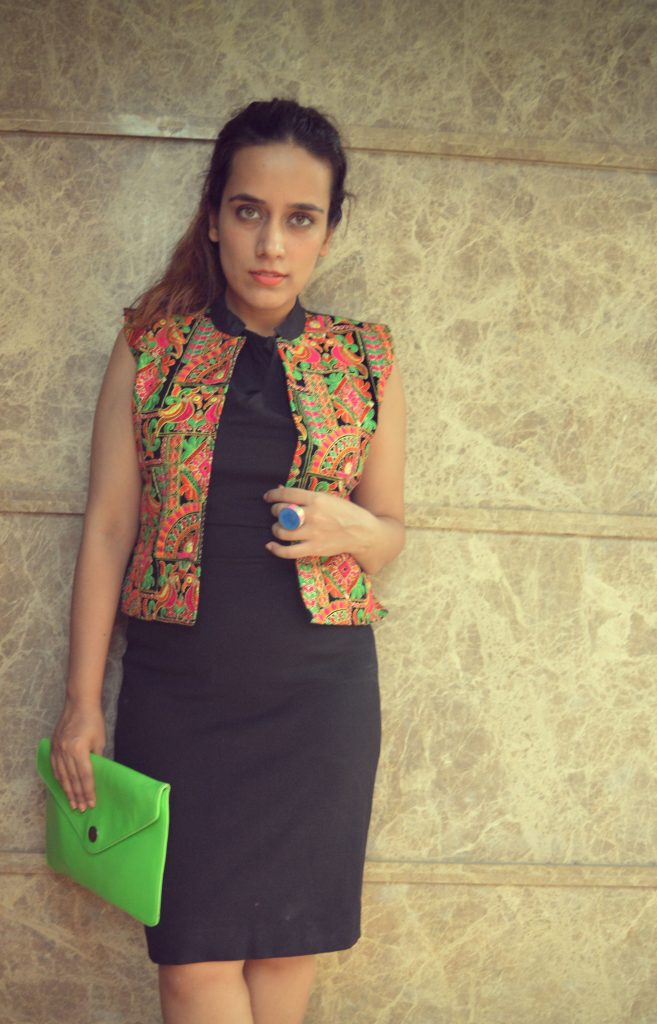 I love my lbd(Little black dress), not because it is black but it provides a beautiful canvas to experiment.  There is not a particular style that forms the basic lbd, it could be a skater, A-line, pleated, just about anything. The one I am wearing is straight fit, just below knees and is perfect for day/night wear. The fabric is super soft which makes it my go to dress when I am out of options.
At one point of time, I often wondered what is this fuss about lbd and why is it called a wardrobe staple. Trust me, none of my questions were answered until I bought one myself. I have had different lbd's at different stages of my life with this one being my favourite out of all I have ever owned. The best advice I can give you is that this dress will be a saviour for all the times when you think you have nothing to wear. And it can be dressed up and down to suit your requirements.
I have worn this dress with keds and an open jacket for a day out, with pencil heels and a bow belt for a dinner, with basic white shoes and denim vest for a day at the spa. Now you know what I mean?
Coming back to the post, for the festivity in the air (and life), I paired the lbd with this bright jacket with gorgeous Indian work. I added this lotus ring as the only accessory as to focus mainly on the colours I am wearing already. This neon green clutch went perfectly with the look and is big enough to double up as a beauty/phone bag. Lastly these mules made sure I add the extra inches minus the pain.
I love how this Desi lbd look came out. What do you guys think, let me know on my Instagram or Snapchat.
Dress – Mango         |        Mules – Jabong         |     Ring – Aditi Bhatt Jewellery, Buy here    |    Jacket – Janpath    |