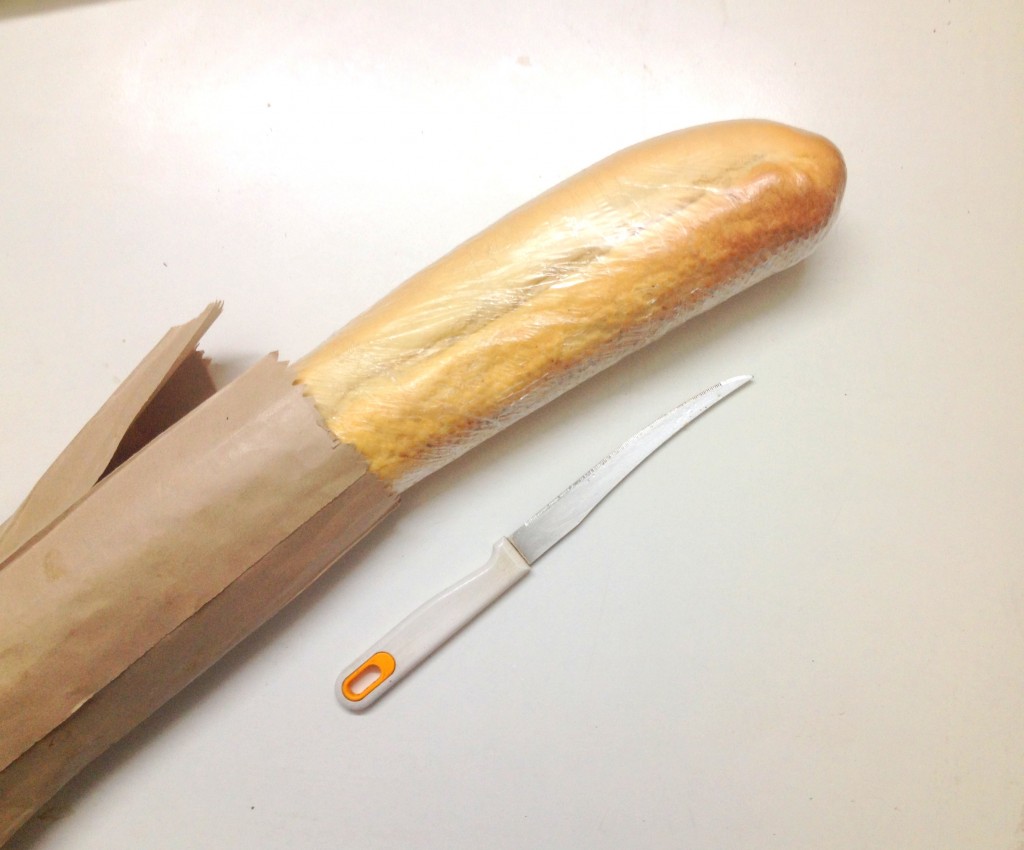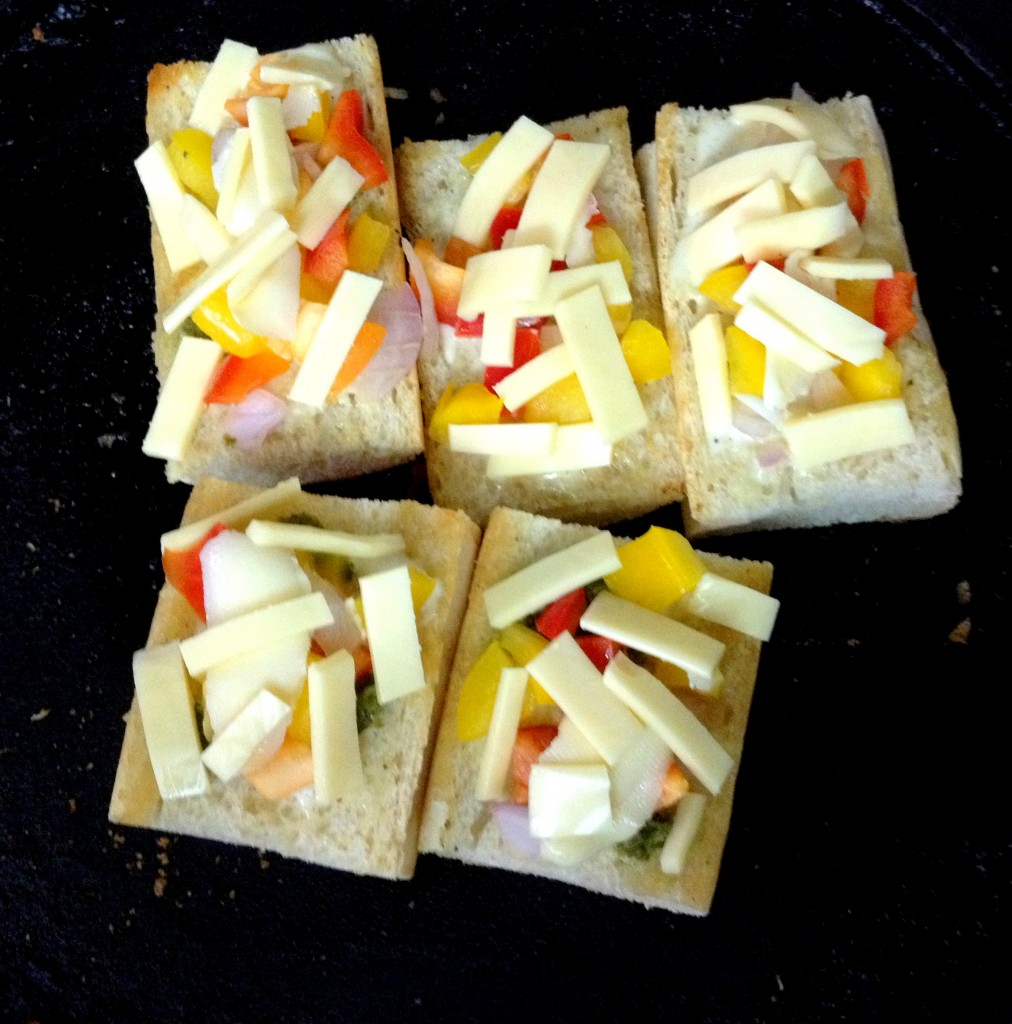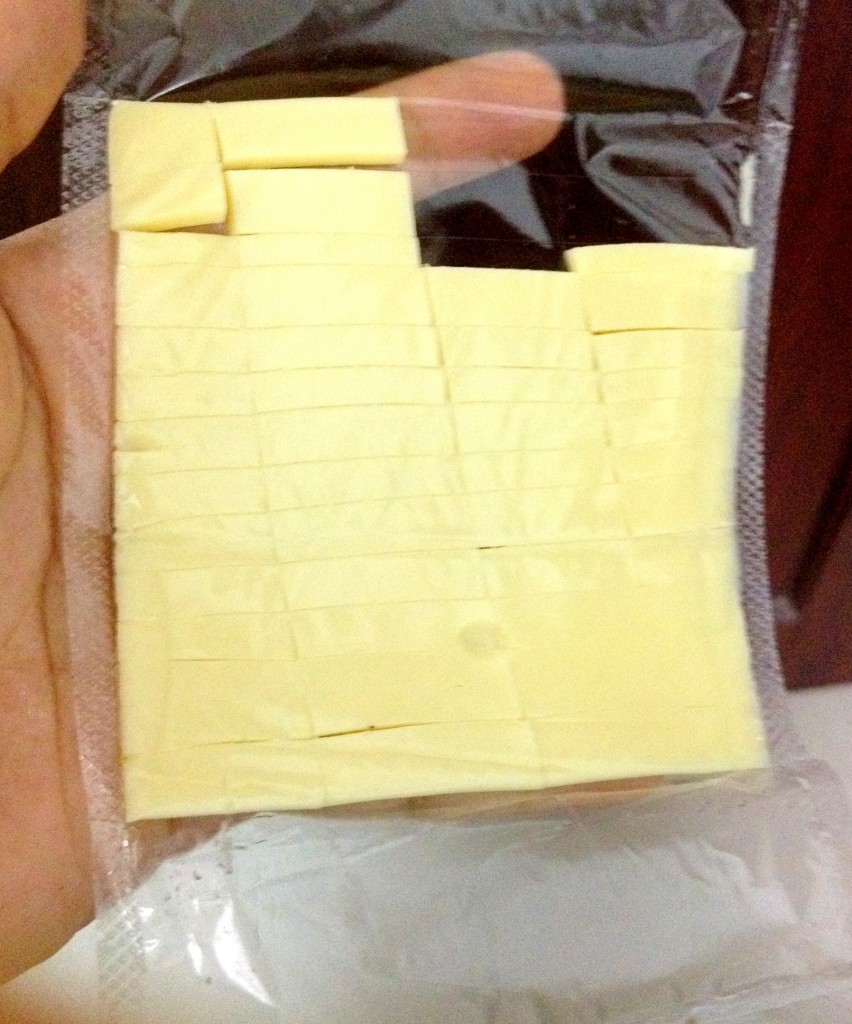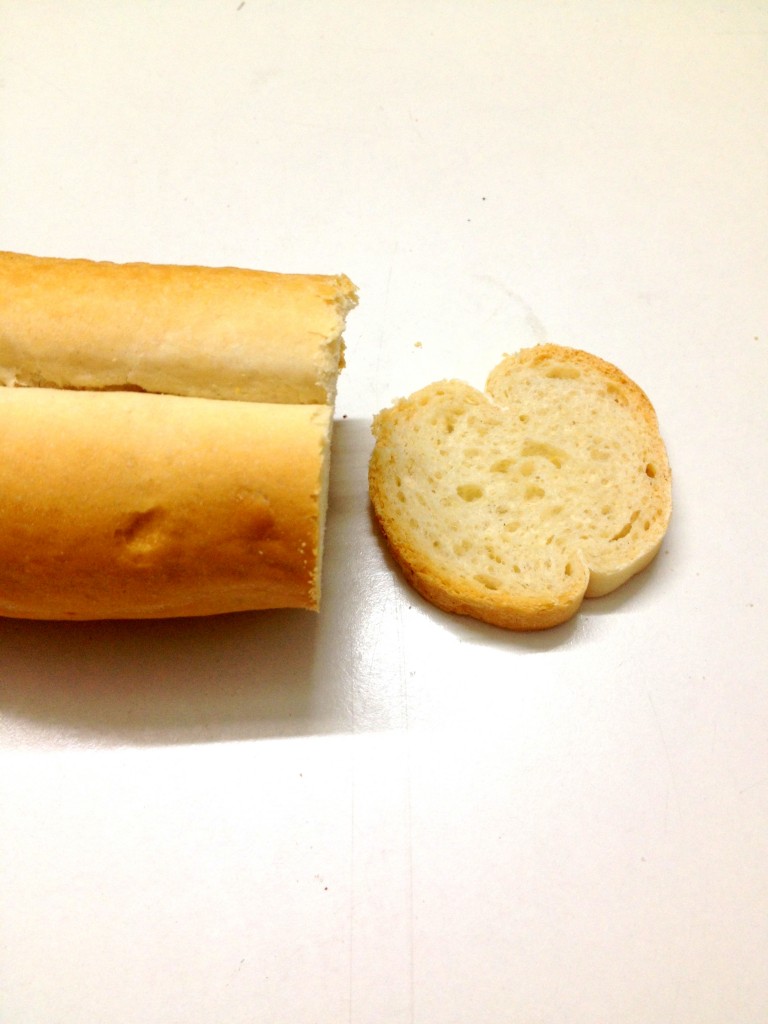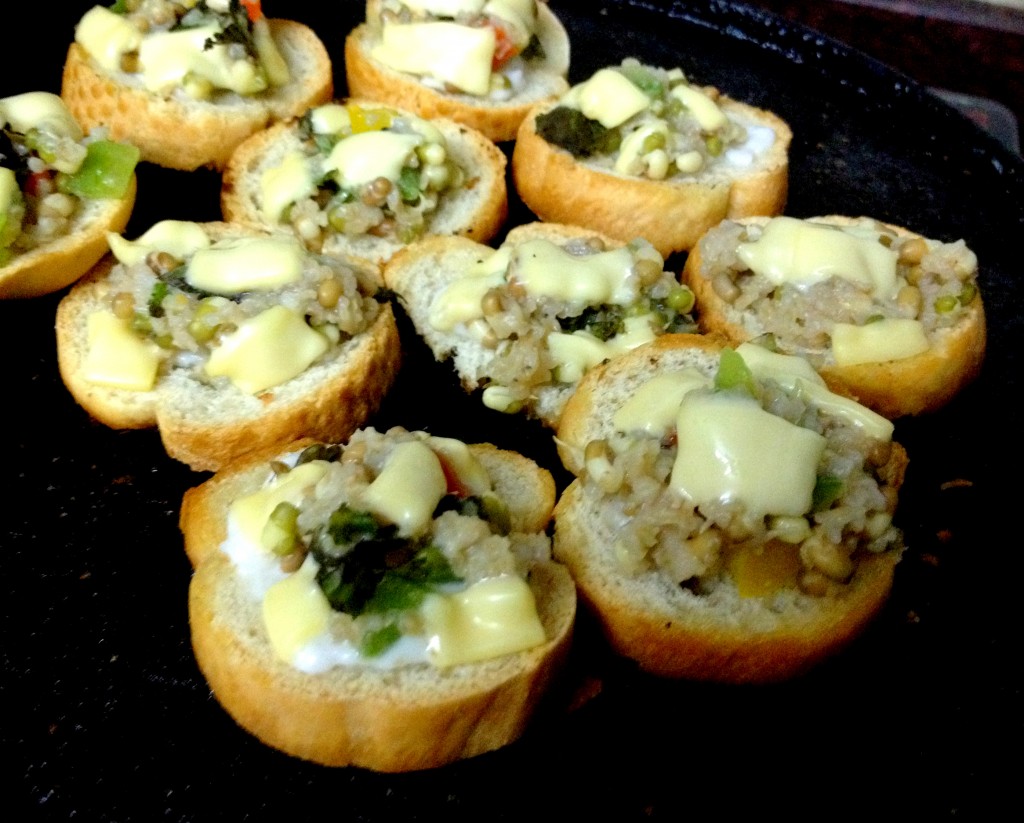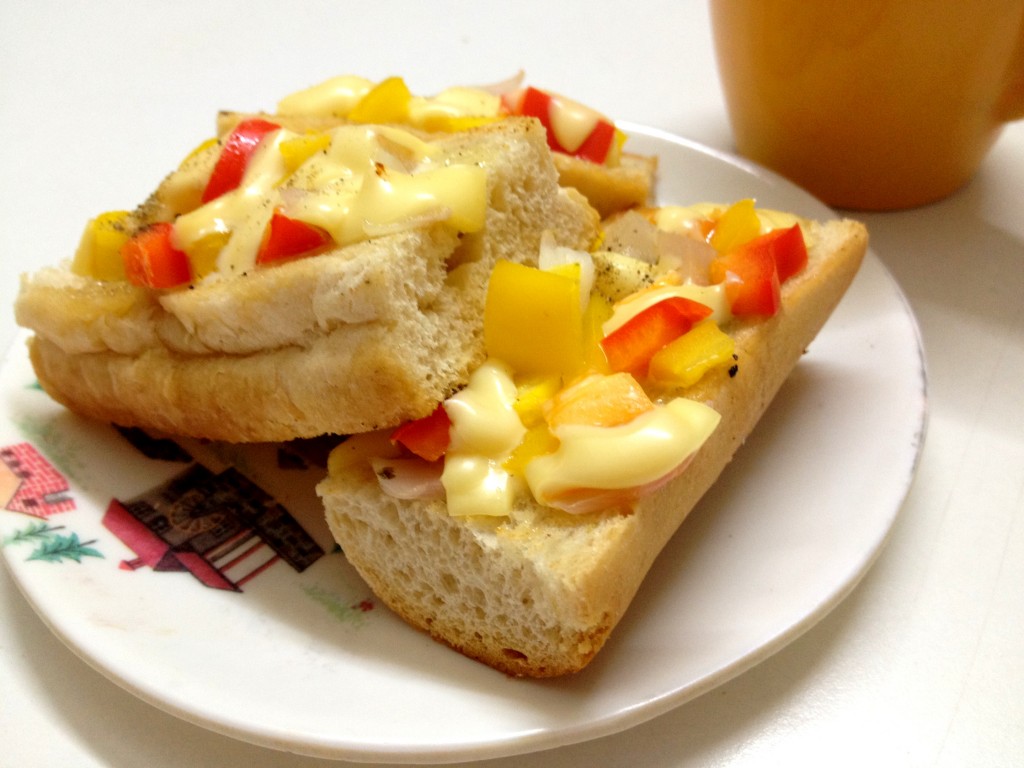 I am sure each one of you must have visited super market for Grocery shopping or and eating atleast sometime. I feel like Alice in Wonderland there. Did you ever happen to notice the poor big long bread there? Not many people notice it. But let me tell you a secret. It is like the most versatile piece of bread with a great price read less too. Let me introduce you to Baguette. Just trust him once and you might fall in love sooner than I thought.
So from Baguette you make Bruschetta and Crostini. Well for me both are breads with toppings. But we must know exactly what it means. So here you go (with a little help from Google uncle)
Bruschetta, from the Italian "bruscare," which means "to roast over coals," refers to the bread, not the toppings. Rather large slices of bread are grilled, rubbed with garlic, then drizzled with olive oil. They are usually topped with tomatoes and basil, though other toppings from meats to vegetables can be used.
Crostini, "little toasts," are thinner, smaller slices of bread (usually from a baguette) that are always toasted then piled with various toppings, such as vegetables, savory spreads, and cheeses.
As you can see in the above pictures, you can cut the Baguette according to your preference. If you want small portions cut it vertically and call it Crostini. And for Bruschetta cut it horizontally and then slice it.
The recipe for these is not exact. You make as your tummy tells you. I made two types here(Check Pictures)
Bruschetta
*Roast the bread pieces on a non stick pan/grill/tandoor .
* Grate some garlic and mix it with a teaspoon of oil. Rub this mixture on roasted pieces of bread.
* Add vegetables of your choice. I added Red and yellow bell peppers.
* Sprinkle salt, pepper and other herbs( Oregano, Chilli flakes) according to your taste.
* Grate cheese over it
* Cover with a lid for 4-5 minutes
* Add some drops of olive oil to each piece for added flavor and moisture.
* Eat it super fast.
Crostini
*Take round slices of Baguette.
*Roast the rounded pieces on a non stick pan/grill/tandoor .
*Add mix sprouts on the toasted bread ( Again do as you please)
* Add the herbs and cheese
* Heat it again to melt the cheese for 4-5 minutes.
*Eat
Tips –
• In any recipe if Olive oil is added after cooking it means it is Extra virgin Olive oil. Because it is usually used for salads and dressings. Olive pomace oil is no no here.
• I usually know when I feel like a glutton, so instead of grating processed cheese over these breads, I prefer cutting one cheese slice like I showed in the picture and spread it over. Surprisingly it easily covers 6-9 pieces of bread. Talk about being healthy in high calorie food.
• Experiment is the key. I love simple dressings in morning for breakfast like wht I made. For evening/night I end up adding sausages, onions, paneer too.
• You can make it and store it too, and then microwave it when you want to eat.
Try this out this coming weekend and let me know how you experimented.