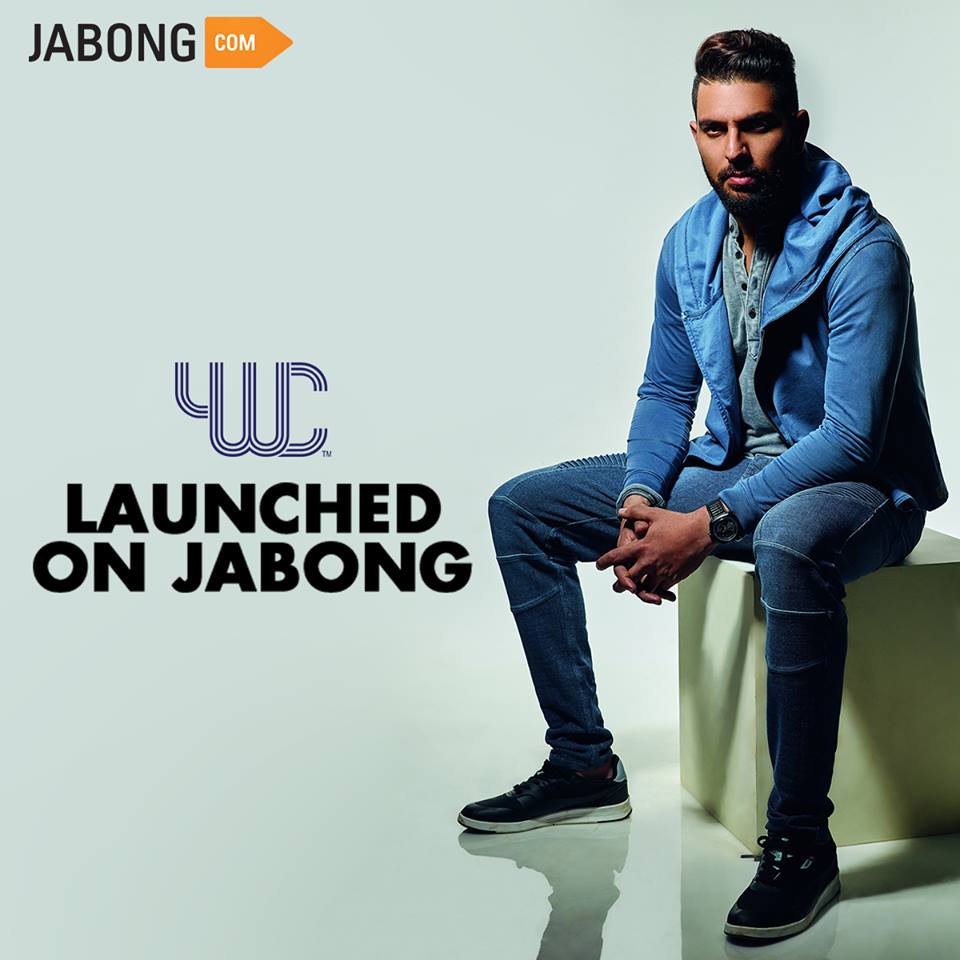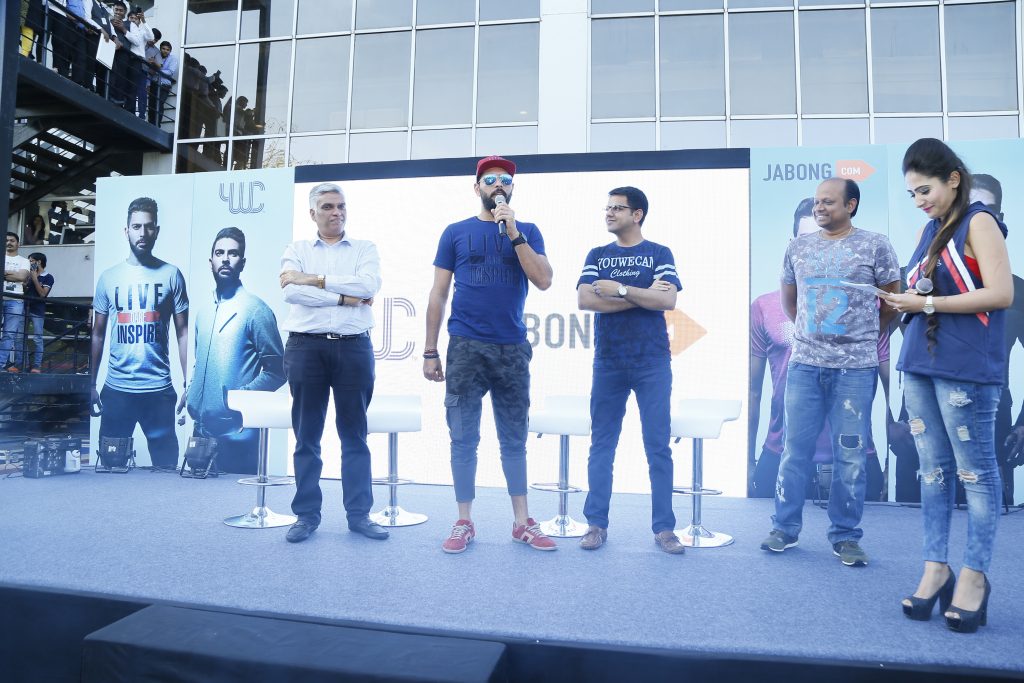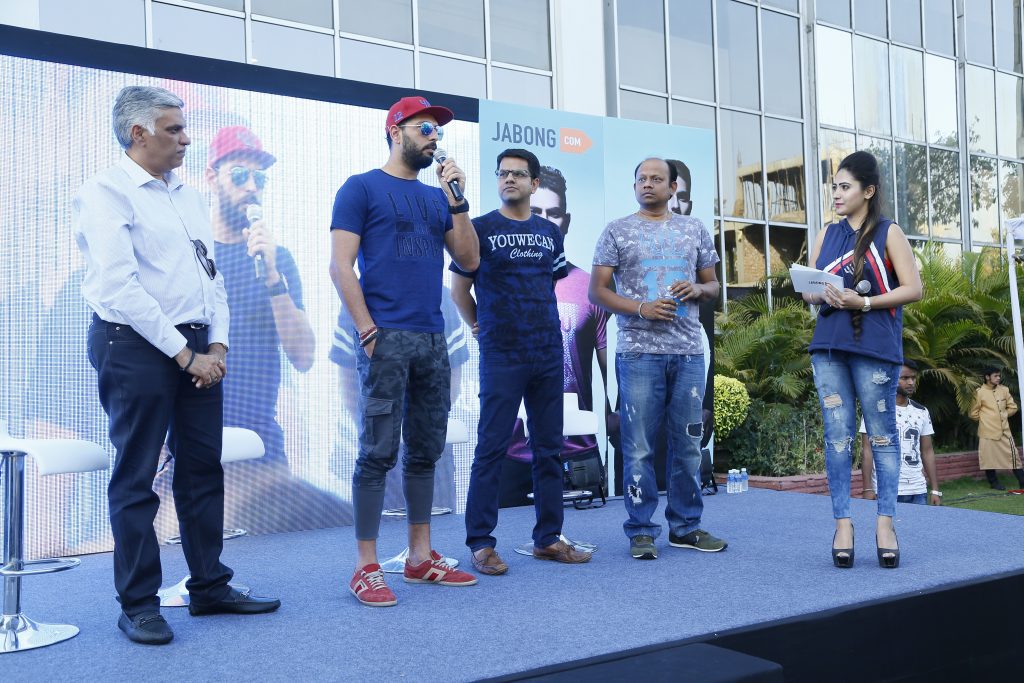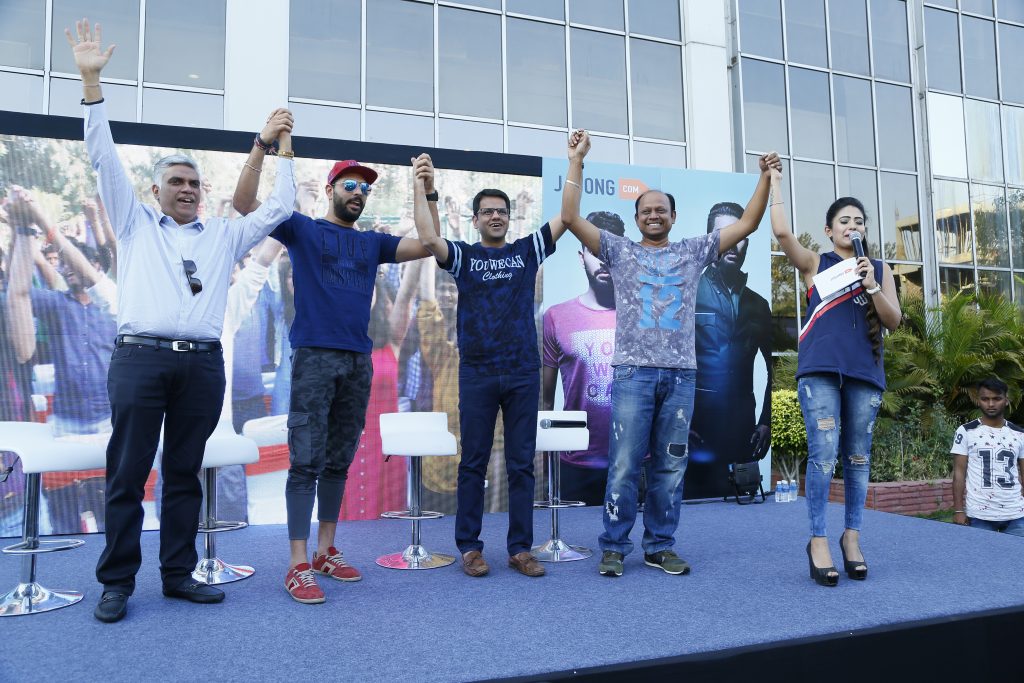 We as humans always think about giving back to the society but get confused as to which organization to choose from the plethora of options in front of us. Also a lot of time it is more talk and no action which isn't a good thing after all.
So when Yuvraj Singh announced his clothing brand, a percentage of which would go towards the education of cancer survivor kids. The brand is an extension of Yuvraj's current organization of the same name "You We Can" – An NGO dedicated towards working for cancer related causes, funding education for cancer surviving kids and much more.
And I am super glad that Yuvraj partnered with one of my favourite brand Jabong to launch his sports and lifestyle collection. Jabong is one stop shop for brands from around the world ( 1500 International brands to be precise) and their customer service is amazing. If you have been following my blog for a while then you would know how much I shop from them.
The launch event was held last week in the presence of Yuvraj Singh and YouWeCan was unveiled. Also present were Gunjan Soni, Head of Jabong and Rahul Taneja, Chief Business Officer, Jabong.
Do you remember Yuvraj's six sixes in six balls at the 2011 World Cup? Well, that is my fondest memory of a cricket match ever.  He was diagnosed with cancer in 2011 went on to not only defeat the disease but also was conferred with the Arjuna Award, India's second highest sporting award by the Government of India in 2012 and with Padma Shri, India's fourth highest civilian honor, in 2014. The man was and is unbeatable.
Let's get together and support this great endeavor and shop from YouWeCan here, exclusively on Jabong. Some of my favourite pieces are this, this and this. All the links are for Women, guys please check here for your shopping.
Dreaming about a cancer free nation taking one step at a time!