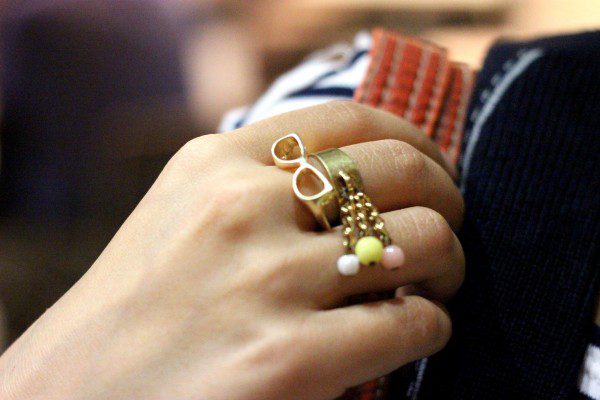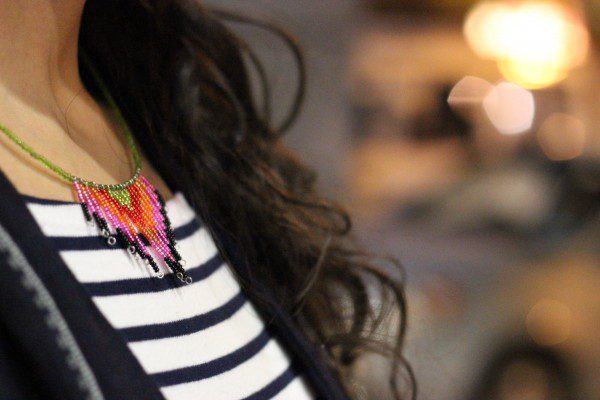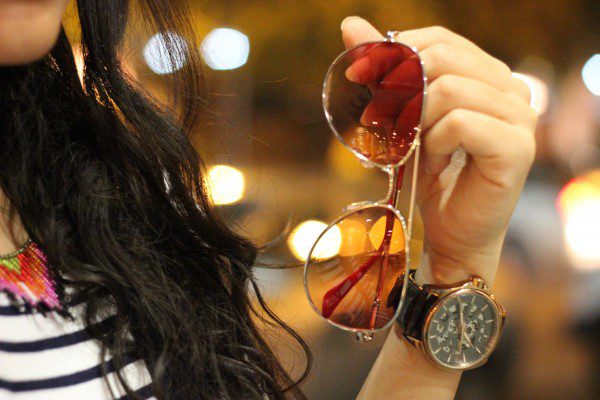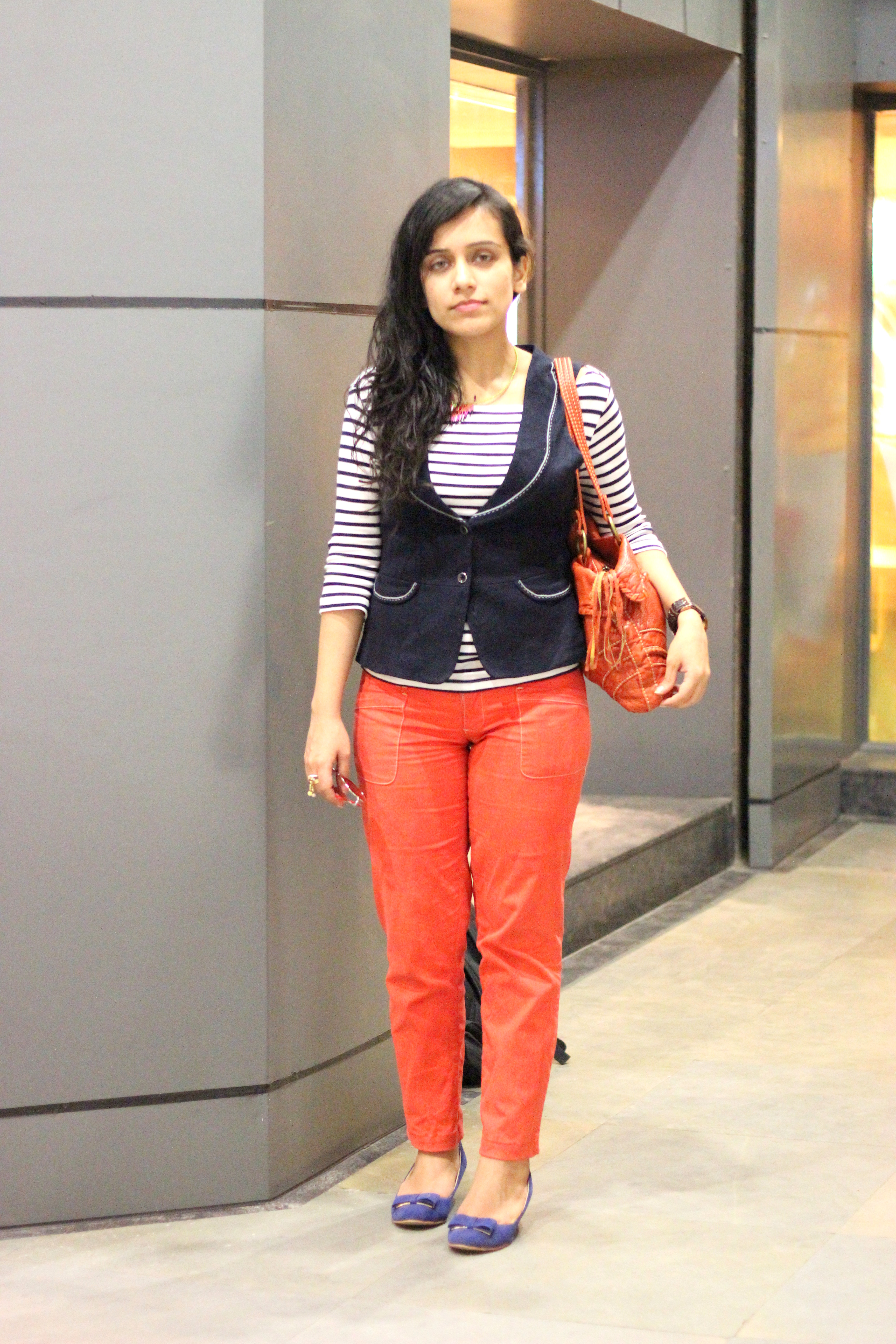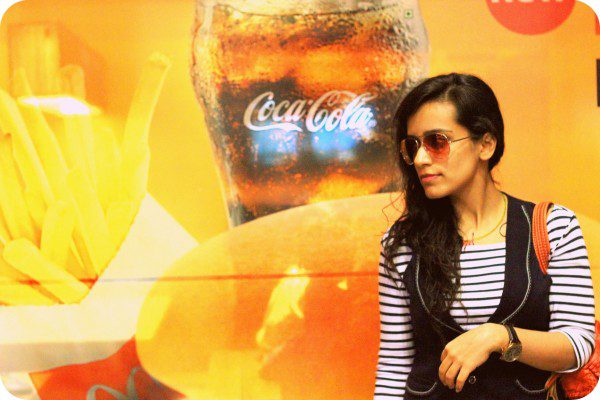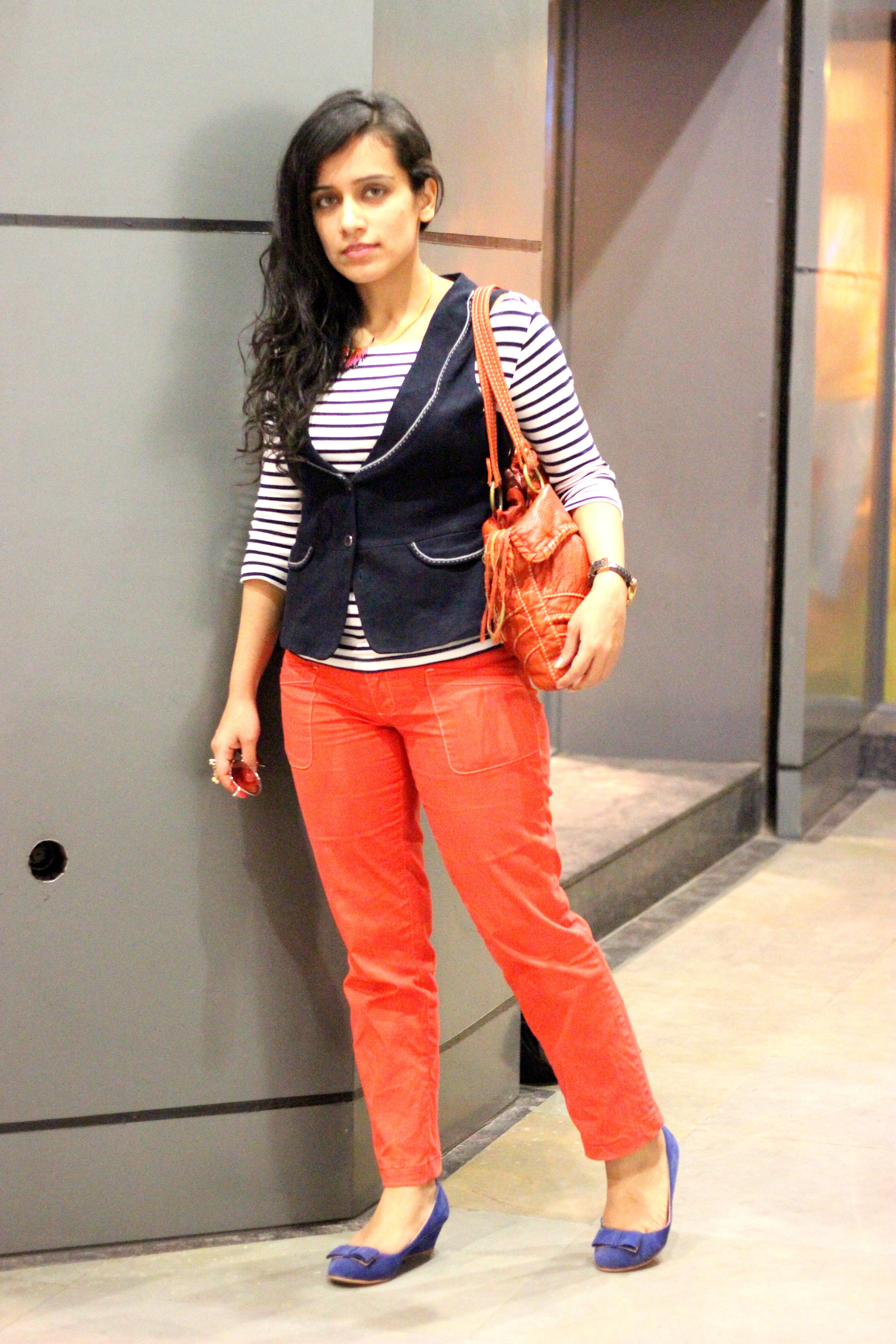 When i thought winters have finally said goodbye and i am ready for spring.It gets even cold.Delhi always surprises me, yesterday was really sunny and warm and today i am in four layers of clothing.I still love you Delhi.
To be honest i am scared and nervous right now.I have always loved creative stuff in my life.So blog was something which was meant to be.But i have questions.Why would anyone read it? How's my blog going to be any different from million other blogs out there? Will i make a difference in anyone's life? What if my sentences don't make sense.Bad English you see.Damn, i wish i knew fancier words.
I don't have an answer to any of these questions. But i know i will be honest.I don't have a degree in either in Fashion or Food. It just comes naturally.I love colors.I love how i mix match stuff. And i love the confidence and happiness i get when i dress up, or find something spectacular in a sale.I love my thrift shopping and finding something really unique.So through this blog i just want to get inspired, be sincere and share my love (and knowledge?) for certain things in life.
But honestly, this blog is for myself. I have my days when i actually make an effort to dress up which i love.On other days i am just a regular boy who takes bath but doesn't wash her face or comb her hair ever and is in her keds and no make up on most days. It's not like now i want to change, i love myself already. It's just that the i want the proportion of getting dressed up to be much more than what my reality is right now(seriously). I hope the blog helps me in that. And if someone relates to that and gets encouraged then i would feel great.(great? i might do my crazy dance)
These pictures were taken when my friend Sneha came from Mumbai.We met after three years. She is an amazing photographer and an even amazing person. And now i miss Mumbai, but more about that later.
Top – h&m |  Pants – old navy | Vest – gift from mom | Shoes – Similar
Bag – Marc ecko | Rings- aldo, vintage | Watch – Kenneth Cole-Similar