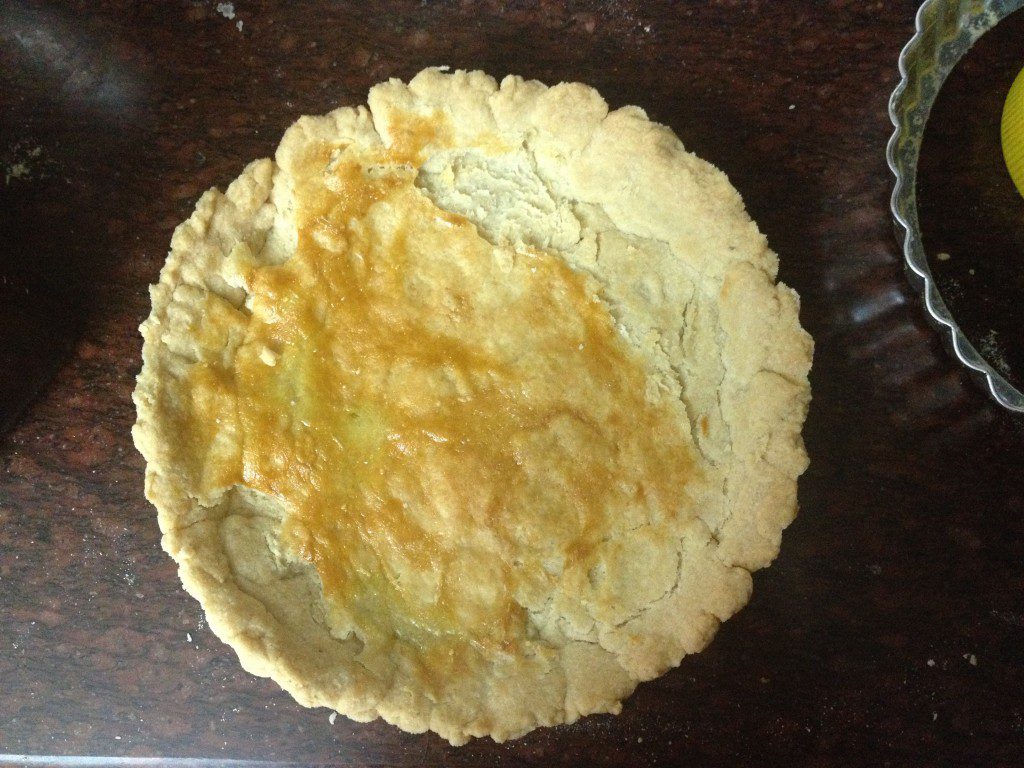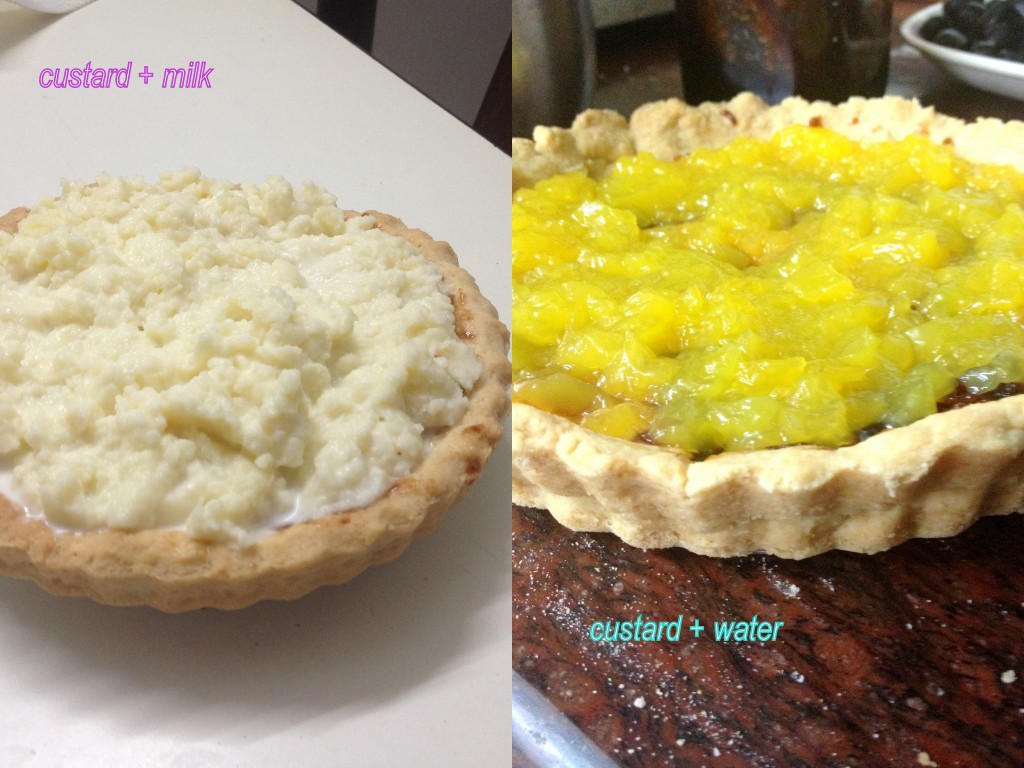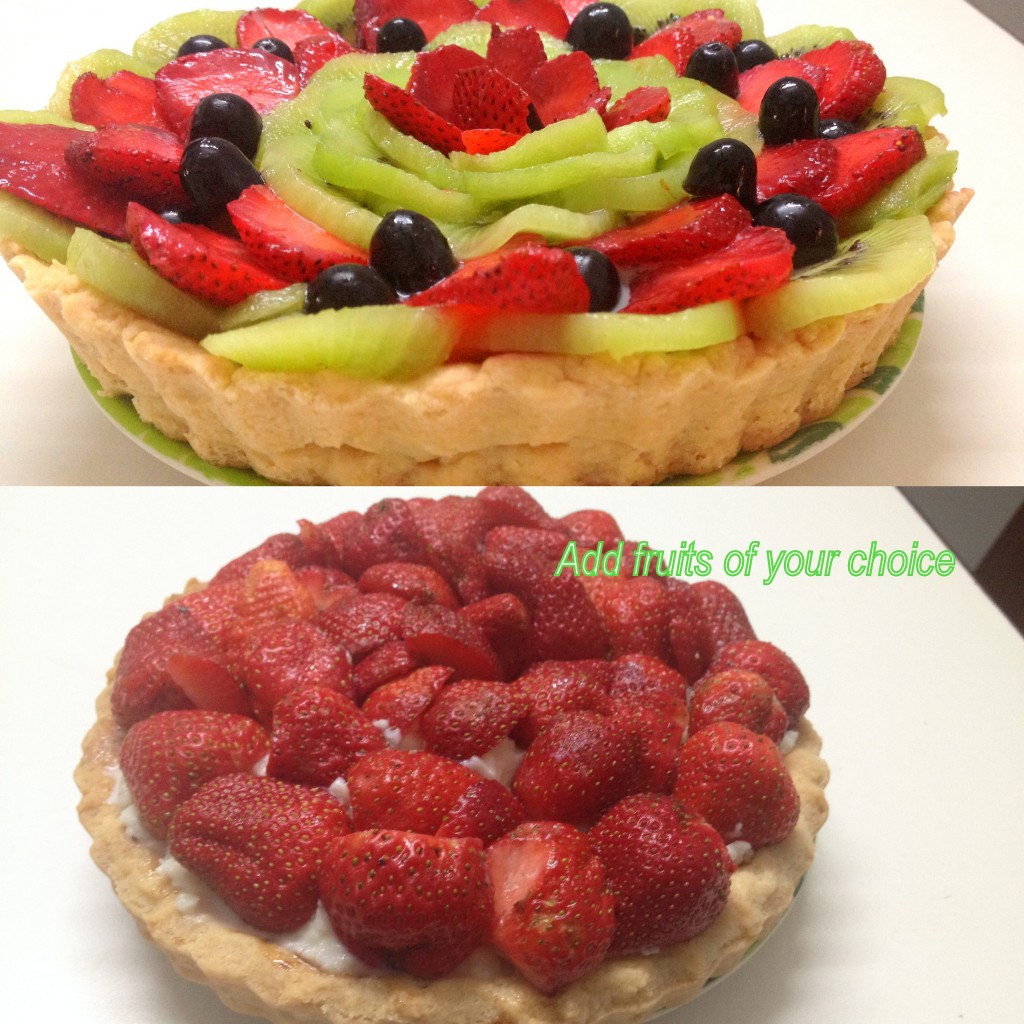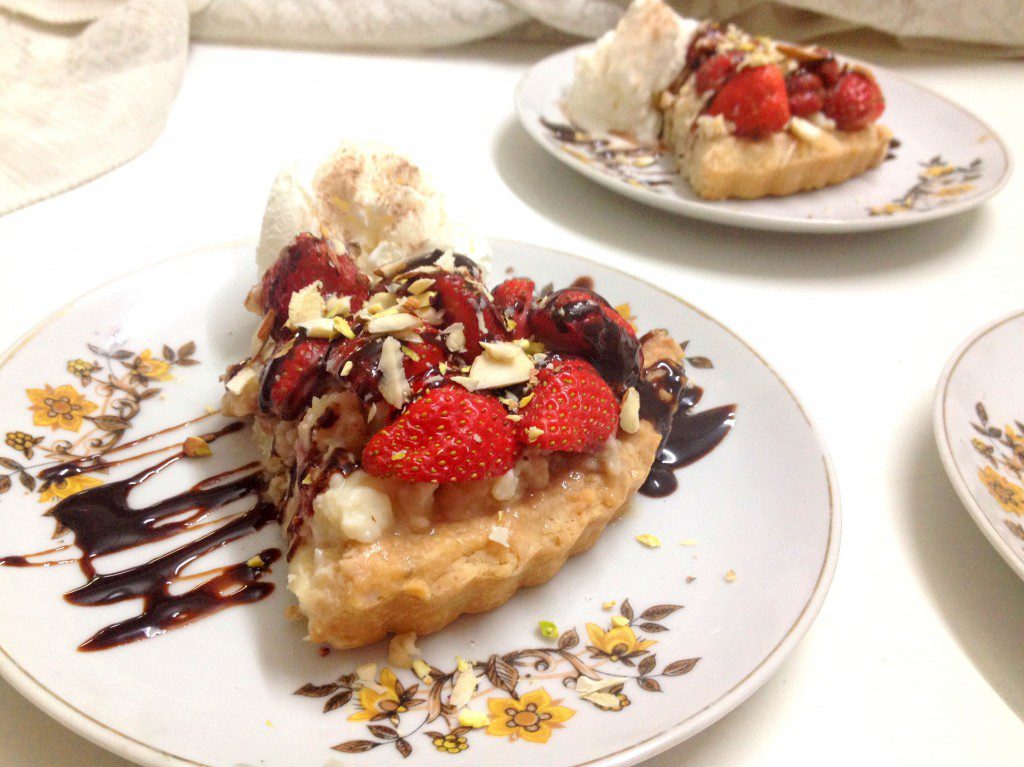 One thing I absolutely love about my city is its unpredictable weather. As much as I complain about it, secretly I adore it. Yesterday as I stepped out of my home wearing my Sunnies as the sunlight was really harsh, within 30 seconds out of nowhere it started to rain. And by rain, I do not mean a two minute drizzle. It was good, makes you all drenched in 30 seconds kind of rain. Though I did blabber to myself that my Sunnies were all wet and my shoes got spoiled, but secretly this silly weather makes me happy. I love silly, period.
Also the irony did not stop there. In the morning while I was planning to do a blog post on how to beat the scorching heat, by night it was so cold that I thought why not cook a warm dessert instead.
As you all know (maybe, not) that I was not born with a sweet tooth, and we don't include chocolates here. I usually refrain myself from eating sweets while going out, as I know they would usually go waste. I prefer sweets that are less sweet. Makes sense?  For instance I love dark chocolate cake, dark natural ice creams, frozen yoghurt, pastries in which sucrose is in lesser quantity. I am telling you I am not even a teeny bit Punjabi when it comes to sugar. And I don't even look like one. And am sure my adoption story, which my brother told me is true somewhere. We can come back on that later sometime. Get back on the topic, don't deviate.
As I have grown up relishing world cuisine as my mom is a wonderful cook who believes in making different kinds of food so we never get bored. That's how I got interested in food and explored my interest further.
Some free Gyaan – Pastry: When we use this word here in our country it means that triangular three layered filled with cream and topped with icing kind of dessert.
In pardes, it means – Pastry is the name given to various kinds of baked products made from ingredients such as flour, sugar, milk, butter, shortening, baking powder, and eggs. Small tarts and other sweet baked products are called "pastries."Pastry may also refer to the dough from which such baked products are made. Pastry dough is rolled out thin and used as a base for baked products. Common pastry dishes include pies, tarts, quiches and pasties. – Wikipedia
You are welcome by the way!
Now, let's get started. I baked a Mix fruit tart. It's yummy, with absolute right amount of natural sweetness and looks gorgeous. I usually prefer it slightly warm with a big scoop of Vanilla Ice cream and nuts.
Mix fruit tart
It consists of 3 steps. First the outer crust (pastry) , then the filling and lastly the fruits for topping.
CRUST  – 1½ cup plain flour , 2 table spoon sugar , 6-8 tablespoons butter( at room temperature) , pinch of salt, 2-3 teaspoon of cold water(just to bind the dough) , 1 egg yolk ( optional)
Put everything in a large bowl, except water. Using your fingertips, rub and mix everything together. After a while the mix would resemble a crumbly breadcrumbs mixture. Add water, half spoon at a time, just enough to bind the mixture. The mixture won't look like a Roti dough so not to worry. The dough will be crumbly, but when you squeeze a handful in your hand, it should hold together. Put a cling film over it and put it in the fridge for 30 minutes to an hour.
2.    FILLING – This is the fun part. You can add whatever you feel like. For example, home-made custard, pre-packed custard, cream-cheese filling, chocolate filling, options are endless. As my forte is just baking and not the "real" cooking. I used a pre-packed Vanilla custard powder from the market. I just added milk to the custard powder, boiled it and voila it was done.
3.     FRUITS – Use any and as many fruits you like. You can use one fruit also. I love colorful things, so I used kiwi, grapes and strawberries. It made for beautiful color-blocked scenery. In coming weeks I can totally see myself making a tart using only Mangoes. Cut the fruits, in any shape and size and have fun.
Finally, let's make 1-2-3 meet.
–          Take out the pastry from the fridge. Punch it so it becomes easy to roll. On the clean kitchen slab, sprinkle some flour. Roll the pastry bigger than your baking tin, because it has to cover the sides also of the tin too.
You can use any size tart tins, bite sized or as big as you want. If you don't have tart tin, then you can use cake tin or any microwave/oven friendly plate/bowl.
–          Transfer the dough to the tart tin. Press it down with your hands on the base and sides. If it breaks don't worry. Take small strips of dough and paste it over the broken edges Or even on the sides of the tin. When you have pressed it gently to all the sides then prick the bottom with a fork, so the dough doesn't dance in the heat.
–          Put it in a preheat microwave for 180 degrees for 15-20 minutes or until brown.
–          Take it out, let it cool down completely.
–          Then take it out from the tin with a help of a knife. It should look like a empty edible bowl.
–          Add custard to this edible bowl.
–          Top it with fruits
–          Put it in fridge overnight. If patience is not your virtue then 2-3 hours would do.
SERVING – Cut out a triangular piece with a hot knife. Enjoy it as it is or with a scoop of Vanilla Ice cream, Nuts, Chocolate sauce.
I wrote so much. If you stayed till the end to read this then Thankyou so so much, you have patience.
If you directly scrolled till the end then I promise recipe is not this big and I was blabbering most of the time.
Have a sweet day!